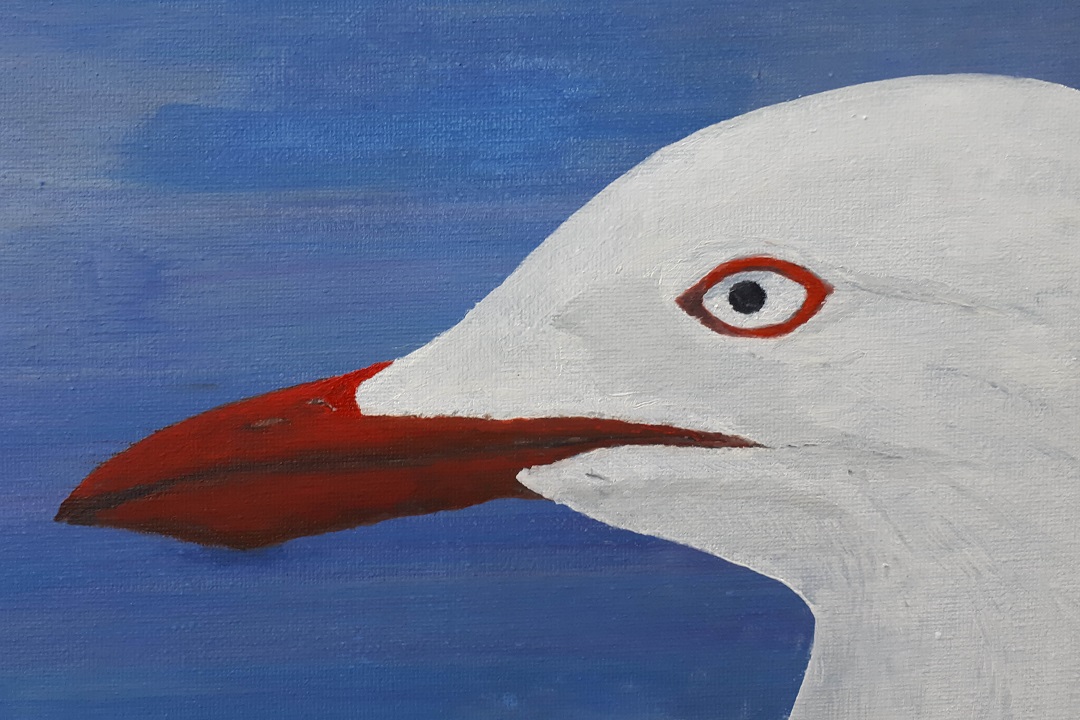 THE SILVER GULL PLAY AWARD 2022
SHORTLIST ANNOUNCED
New Theatre is thrilled to announce the four plays shortlisted for this year's Silver Gull Play Award.
Inside Out by Christopher Bryant
Fighting by Xavier Coy
God in Space by Jeanette Cronin
Miriam by James Elazzi
The winner will be announced at the gala presentation evening on Monday 10 October, when rehearsed excerpts from each of the shortlisted plays will be performed.
Established in 2015 by subtlenuance theatre and sponsored by The Buzz from Sydney, The Silver Gull Play Award is an important literary prize for new theatrical writing by a playwright resident in New South Wales, for an unpublished and unproduced full-length script of 60 minutes or more in duration.
This year the total prize money for the award is $7000. The winning playwright will receive $5000 and the remainder of the prize pool will be split evenly between the shortlisted writers.
The Silver Gull Play Award recognises an outstanding play that aligns with New Theatre's commitment to producing 'Plays With a Purpose'. Plays that support our ethos, provoke thought and discussion about the human condition, reflect on contemporary society, and engage with the challenges that concern us all.

Previous finalists and winners of The Silver Gull Play Award:
2021
Off The Record by Chris Aronsten
Sanctuary by Margaret Davis
Cloudsurfing by John AD Fraser
The Scammer by Wendy Lewis
Fitson and Dan by Mark O'Flynn
The Other End of The Afternoon by Bokkie Robertson – winner
2020
Victim by Jeanette Cronin
God's Gruesome Shadow on The Wall by Kian Farzam
The Scream by Justin Fleming
Gods and Little Fishes by Jamie Oxenbould and Richard Sydenham – winner
The Park by Simon Thomson
2019
I Damo by Pauline Bleach
The Deal by Kel Vance
Breathless by Deborah Mulhall
Son of Byblos by James Elazzi
Field of Vision by Joanna Erskine – winner
2018
Disinhibition by Christopher Bryant
Alabaster Burning by John AD Fraser
People Inside Me by Katie Pollock
Superheroes by Mark Rogers
Lions and Tigers and Bears by Phillip James Rouse – winner
2017
The Bees Are All Dead by Kit Brookman
Dead Wen by Elias Jamieson Brown
For Unknown Reasons by Zoe Cooper – winner
A Spy in the House of Love by Zoe Hogan
Human Activity by Katie Pollock
The Blackbird and the Whale by Alison Rooke
2016
People Will Think You Don't Love Me by Joanna Erskine – winner
A Matter of Life and Death by John AD Fraser
The Ink Trail by Louis Klee
This, This Is Mine by Duncan Ragg
I sat and waited but you were gone too long by Olivia Satchell
2015
Between the Streetlight and the Moon by Melita Rowston
Furthest West by Michael Collins
The Block Universe (Or So It Goes) by Sam O'Sullivan
The Last Executioner by Mark Swivel
TickTickBoom by Melissa Lee Speyer – winner
The Silver Gull Play Award is proudly supported by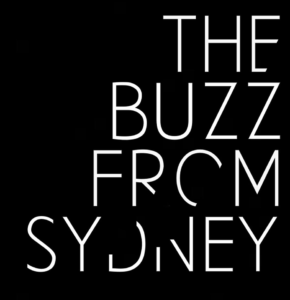 Original artwork © Michael Tonkin