New Theatre
Est. 1932.
Always real. Always raw. Always New.
New Theatre
Est. 1932.
Always real. Always raw. Always New.
New Theatre
Est. 1932.
Always real. Always raw. Always New.
New Theatre
Est. 1932.
Always real. Always raw. Always New.
New Theatre
Est. 1932.
Always real. Always raw. Always New.
MY NIGHT WITH REG
BY KEVIN ELYOT
5 FEBRUARY – 9 MARCH
"He loved you, you know. He said you were the only one."
Winner: 1995 Olivier Award for Best New Comedy. Presented in association with the Sydney Gay & Lesbian Mardi Gras.
"A play of genius … sublimely moving, genuinely funny and exquisitely observed" Daily Mail
ONCE IN ROYAL DAVID'S CITY
BY MICHAEL GOW
19 MARCH – 13 APRIL
"It's not an answer to everything, it's only a question and that means it's a beginning."
A classic of contemporary Australian theatre.
"Emotionally confronting but also warm and witty … a beautifully written play" Brisbane Courier-Mail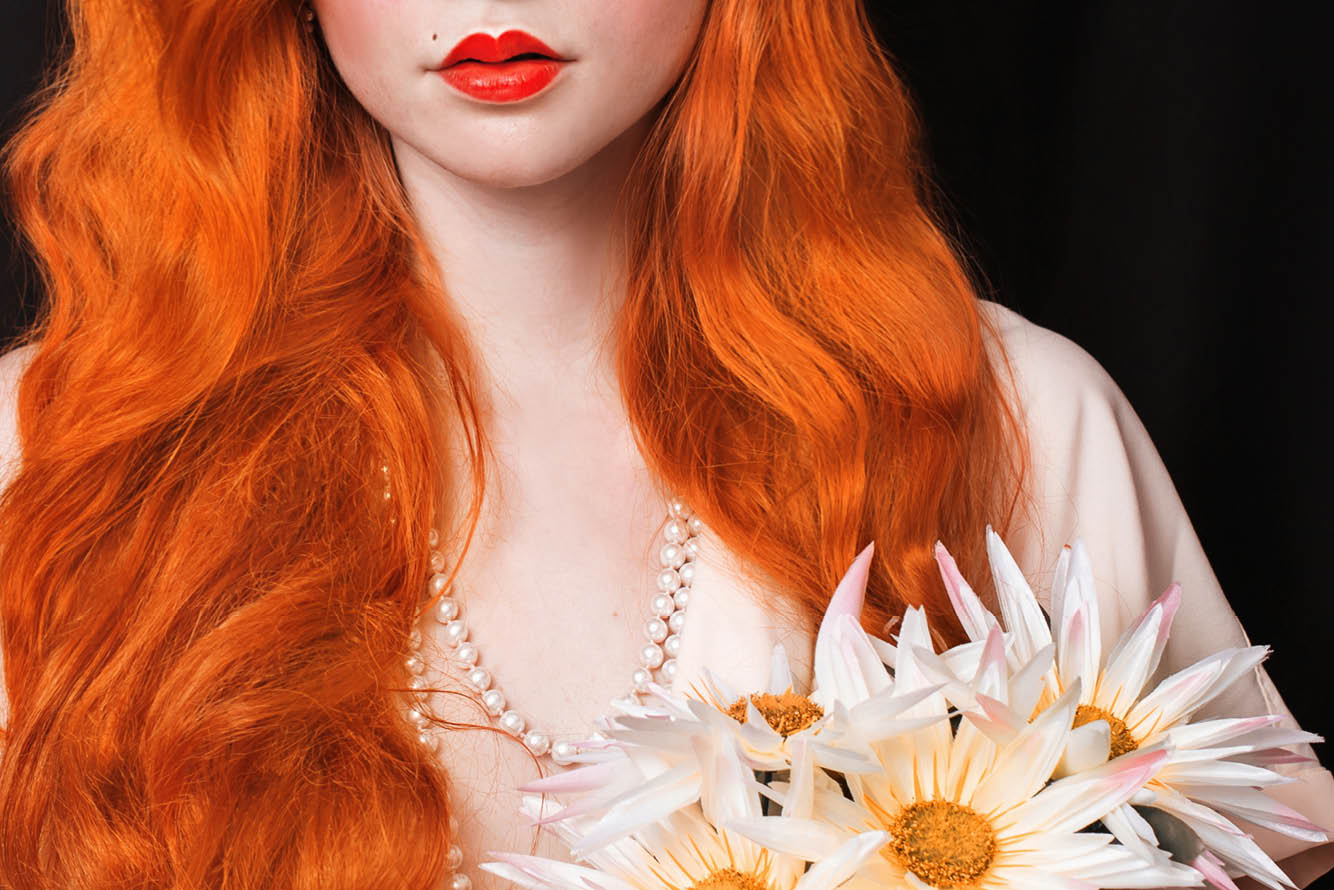 PYGMALION 
BY GEORGE BERNARD SHAW
23 APRIL – 25 MAY
"Why did you take my independence from me?"
The story of Eliza Doolittle and the man who tries to change her.
"One of the very finest works of English-speaking theatre" Crikey
COLLABORATORS
BY JOHN HODGE
4 JUNE – 6 JULY
"It's man verses monster. And the monster always wins."
Winner: 2012 Olivier Award for Best New Play.
"Daring in its comedy, original and hugely entertaining" The Independent on Sunday
THIS BITTER EARTH
BY CHRIS EDWARDS
11 – 27 JULY
"I'm just saying, a little lube goes a long way"
The world premiere of a new Australian queer play.
THE GRAPES OF WRATH
BASED ON THE NOVEL BY JOHN STEINBECK
ADAPTED BY FRANK GALATI
6 AUGUST – 7 SEPTEMBER  
"There ain't no sin and there ain't no virtue.  There's just stuff people do."
Winner: 1990 Tony Award for Best Play.
"A thrilling theatrical achievement" The New York Post
THE ANGRY BRIGADE
BY JAMES GRAHAM
1 OCTOBER – 2 NOVEMBER
"It's coming. To the streets of London. The flames are going to rise."
When does one person's freedom fighter become another person's terrorist?
"An explosive account of ideological war" The Guardian
LITTLE MISS SUNSHINE
BOOK BY JAMES JAPINE
MUSIC & LYRICS BY WILLIAM FINN
2 NOVEMBER – 14 DECEMBER
"I would like to be the first Miss America from New Mexico."
The musical adaptation of the Oscar-winning film about following your dreams.
"An ingenious, jaunty, sweet invention" Newsday
STEP UP
AND SUPPORT NEW THEATRE
theatre steps naming rights
---
Missed a seat? Then you can step up and support New Theatre by buying the naming rights to one of our auditorium steps at $150 each.
Office hours are 10am – 6pm Monday – Friday. Contact us, we always love to hear from you.
FIND US, MAP, PUBLIC TRANSPORT & PARKING
542 KING STREET, NEWTOWN
We are diagonally opposite the top of Alice Street.
Stage Door is located in Iredale Street.
PARKING
There is limited street parking around the theatre but no on-site parking. Please be aware that King St is a clearway between 3pm & 7pm going south and 3pm & 5.30pm going north.
BY TRAIN
We are a ten minute walk from either Newtown or St Peters Railway Stations.
BY BUS
422 between CBD and Tempe
370 between Coogee and Leichhardt
308 between CBD and Marrickville Metro
352 between Bondi Junction and Marrickville Metro