New Theatre
Est. 1932.
Always real. Always raw. Always New.
New Theatre
Est. 1932.
Always real. Always raw. Always New.
New Theatre
Est. 1932.
Always real. Always raw. Always New.
New Theatre
Est. 1932.
Always real. Always raw. Always New.
New Theatre
Est. 1932.
Always real. Always raw. Always New.
CORONAVIRUS (COVID-19) UPDATE
After much consideration by New Theatre management and following the latest government advice banning gatherings of 100 or more, we have decided to cancel all performances, rehearsals and auditions at New Theatre for the foreseeable future. 
This decision will immediately impact our programmed productions of Neighbourhood Watch, Animal Farm, and Glengarry Glen Ross, as well as the staged reading of The Removalists.  The planned announcement of the second half of our 2020 Season is also now on hold. The health and safety of our audience members, staff and volunteers is of the upmost important to us but as soon as it's safe to do so, we'll be back and up-and-running!
If you are a ticket holder, we will be in contact to discuss your options. You are entitled to a full refund or may receive a credit for future shows. You may also see fit to donate the price of your ticket to the theatre in this extremely difficult and unprecedented time.
If you have any further questions, please contact Gemma, our Theatre Manager, on 02 9519 3403 / manager@newtheatre.org.au. We appreciate your patience and kindness as we work through this process and we hope to see you again at New Theatre, once the sun has emerged from this very dark cloud.
ANGRY FAGS
BY TOPHER PAYNE
4 FEBRUARY – 7 MARCH
"It's only terrorism when it doesn't work. When it works, we call it a revolution."
A whip-smart and very funny revenge story and cautionary tale about good gay guys gone bad.
"Witty, dark, and disconcerting"  Out Magazine
NEIGHBOURHOOD WATCH
BY LALLY KATZ
17 MARCH – 9 APRIL
"Many people will want to kill you. Better you is ready."
A glorious Australian comedy about hope, death and pets.
"Entertaining and substantial, very funny and tremendously enjoyable" Australian Stage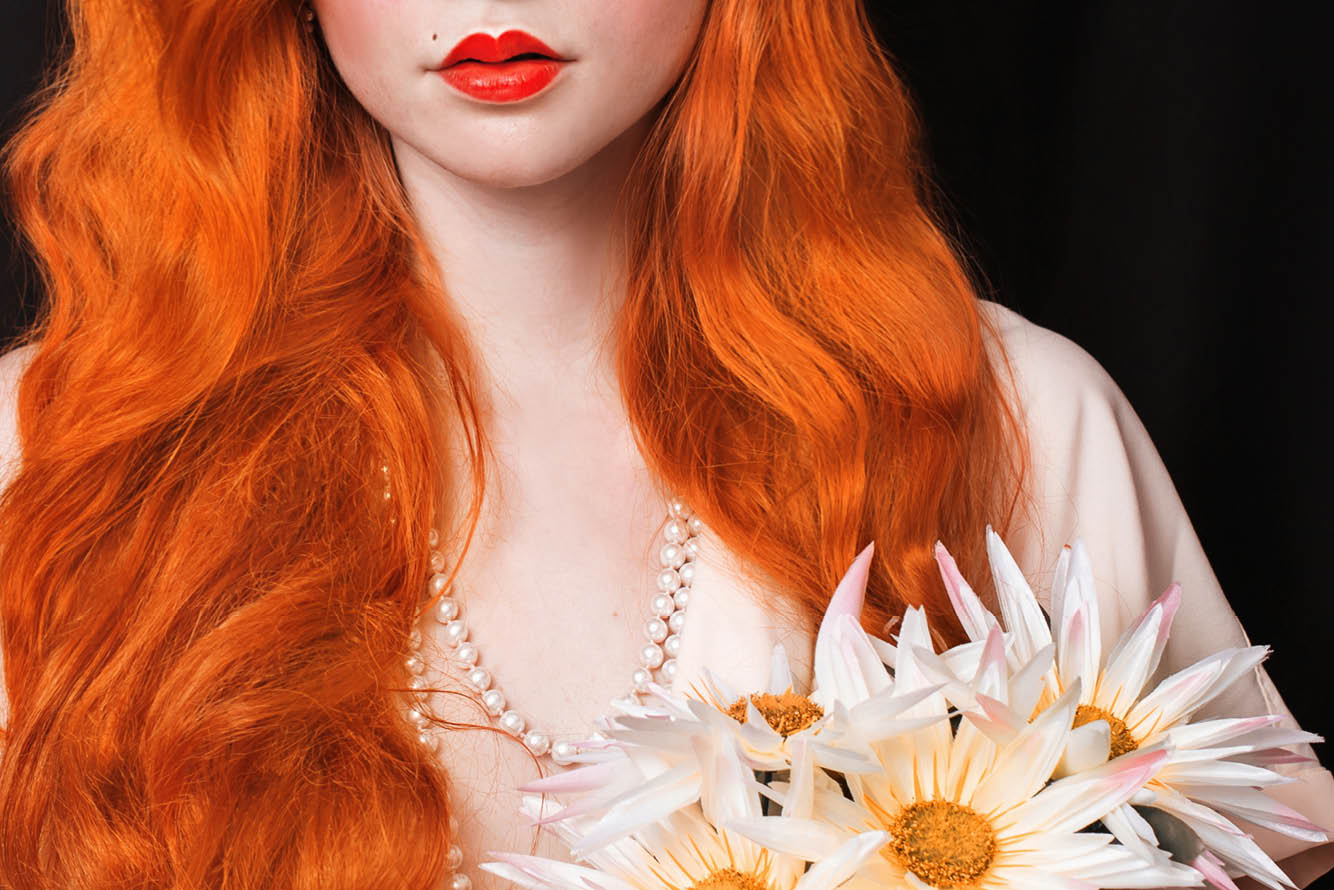 ANIMAL FARM
ADAPTED BY SARO LUSTY-CAVALLARI
FROM THE NOVEL BY GEORGE ORWELL
21 APRIL – 23 MAY
"All animals are equal, but some animals are more equal than others."
A new theatrical adaptation of one of the most profoundly influential novels of the 20th century.
GLENGARRY GLEN ROSS
BY DAVID MAMET
29 MAY – 4 JULY
I'm selling something they don't even want.
The Olivier Award and Pulitzer Prize-winning play about the cut-throat world of real estate sales.,
"Established David Mamet as the most unsparing eviscerator of the American Dream since Arthur Miller." The Telegraph, UK
STEP UP
AND SUPPORT NEW THEATRE
theatre steps naming rights
---
Missed a seat? Then you can step up and support New Theatre by buying the naming rights to one of our auditorium steps at $150 each.
Office hours are 10am – 4pm Monday – Friday. Contact us, we always love to hear from you.
FIND US, MAP, PUBLIC TRANSPORT & PARKING
542 KING STREET, NEWTOWN
We are diagonally opposite the top of Alice Street.
Stage Door is located in Iredale Street.
PARKING
There is limited street parking around the theatre but no on-site parking. Please be aware that King St is a clearway between 3pm & 7pm going south and 3pm & 5.30pm going north.
BY TRAIN
We are a ten minute walk from either Newtown or St Peters Railway Stations.
BY BUS
422 between CBD and Tempe
370 between Coogee and Leichhardt
308 between CBD and Marrickville Metro
352 between Bondi Junction and Marrickville Metro