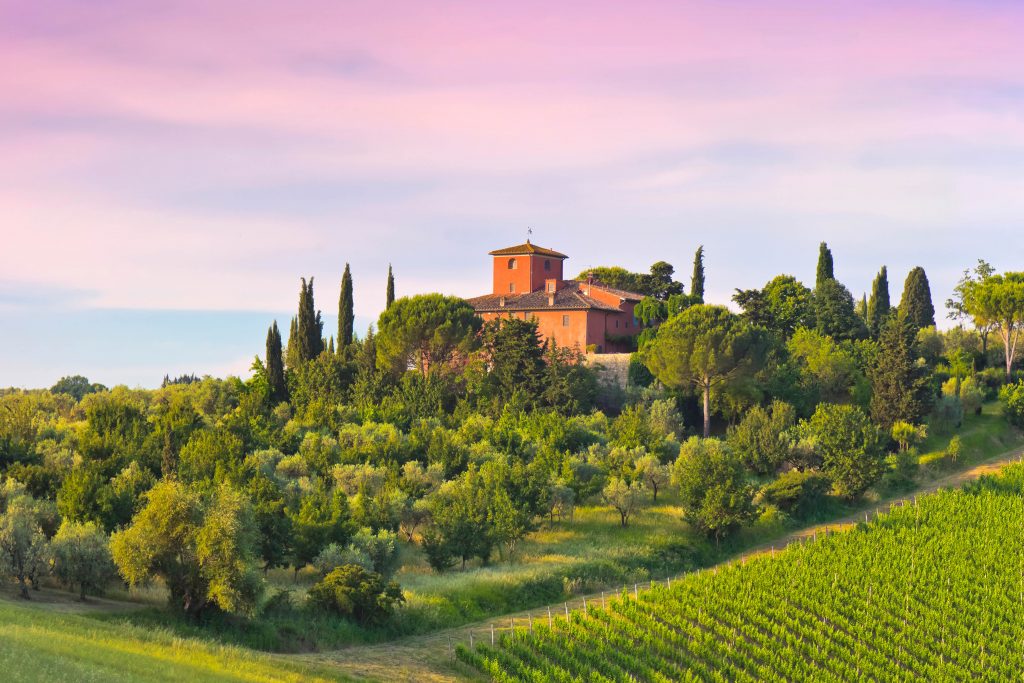 THE OTHER END OF THE AFTERNOON
by BOKKIE ROBERTSON
14 September – 1 October 2022
WINNER OF THE SILVER GULL PLAY AWARD 2021
WORLD PREMIERE, AS PART OF THE SYDNEY FRINGE FESTIVAL
"Obviously I don't believe in time travel. I'm not an idiot. But just in case, I've gotta try."
A young adult dramedy about Clive, a boy who wears a top hat to school (in case he goes back in time), Bianca, the cool girl who bullies him (and might have a crush on him), Xavier, the world's worst stepbrother (who wants to be a crime lord), Dylan, the school dropkick (who's about to snap), and (perhaps) time travel.
This delightful new Australian play, suitable for both teens and like-minded adults, explores the challenges of contemporary society and the human condition as a whole, most prominently bullying and people's right to escape abusive situations.
Through the adventures of these flawed yet engaging characters, the audience is invited to reflect on their own worldview and place in society.
It's a humorous, whimsical, quirky and surprisingly moving exploration of loneliness, connection, classism, family, relationships, and – most importantly – whether the grossest vegetable is eggplant or corn.
Please note: this production is suitable for ages 13 and up. It contains coarse language, mild self harm, mild violence, bullying, and references to death.
creative team
Director Bokkie Robertson
Set and Costume Designer Blake Hedley
Lighting Designer Dany Akbar
Sound Designer Paris Bell
Composer Ben Bauchet
Dramaturg Suzanne Hauser
Production Manager/Stage Manager Carla Hedley
Stage Manager Louisa Panucci
ASM Bree Spaccavento
Music Supervisor Margot Roberts
Recording and Mixing Engineer Jade Carter
Costume/Set Assistant Eloisa Justa
Instagram Marketing Manager Promise Mudzingwa
Instagram Graphic Design and Consultant Nicola Macindoe
Photographer Troy Kent
Fight Choreographer Diego Retamales
Operators Nathan Carlyle, Anita Lenzo, Sharlini Williams
Musicians Sam Cheng, Rebekah Parsons
Evalyn Sharpham, Jean-David Le Goullon
cast
Gina Cohen, Lisa Hanssens
Sam Martin, Brendan McBride
Rebekah Parsons, Dominique Purdue
Sophie Teo, Sam Wallace
dates/times
Previews: Wed 14 Sep & Thu 15 Sep 7.30pm
Fri 16 Sep & Sat 17 Sep 7:30pm
Sun 18 Sep, 5pm
Thu 22 Sep – Sat 24 Sep, 7.30pm
Sun 25 Sep, 5pm
Thu 29 Sep & Fri 30 Sep, 7.30pm
Sat 1 Oct, 2pm
Tickets on sale at sydneyfringe.com 
Running time: 100 minutes including interval
tickets
Full $25
Concessions, Groups (6+) $20
Previews $15
COVID- Safe protocols:
QR code and vaccination checks are no longer required.
Face masks are not mandatory, but recommended.
 "Robertson [has] constructed a lively, honest world around witty and believable characters that made for a compelling theatrical experience for audiences of any age…A highly original, clever, and funny new production with an abundance of heart and spirit." Night Writes
"Mesmerising…Warm, open-hearted performances…Full of whimsy and fun…A little bit of magic."  Sydney Arts Guide
"An enjoyable piece, with some outstanding ensemble work, and heartwarming writing with a cute twist ending." Theatre Travels

"A hidden gem of the Sydney Fringe…Truly delightful. Well worth a watch for the heart-warming performances, lovely music, sound and lighting, and the fantastic twist ending."
Theatre Thoughts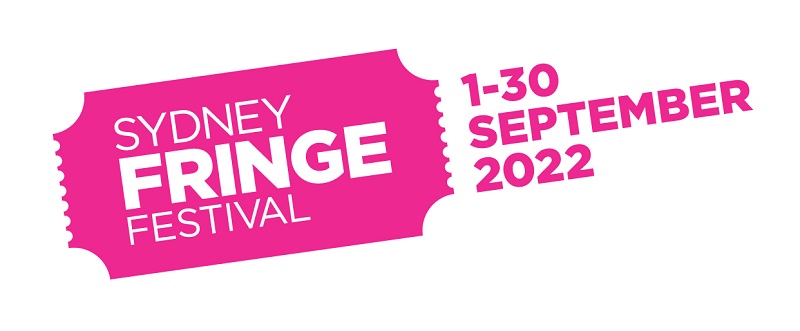 Main image: © pixel creator/Shutterstock
Production images: Troy Kent