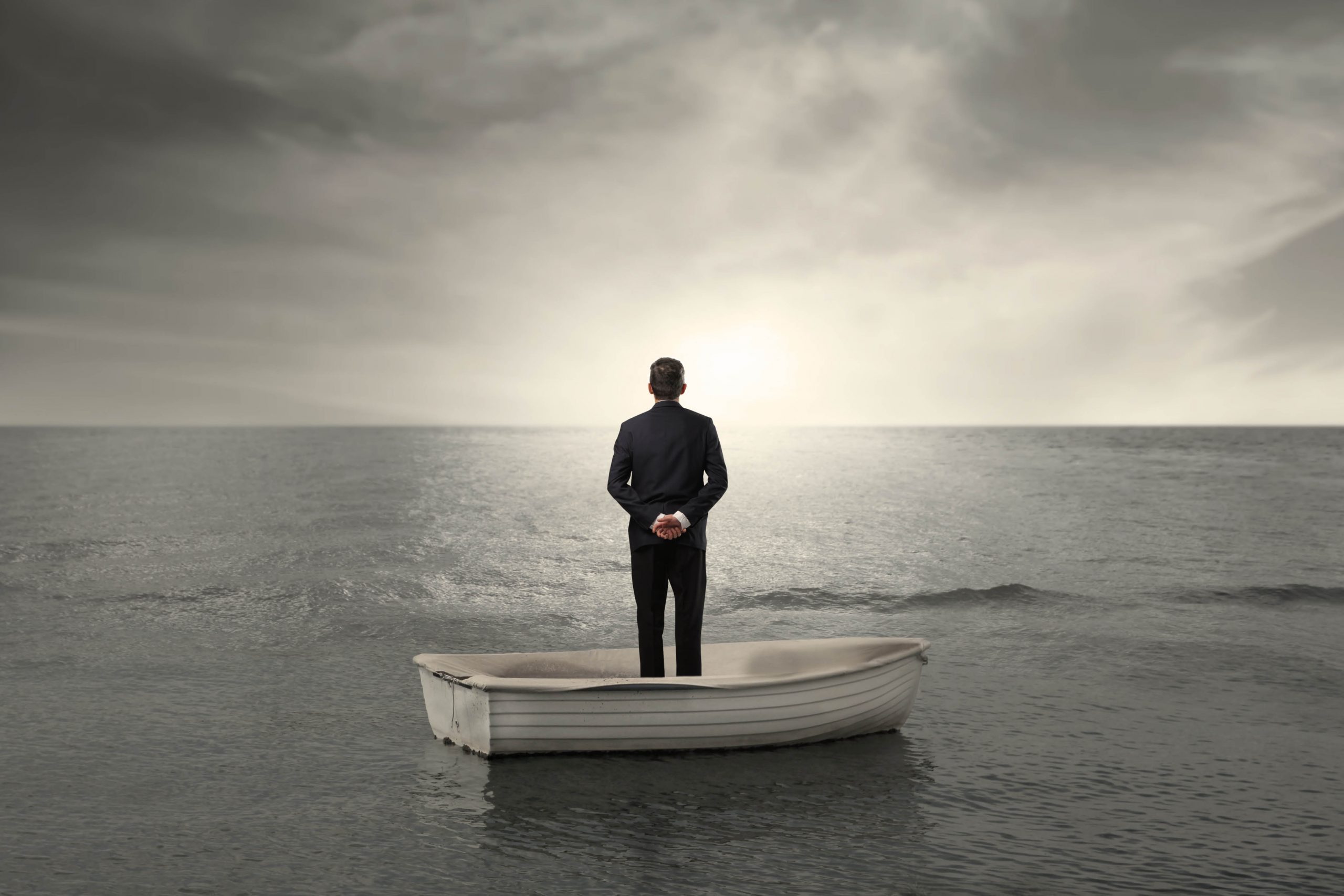 Gods and Little Fishes
by Richard Sydenham
and Jamie Oxenbould
31 May – 25 Jun 2022

A WORLD PREMIERE
"I want twenty-five thousand pounds by this afternoon, or I'll feed him to the sharks."
In June 1960, travelling salesman Bazil Thorne won 100,000 pounds in the Opera House Lottery.
Five weeks later jubilation turned to tragedy when Bazil's eight-year-old son Graeme was kidnapped and held to ransom.
On 16 August, 1960, Graeme's body was found in bushland at Seaforth.
Gods and Little Fishes is loosely based on this tragic event. Rather than a factual retelling, this magical play interprets the story through the lens of a father's overwhelming grief and a child's imagination.
The delightful humour, quirky characters and theatrical in-jokes lead to a shattering climax that will leave you breathless.
Winner of the Silver Gull Play Award, 2020
Listen to an interview with the writers on Eastside Arts Tuesday (from 61:35).
Read an interview in Inner West Review with cast member Eloise Snape.
creative team
Director Richard Sydenham
Set Designer Hannah Tayler
Lighting Designer Grant Fraser
Costume Designer Katie Fitchett 
Sound Designer Lloyd Allison-Young
Stage Manager Isabella Zinghini
Operators Tim Stokes, Oliver Stokes
cast
Katie Fitchett, Sarah-Jane Kelly
Andy McDonell, Arky Michael
Jamie Oxenbould, Eloise Snape

dates/times
Preview Tue 31 May 7:30pm
Opening Night Wed 1 Jun 7:30pm
Thu – Sat 7:30pm, Sun 5pm
Final performance Sat 25 Jun 2pm
Running time 70 mins, no interal
tickets
Full $35
Concessions, Groups (6+) $30
New Theatre Members $22
Thrifty Thursdays $22
Preview $20
COVID- Safe protocols:
QR code and vaccination checks are no longer required.
Face masks are not mandatory, but recommended.
★★★★ "Joyous and gripping…It's an exquisite imagining of the almost unimaginable horror of losing a child. It's also very, very funny…A captivating 80 minutes that deserves to be seen." Sydney Morning Herald
★★★.5 "A beautiful piece of work… This captivating new play takes a whimsical approach to tell a tale of grief and healing." Audrey Journal
"A beautiful gem of a play…Unerring sensitivity delicately achieved by this team of artists with dignity and a sense of mission…A privilege to have experienced. Do go." Kevin Jackson
"Sydenham and Oxenbould's new script is an inventive and imaginative interpretation of a key story in Australia's imaginary that has been adapted for a wider exploration of a parent's fear and grief."  Night Writes
"An artfully delivered production of a moving, yet hilarious play, mixing times and fantasy, but always clear and compelling."  Stage Whispers
"The writing is philosophical, with a sense of mischievousness that proves delightful. Sydenham's direction of the piece is finely balanced, positioned in a whimsical place between the comedic and the melancholic."  Suzy Goes See
Main image: © Ollyy/Shutterstock
Production images: © Bob Seary