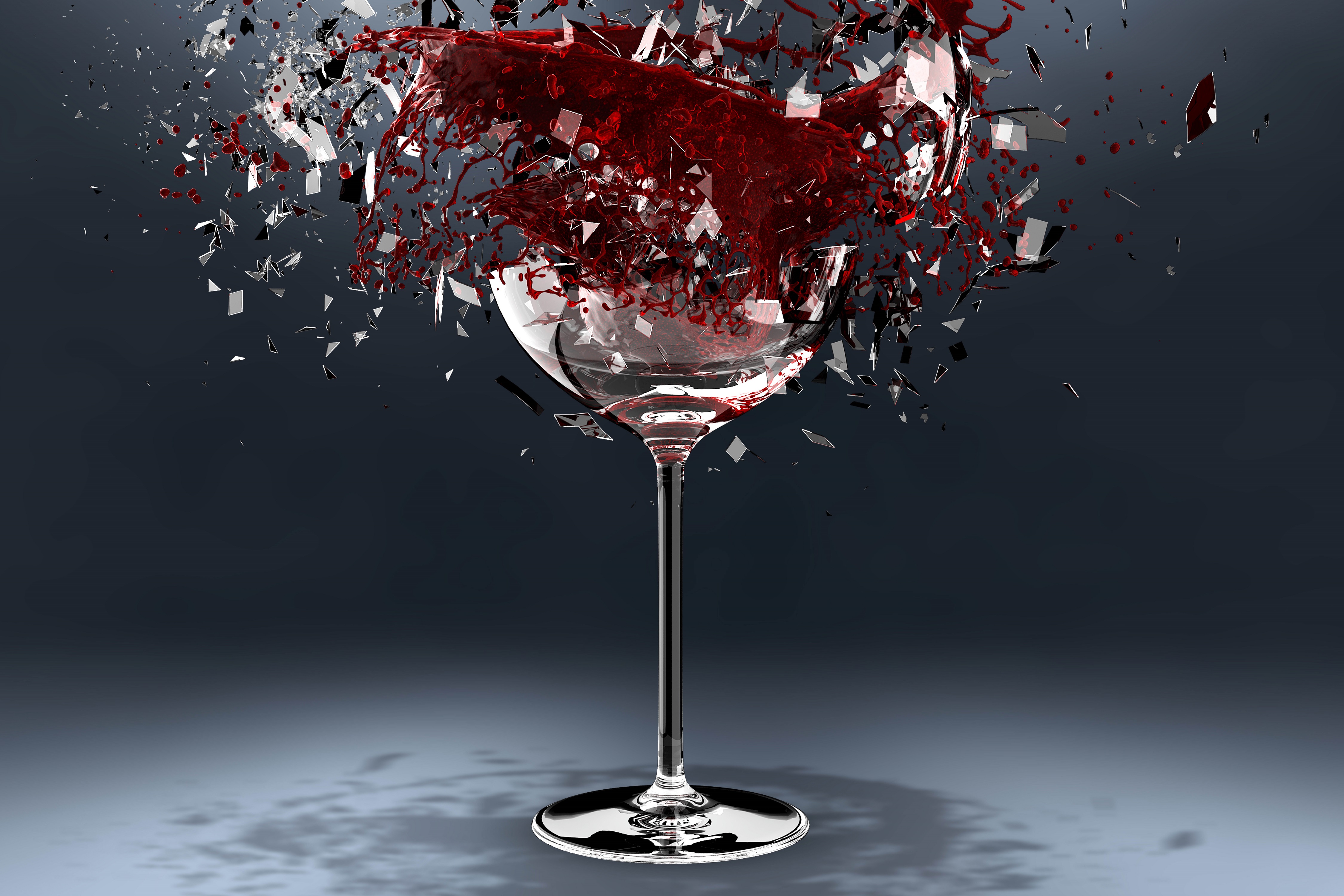 This Bitter Earth
by Chris Edwards
11 – 27 July 2019
"I'm just saying, a little lube goes a long way"
Being a 20-something queer is hard. Being a 20-something queer living in Sydney is… something else, I guess.
Dating apps, capitalist nightmares, a rental market we're not invited to and a semi-constant state of existential terror – look, we've only got 12 years until climate catastrophe, might as well flail around in a spin class and buy a reusable straw.
An unstitched patchwork of queer lives in queer times, This Bitter Earth looks at how we fight, bitch, love, confront despair and try to connect, all through the mess and the muck and the might of everyday queer existence.
It's vicious, it's tender, it hates being touched but it kinda needs a hug. It's an anthology of millennial crises, from drunken wine nights in dirty hostels to desolate wastelands at the end of time.
And it's gay.
Really gay
New Theatre is thrilled to be presenting the world premiere of this new Australian play, which was developed by the writer while undertaking his Masters of Writing for Performance at NIDA in 2018.
creative team
Director Riley Spadaro
Set and Costume Designer Grace Deacon
Lighting Designer Phoebe Pilcher
Composer and Sound Designer Jessica Dunn
Assistant Lighting Designer Morgan Moroney
Production Manager Jens Radda
Stage Manager Caroline McAllister
cast
Mitchell Bourke, Michael Cameron
Elle Mickel, Matthew Predny
Ariadne Sgouros, Sasha Simon
dates/times
Previews 11 and 12 July 7:30pm
Opening Night Saturday 13 July 7:30pm
Wednesday – Saturday 7:30pm
Sunday 5pm
Saturday 27 July 2pm only
tickets
Full $35
Concessions, Groups (6+) $30
New Theatre Members $22
Previews, Thrifty Thursdays $20
★★★★ "Fresh and of the moment. Razor sharp and scabrously funny. Shifts from serious to superficial, heartfelt to ironic in a blink … The acting is excellent across the board … Very much recommended" Jason Blake, Audrey Journal
"A refreshing addition to the legacy of queer playwriting … humorous and strikingly natural … An excellent design team … Confident direction … A charming cast"  Suzy Goes See
"The challenges explored are present in everyone's lives. Everyone is searching for a connection based on more than sex, Despite the weight of the interpersonal themes explored, the wit throughout every scene had me laughing out loud"  What's On Sydney
"The bleak reality of our imperfect LGBTQIA+ community invites us in for a dark laugh … The play feels young, and really embraces that " Theatre Now
"Lifts the veil on the inner workings of LGBTI single and dating life … One of the profound takeaways is the universal fear to open yourself completely to someone and how your sense of self affects the quality of those connections.This Bitter Earth is the modern gay way to win, lose and love – and a show for anyone who loves"  Sydney Scoop
"A play for a modern world, the production rings true and finds beauty and love in sharing parts of itself … It's very funny in places, with some killer lines … A fun insight and an enjoyable communique from a community in our midst"  Reviews by Judith
"New Theatre has brought us yet another brilliant and evocative offering with this new work. And good on it for doing so. Whether presenting an old standard, such as Pygmalion or a new and original one like Chris Edwards' THIS BITTER EARTH, a visit to the New never disappoints … My friends love it. I loved it. Good. Different"  Sydney Arts Guide
"This show depicts a generation's consciousness in their yearning for connection. Full of laughs – highly recommended!" The Next Rush 
Main image: © pixtawan/iStock
Production images: © Bob Seary