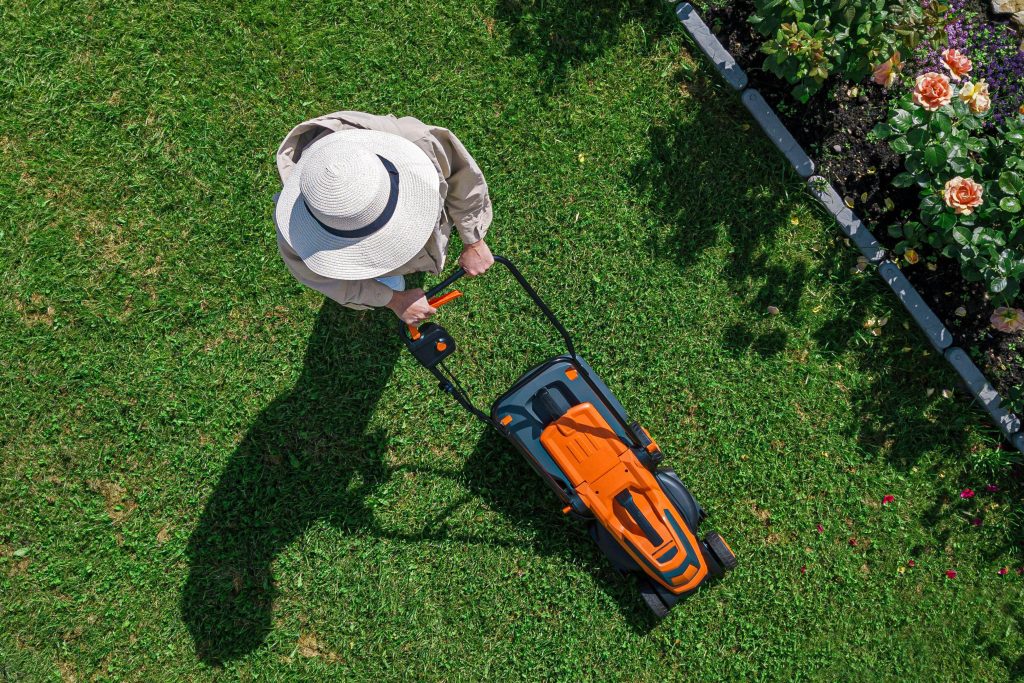 THINGS I KNOW TO BE TRUE
by ANDREW BOVELL
15 Nov – 17 Dec 2022
"People aren't perfect. Even the people you love. Especially the people you love."
The Prices are a typical aspirational Australian working-class family. They've bought into the dreams and promises of a better life across the generations: the baby-boomer parents encouraged to sacrifice for a comfortable retirement, and the betterment of their children, all four of whom believe you can 'have it all'.
Over the course of one year, we witness the fracturing of this apparently tight-knit unit, as each of the children comes into conflict with the parents, with shocking consequences.
Australia's master playwright, Andrew Bovell, has long found been fascinated with the concepts of love and family. What we say, what we remember, how we relate to those nearest to us, and the endless vagaries of the human heart, are all embraced in this astonishingly wise, unexpectedly funny, and deeply truthful play.
"A wonderful, compassionate play" Limelight Magazine
creative team
Director Hailey McQueen
Set & Lighting Designer Victor Kalka
Costume Designer Promise Mudzingwa
Assistant Director Colleen Willis
Movement Director Miriam Green

dates/times
Preview Tue 15 Nov 7:30pm
Opening Night Wed 16 Nov 7:30pm
Thu – Sat 7:30pm, Sun 5pm
Final performance Sat 17 Dec 2pm
Running time: tba
tickets
Full $35
Concessions, Groups (6+) $30
New Theatre Members $22
Thrifty Thursdays $22
Preview $20
COVID- Safe protocols:
QR code and vaccination checks are no longer required.
Face masks are not mandatory, but recommended.
Main image: © Westend61 GmbH/Alamy Stock Photo