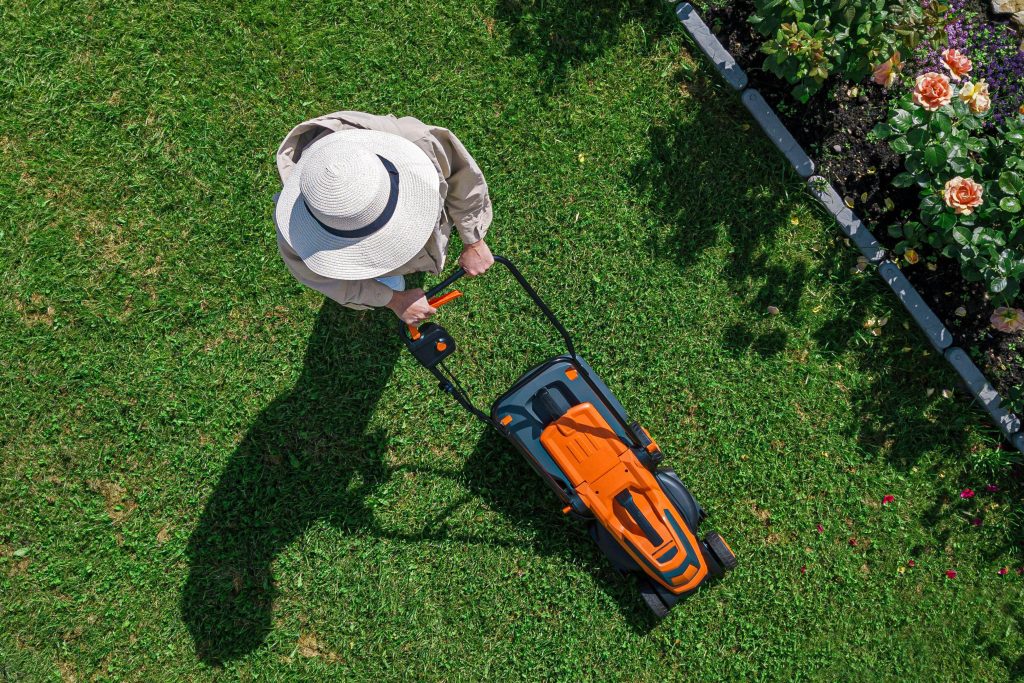 THINGS I KNOW TO BE TRUE
by ANDREW BOVELL
15 Nov – 17 Dec 2022
"People aren't perfect. Even the people you love. Especially the people you love."
The Prices are a typical aspirational Australian working-class family. They've bought into the dreams and promises of a better life across the generations: the baby-boomer parents encouraged to sacrifice for a comfortable retirement, and the betterment of their children, all four of whom believe you can 'have it all'.
Over the course of one tumultuous year, we witness the fracturing of this seemingly tight-knit unit, as each of the children comes into conflict with the parents over how to live their lives.
Australia's master playwright, Andrew Bovell, has long been fascinated with the concepts of love and family. What we say, what we remember, how we relate to those nearest to us and the endless vagaries of the human heart are all embraced in this astonishingly wise, unexpectedly funny, and deeply truthful play.
"A wonderful, compassionate play" Limelight Magazine
Please note: this production contains adult themes, smoking on stage, and strong language
creative team
Director Hailey McQueen
Set & Lighting Designer Victor Kalka
Composition & Sound Designer Rhiannon Cox
Costume Designer Eleni Chrysafis
Assistant Director Colleen Willis
Movement Director Miriam Green
Stage Manager Catherine Thomsen
ASMs Jake Fisher, Freddie Lubowitz
Operators Freia Kirkaldy, Nathan Carlyle
Oliver Stokes, Paris Bell
cast
James Bean, Skye Beker
Ben Chapple, Kath Gordon
Michael Smith, Anne Wilson
dates/times
Preview Tue 15 Nov 7:30pm
Opening Night Wed 16 Nov 7:30pm
Thu – Sat 7:30pm, Sun 5pm
Final performance Sat 17 Dec 2pm
Please note: there is no performance on Saturday 3 December
Running time: 135 mins (including interval)

Late comers will be admitted at a suitable break in the performance
tickets
Full $35
Concessions, Groups (6+) $30
New Theatre Members $22
Thrifty Thursdays $22
Preview $20
COVID- Safe protocols:
QR code and vaccination checks are no longer required.
Face masks are not mandatory, but recommended.
"A very focused production of Bovell's deeply intimate and touching play." Sydney Arts Guide
"An Australian play for the ages." Absolute Theatre
"Raw and honest. None of the actors held back. The commitment to their roles is evident and the bond that they have formed is clearly visible." Theatre Travels
"New Theatre is to be congratulated in presenting another fine production"  City Hub
Main image: © Westend61 GmbH/Alamy Stock Photo
Production images © Bob Seary