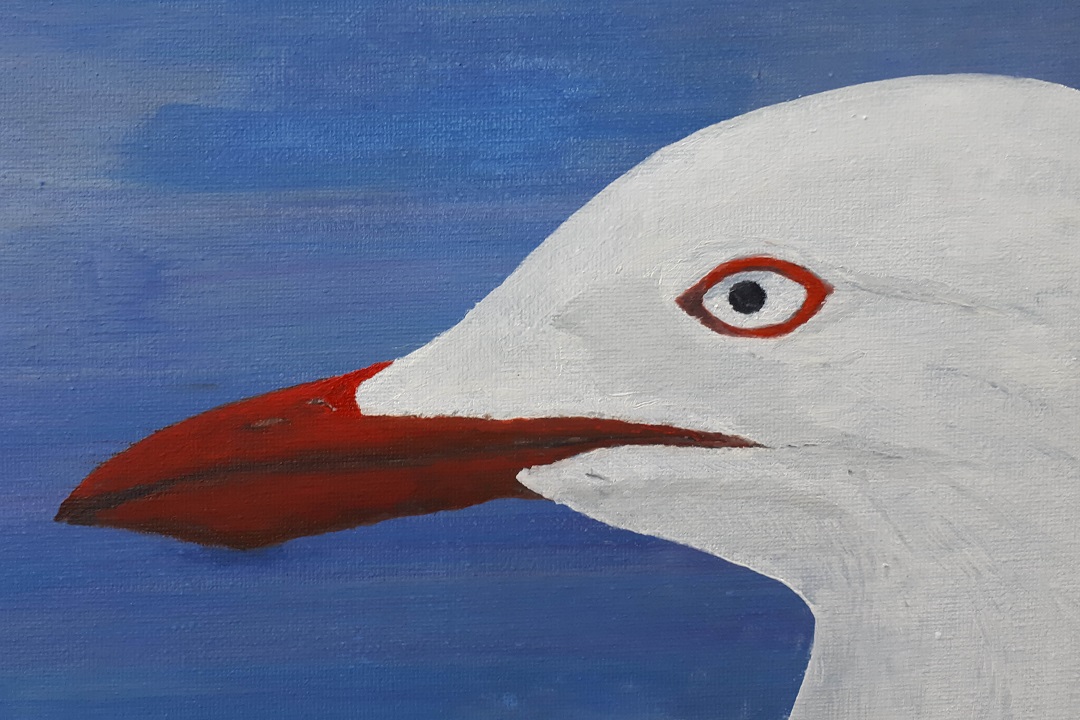 THE SILVER GULL PLAY AWARD 2023
NOW OPEN FOR SUBMISSIONS
To be eligible for The Silver Gull Play Award, plays must:
be at least 60 minutes in length

be unpublished and unproduced*

be unencumbered by agreements for future production or publication

be an original work of the playwright

be written by a playwright who resides in NSW

be written by a playwright over the age of 18 years as of 1 January of the year of the award

not be an adaptation of a work from one format to another (eg novel to play)
Plays may have been shortlisted for, but must not have won, another Australian playwriting competition as of the time of entry.
*Plays may have undergone a development, workshop or non-advertised public presentation.

In sending us your play you assure us that you have read the eligibility criteria for The Silver Gull Play Award.
You declare your eligibility under the criteria listed.
You guarantee you are the sole copyright holder of all material used.
Entry terms and conditions:
Playwrights may submit only one play for consideration. They may not submit a play which they submitted for this award in a previous year.

The decision of the judging panel is final and no correspondence will be entered into. The judges reserve the right to decide any questions of eligibility, to publish a shortlist, and to not make an Award.

New Theatre does not commit to programming or producing the winning play. The playwright retains the rights to their play.

The work must be submitted electronically via email.

SUBMITTING YOUR SCRIPT:
Please do not print your name anywhere on the script or synopsis. All entries are judged anonymously.
Your entry must include the following:
A completed entry form as a pdf, attached to your email. Please label this file '[title of your play] – entry form'. Download the entry form here.

An electronic copy of the script as a pdf, attached to your email. Please label this file '[title of your play] – script'. Please number the pages.

A detailed synopsis of your play (approximately 350 words) as a pdf, attached to your email. Please ensure the title of your play is at the top of this page. Please label this file '[title of your play] – synopsis'. In the synopsis, you must include a section which outlines why you believe your play fulfills the requirements of being in line with New Theatre's ethos.
Entries that do not fulfill these requirements will be deemed ineligible.
Email your entry to: silvergullawards@gmail.com with the subject line: 'Silver Gull Play Award submission – [title of play]'.
Entries must be received by midnight, 31 July 2023.
Shortlist will be announced in September. Awards night will be held at New Theatre in October.
All enquiries should be directed to the above email address.
Original artwork © Michael Tonkin