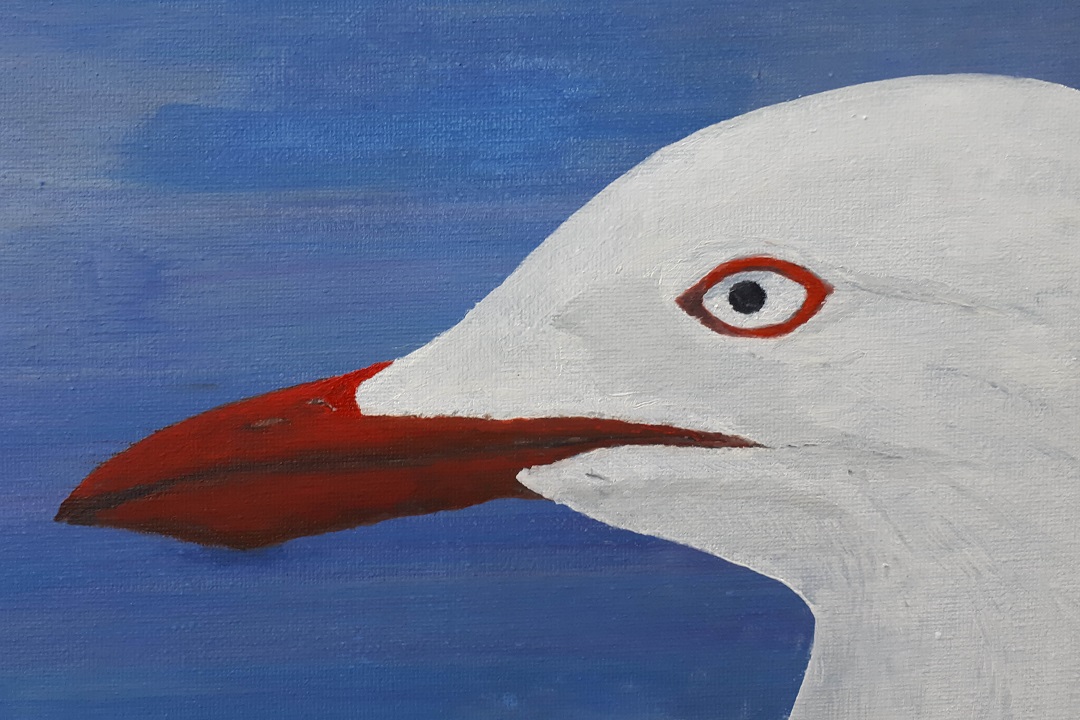 THE SILVER GULL PLAY AWARD 2022 WILL OPEN FOR SUBMISSIONS IN JUNE 2022
THE SILVER GULL PLAY AWARD 2021
AND THE WINNER IS …
There was a huge response to The Silver Gull Play Award this year, with a record number of entries and scripts displaying a wide variety of subject matter and a high standard of writing.
The strong and varied shortlist was made up of six plays: Off The Record by Chris Aronsten, Sanctuary by Margaret Davis, Cloudsurfing by John AD Fraser, The Scammer by Wendy Lewis, Fitson and Dan by Mark O'Flynn, and The Other End of The Afternoon by Bokkie Robertson. Two other plays (Identity Games by Christopher Bryant and Television by James O'Loghlin) were 'Highly Commended' by the judges. 
This evening, in front of an enthusiastic crowd, excerpts from the six shortlisted plays were presented by actors Matt Abotomy, Deng Deng, Sonya Kerr, Bill Jordan, Susan Jordan, Oghenero Ohwofa, Lachie Pringle and Hannah Zaslawski, under the direction of Mark G Nagle.
We're thrilled to announce that the winner of The Silver Gull Play Award 2021 is The Other End of The Afternoon by Bokkie Robertson.
 
The winning playwright receives $5000 and the other shortlisted writers $500 each, thanks to the generous sponsorship of @thebuzzfromsydney.
ABOUT THE WINNING PLAY
The Other End of The Afternoon by Bokkie Robertson.
A dramedy about a boy who wears a top hat to school (in case he goes back in time), the cool girl who bullies him (and might have a crush on him), the world's worst stepbrother (who wants to be a crime lord), the school dropkick (who's about to snap), and (perhaps) time travel.
WHAT THE JUDGES SAID
This nine judges were unanimous in choosing the winner, which was a clear favourite. 
"This sensitive and intelligent play completely captures teenage angst, self-doubt and inner loneliness and bullying in a social media world.
"Bokkie Robertson employs wonderful language, with excellent dramatic use of direct-to-audience address interspersed with dialogue.  It could well become a contemporary masterpiece, speaking to all ages, with lots of scope for interesting, creative casting. It's a very realistic and down-to-earth story with a beautiful escape through time travel.
"With believable and relatable characters, it nails all the feelings you have as a teenager trying to work out the world. A lovely play, with a very touching and satisfying end. We can't wait to see it brought to a full production."
ABOUT THE WRITER
Bokkie Robertson is a writer, director and aspiring steam train driver living and working on unceded Gadigal land. She graduated from the Australian Film Television and Radio School (AFTRS) in 2018 with a Bachelor of Arts (Screen Production), and has worked on three feature films since: June Again, Ellie and Abbie and Ellie's Dead Aunt and Long Story Short. Her body of work includes Shakespeare-inspired webseries Call Me Katie and its sequel Nothing Like The Sun, Short+Sweet 2015 Gala Finalist Wish, short film Out Loud, and a one-act play Headbanging to Beethoven. She is a member of ATYP's 2021 National Studio, and is currently directing a production of Shakespeare's Much Ado About Nothing. The Other End of the Afternoon is her first full-length play. When not writing or directing, she can be found on Locomotive 5917, shovelling coal and thinking about how cool she probably looks to passers-by.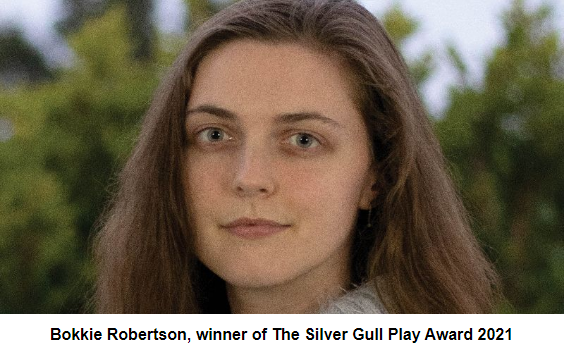 Previous finalists and winners of The Silver Gull Play Award:
2015
Between the Streetlight and the Moon by Melita Rowston
Furthest West by Michael Collins
The Block Universe (Or So It Goes) by Sam O'Sullivan
The Last Executioner by Mark Swivel
TickTickBoom by Melissa Lee Speyer – winner
2016
People Will Think You Don't Love Me by Joanna Erskine – winner
A Matter of Life and Death by John AD Fraser
The Ink Trail by Louis Klee
This, This Is Mine by Duncan Ragg
I sat and waited but you were gone too long by Olivia Satchell
2017
The Bees Are All Dead by Kit Brookman
Dead Wen by Elias Jamieson Brown
For Unknown Reasons by Zoe Cooper – winner
A Spy in the House of Love by Zoe Hogan
Human Activity by Katie Pollock
The Blackbird and the Whale by Alison Rooke
2018
Disinhibition by Christopher Bryant
Alabaster Burning by John AD Fraser
People Inside Me by Katie Pollock
Superheroes by Mark Rogers
Lions and Tigers and Bears by Phillip James Rouse – winner
2019
I Damo by Pauline Bleach
The Deal by Kel Vance
Breathless by Deborah Mulhall
Son of Byblos by James Elazzi
Field of Vision by Joanna Erskine – winner
2020
Victim by Jeanette Cronin
God's Gruesome Shadow on The Wall by Kian Farzam
The Scream by Justin Fleming
Gods and Little Fishes by Jamie Oxenbould and Richard Sydenham – winner
The Park by Simon Thomson
2021
 Off The Record by Chris Aronsten
Sanctuary by Margaret Davis
Cloudsurfing by John AD Fraser
The Scammer by Wendy Lewis
Fitson and Dan by Mark O'Flynn
The Other End of The Afternoon by Bokkie Robertson – winner
The Silver Gull Play Award is proudly supported by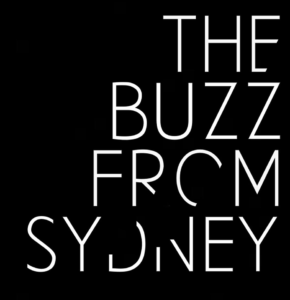 Original artwork © Michael Tonkin