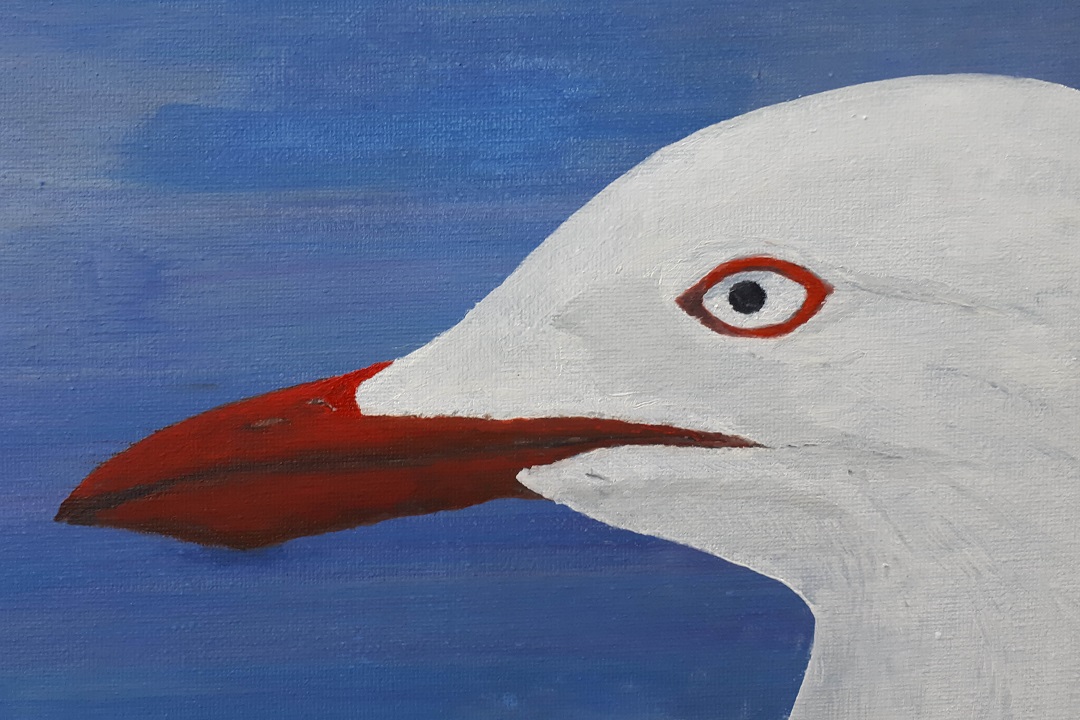 THE SILVER GULL PLAY AWARD 2020
WINNER ANNOUNCED
There was a huge response to the Silver Gull Play Award this year, with the plays displaying a wide variety of subject matter and a high standard of writing.
The shortlist of five was particularly strong, with three other plays being given a 'Highly Commended'.
The judging panel of Annie Bilton (former Literary Manager, Griffin Theatre Co; Play Assessor, New Theatre), Louise Fischer (Artistic Director, New Theatre), Patrick Howard (freelance theatre-maker; Play Assessor, New Theatre), John Keightley (actor; Play Assessor, New Theatre), Joy Minter (Director, The Buzz From Sydney), Katie Pollock (award-winning playwright) and Luke Rogers (Artistic Director, Canberra Youth Theatre) didn't have an easy task. But, after much deliberation, a winner was selected.
The winner of the Silver Gull Play Award 2020 is Gods and Little Fishes by Jamie Oxenbould and Richard Sydenham.
 
The winning play receives $3000 and each on the shortlist $500 thanks to the generous sponsorship of The Buzz From Sydney.
ABOUT THE WINNING PLAY
Gods and Little Fishes by Jamie Oxenbould and Richard Sydenham
"I want twenty five thousand pounds this afternoon or I'll feed him to the sharks".
In June 1960, travelling salesman Basil Thorne won 100,000 pounds in the Opera House Lottery. Five weeks later jubilation turns to tragedy when Basil's eight-year-old son Graeme is kidnapped and held to ransom.
On 16 August, 1960, Graeme's body was found in bushland at Seaforth.
Gods And Little Fishes is loosely based on this tragic event. It's a magical story of a man's grief, told through the imaginary world of his lost child's beloved toys…a bear, a clown and a circus strongman.
A grieving father, Frank, is thrust into the very same fantasy world inhabited by his son's toys, where they will help him navigate a path to acceptance.
Switching from a floating shipwreck (the toys' domain) – to a 1950's suburban kitchen (Franksworld) – Gods and Little Fishes taps into Australian theatres vaudeville roots to tell a darkly comic tale about one of Sydney's darkest secrets.
ABOUT THE WRITERS
Jamie Oxenbould has been an actor for over 30 years and has worked for most of the major theatre companies in Sydney – most recently in Family Values (Griffin), The Miser (Bell Shakespeare), Trevor (Outhouse), The Hypochondriac (Darlinghurst Theatre), The Village Bike (Old Fitz), Baby Doll (Ensemble), The Literati (Griffin and Bell), The Dapto Chaser (Apocalypse), and Good Works (Darlinghurst). He has appeared on TV shows including Secret City 2, My Place and as a Playschool Presenter. He played the lead role in the as-yet-unreleased film Being Gavin in 2017. He has worked consistently in the voice-over industry voicing commercials as well as characters for many animations including Oh Yuck, Gasp, I Got a Rocket, Raggs and Tabaluga. In 2012 he wrote and performed the one man show The Spearcarrier at the Ensemble Theatre. He has written for many comedy and reality programs, and written and directed short films which screened at Flickerfest, St Kilda Film Festival, Tropfest, BOFA, Adelaide Film Festival and LA Shorts Festival.
Richard Sydenham is a NIDA graduate and has notched up an impressive list of stage credits as an actor. Productions include: The Dapto Chaser (Griffin Theatre + tour), Absent Friends, Clybourne Park, Murderers (Ensemble Theatre), Macbeth, Twelfth Night, The Alchemist, Two Gentlemen of Verona, Henry IV 1 & 2, Coriolanus (Bell Shakespeare), Rock 'n' Roll (Melbourne Theatre Company), The Tempest, The Fortunes of Richard Mahony, Love for Love (Sydney Theatre Company), Twelfth Night, The Underpants, Eskimo Calling, The Small Poppies, The Marriage of Figaro (Belvoir). On the small screen he's been busy with roles in Love Child, Gina v Rose: The House of Hancock, Wonderland, Carlotta, Power Games: The Packer Murdoch Story, Rake, All Saints, Changi, and Water Rats, in addition to numerous appearances on Home & Away. Richard was asked to participate in the Lysicrates Prize earlier this year, where he read an excerpt from the prize-winning piece, Approximate Balance. Feature film work includes Blood Pulls a Gun and Matrix 2.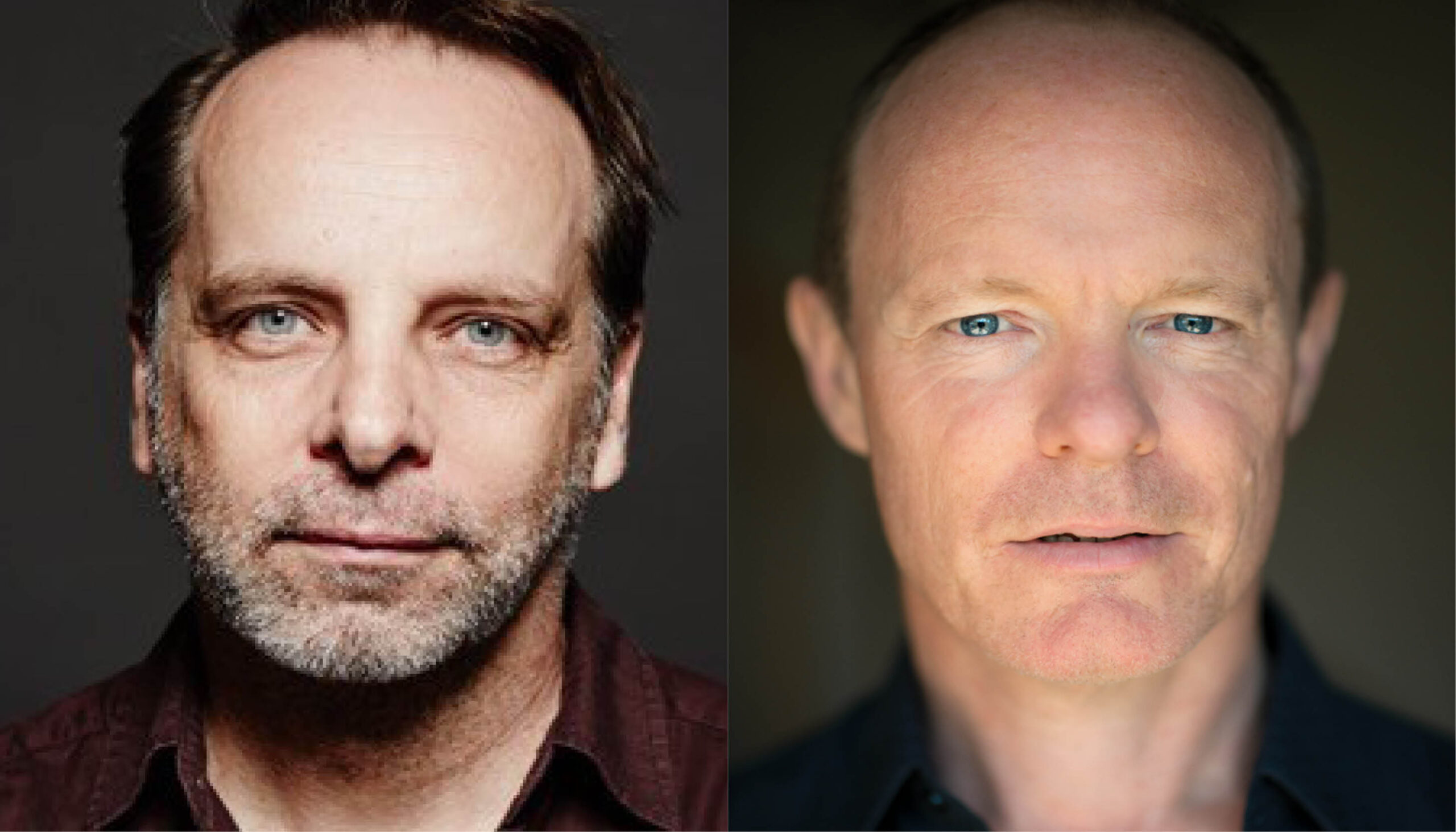 Previous finalists and winners of The Silver Gull Play Award:
2015
Between the Streetlight and the Moon by Melita Rowston
Furthest West by Michael Collins
The Block Universe (Or So It Goes) by Sam O'Sullivan
The Last Executioner by Mark Swivel
TickTickBoom by Melissa Lee Speyer – winner
2016
People Will Think You Don't Love Me by Joanna Erskine – winner
A Matter of Life and Death by John AD Fraser
The Ink Trail by Louis Klee
This, This Is Mine by Duncan Ragg
I sat and waited but you were gone too long by Olivia Satchell
2017
The Bees Are All Dead by Kit Brookman
Dead Wen by Elias Jamieson Brown
For Unknown Reasons by Zoe Cooper – winner
A Spy in the House of Love by Zoe Hogan
Human Activity by Katie Pollock
The Blackbird and the Whale by Alison Rooke
2018
Disinhibition by Christopher Bryant
Alabaster Burning by John AD Fraser
People Inside Me by Katie Pollock
Superheroes by Mark Rogers
Lions and Tigers and Bears by Phillip James Rouse – winner
2019
I Damo by Pauline Bleach
The Deal by Kel Vance
Breathless by Deborah Mulhall
Son of Byblos by James Elazzi
Field of Vision by Joanna Erskine – winner
2020
Victim by Jeanette Cronin
God's Gruesome Shadow on the Wall by Kian Farzam
The Scream by Justin Fleming
Gods and Little Fishes by Jamie Oxenbould and Richard Sydenham – winner
The Park by Simon Thomson
Highly Commended
Syrian Sea by James Elazzi
The Interpretation of Dreams by Clare Hennessey
Slow Burn by Alison Rooke
The Silver Gull Play Award is proudly supported by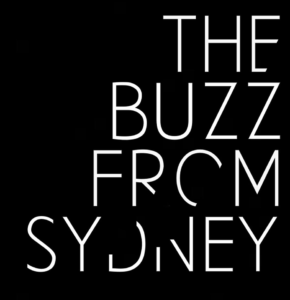 Original artwork © Michael Tonkin