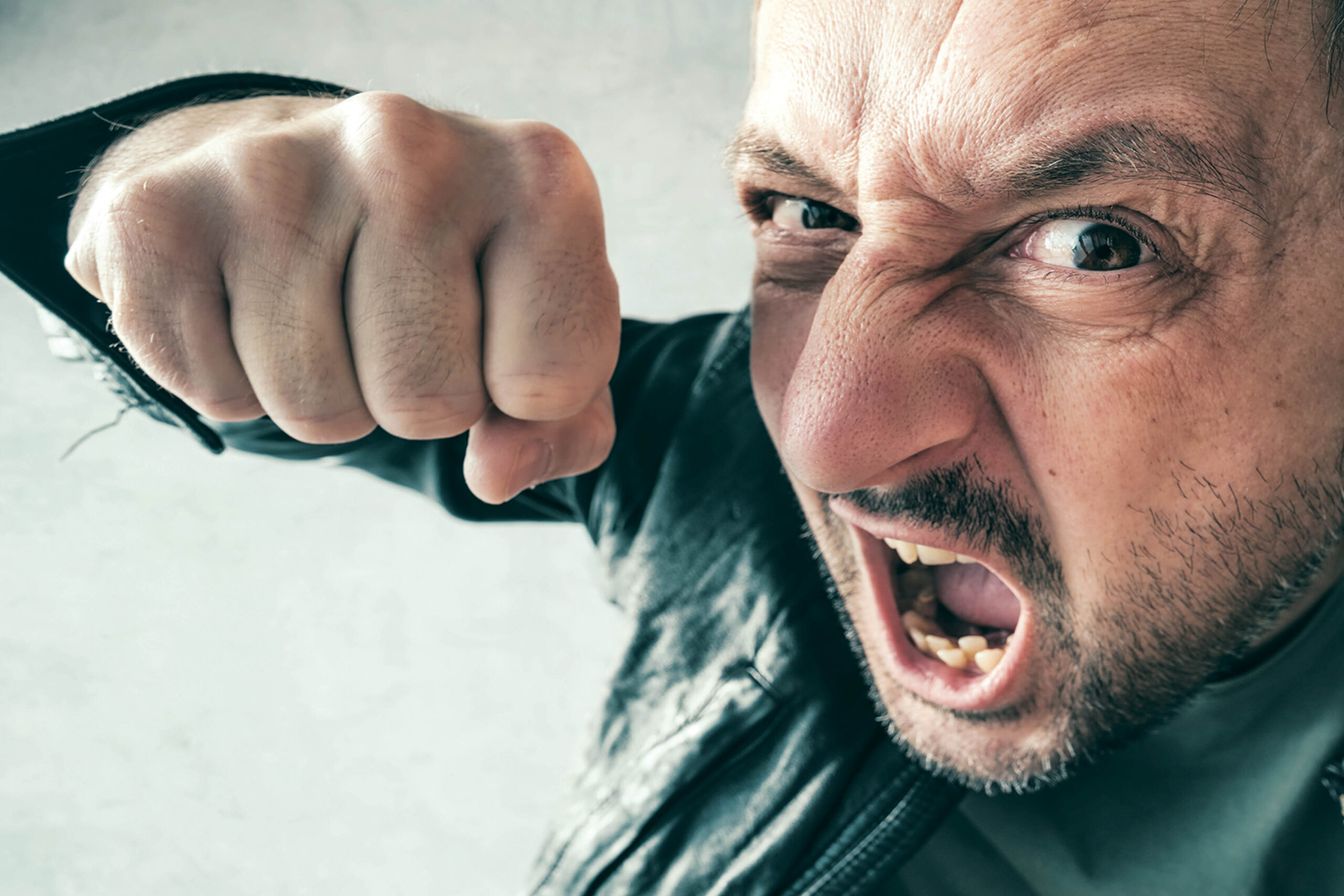 THE REMOVALISTS
BY DAVID WILLIAMSON
20 APRIL – 22 MAY 2021
"There's a saying in the trade: 'Never arrest a wife basher if his missus is still warm'."
In a crime-ridden inner suburb of Melbourne, a seasoned police Sergeant and a raw recruit are drawn into the lives of two women dealing with domestic violence and abuse.
Simmonds the older cop bullies his subordinate Ross, belittling and patronising him; Kate, the controlling older sister bullies Fiona, her weaker sibling, badgering her to leave her husband Kenny. When the two police become involved in the planned escape, the consequences are both terrible and tragic.
David Williamson's ground-breaking 1971 play radically changed Australian theatre. As a satirical study of authoritarianism and of social conditioning that forces people into constricting, inflexible roles, the play swings frantically between dark comedy and visceral savagery.
Through the use of stereotypical characters, realist vernacular, physical brutality and frequent profanity, Williamson investigated 'ocker culture' and the violence and sexism which lurked underneath the veneer of Australian society. In doing so, he placed 'Australian voices' on stage in a new and shocking way.
Fifty years later, domestic violence is still a rampant problem in our society, the statistics are alarming, and Williamson's play remains sadly relevant.
"A violent, bloody, deeply disturbing portrait of Australia" Crikey
THIS PRODUCTION IS GENEROSLY SPONSORED BY MARIA STAFFORD 
Creative team
Director Johann Walraven
Set Designer Robyn Arthur
Lighting Designer Mehran Mortezaeai
Costume Designer Andrea Tan
Sound Designer Tobias Gilbert
Assistant Director Tiffany Wong
Intimacy Director Nigel Poulton
Fight Director Tim Dashwood
Production Manager Tiffany Wong
LX/SX Operator Ole Borch
Cast
Lloyd Allison-Young, Laurence Coy
Xavier Coy, Alfie Gledhill
Eliza Nicholls, Shannon Ryan


dates & times
Preview: Tue 20 April 7:30pm
Press Night/Opening Night Wed 21 April 7:30pm
Thursday – Saturday 7:30pm
Sunday 5pm
Final performance: Saturday 22 May 2pm
Running time: 100 minutes, no interval
tickets
Full $35
Concessions, Groups (6+) $30
School Groups $22 (one teacher free per 10 students)*
New Theatre Members $22
Thrifty Thursdays $22
Preview $20
*Teachers who wish to make a school group booking, please contact our Theatre Manager manager@newtheatre.org.au
Please note: New Theatre is a general admission theatre and seat selection is done on a first-come-first-serve basis. As per NSW Public Health COVID-19 guidelines, we now running at 100% capacity (148 patrons) and face masks are MANDATORY. If you have any concerns, please contact our Theatre Manager manager@newtheatre.org.au
★★★★ "Timely and vigorous. Sharply paced and ideally cast, this production of David Williamson's groundbreaker hits you squarely where it hurts."  Jason Blake, Audrey Journal 
"Wow! What an extraordinary night of theatre! This is the best production I have ever seen of this early Williamson play, and it felt particularly relevant – not just in its unfortunate themes of misogyny and casual disregard for decency – but I thought of the Black Lives Matter tragedy also. Towards the play's conclusion a particularly violent rampage brought home the relevance of this topic."  Margie Mason, Arts and Tarts
"Fifty years on, David Williamson's The Removalists still packs a packing case full of punch and is as relevant today as it was then." Australian Stage Online
★★★ "The uncomfortable satire on a subject as dark as this was elevated in this production till I squirmed in my seat – which was, I think, the point…There's timely, then there's uncomfortably – yet essentially – too real. This was both." Sydney Sentinel
"Good theatre raises the watcher's temperature and boils over that which has been on long simmer. The Removalists always was a tough watch and 50 years on why the hell is it still so horribly resonant? This shit is ongoing and New Theatre has added their voice to the outrage… It starts as a very funny offering – the humour is dark, reflective and uneasy…Engrossing, electric and provoking…We have to thank Williamson for his words and New Theatre for their unflinching approach to this production. And thanks to the cast, it must have been tough." Reviews by Judith
"Director Johann Walraven has created a superb ensemble cast. Their passion and commitment create characters with depth, conviction and truth. He has used their outstanding performances to build a company that embodies Williamson's vision. His 'mis en scene' is engaging, surprising, scary, moving and revealing…Walhaven has made some new choices that not only give relevance to the work but show us how a fifty year old play is frighteningly pertinent. This production certainly takes one on a journey through the various themes with emotion and passion…An excellent and superb Australian production. A must see show."  Broadway World
"Director Johann Walraven leading the creative team and actors Laurence Coy, Lloyd Allison-Young, Shannon Ryan, Eliza Nicholls, Alfie Gledhill and Xavier Coy, do a terrific job at putting their own stamp on the iconic Aussie vernacular, while still holding the identity of the original time and place." Sydney Scoop
"Fifty years on, and still argued to be his best play, David Williamson's The Removalists is here given a wickedly funny yet violent production by Johann Walraven, with top performances."  Stage Whispers
"With an outstanding script, flawless acting and incisive direction, the audience has no choice but to return home fully satisfied! … Johann Walraven and his creative team have excelled. The sets are simple but effective; the costumes appropriate for the story; the fight scenes are vigorous whilst the intimacy scenes are discreet." Absolute Theatre
"New Theatre has put on an incredibly powerful and impactful play…This is a must-see." What's On Sydney
Main image: © stevanovicigor/iStock
Production images: © Bob Seary