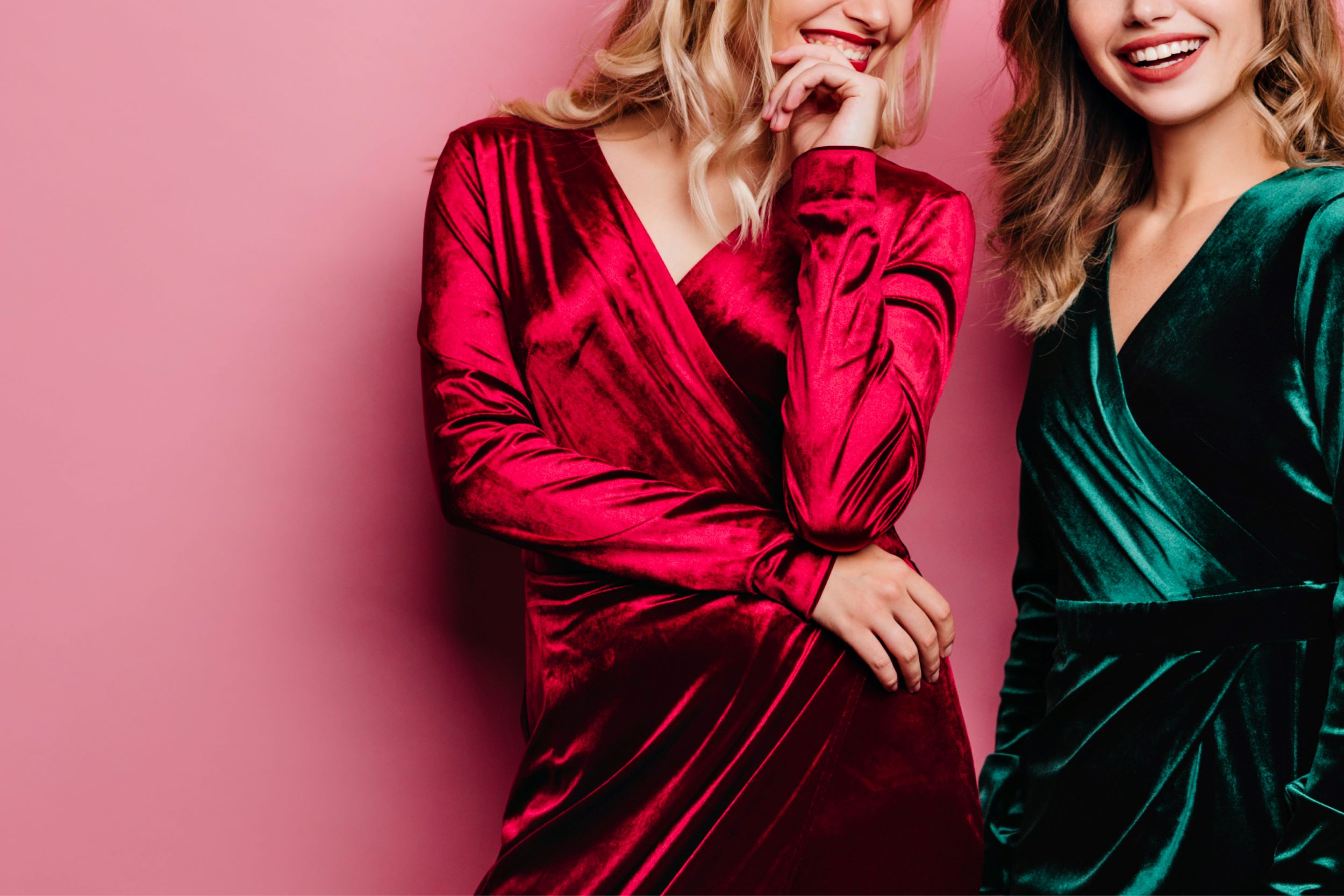 The Merry Wives of Windsor
by William Shakespeare
22 April – 21 May 2022
"Wives may be merry, and yet honest too."
That old scoundrel, the fat knight Sir John Falstaff, erstwhile pal of Prince Hal, is down on his luck.
Seeing a way to restore his fortunes, he schemes to seduce both Mistress Page and Mistress Ford, the wives of two wealthy merchants.
He sends them identical love letters, but his double-dealing ruse is discovered, and the two ladies determine to teach him a lesson.
Meanwhile, the irrationally jealous Frank Ford has heard of Falstaff's plan and decides to test his wife's fidelity.
And in a subplot of young love, the Pages' daughter, Anne, is pursued by three suitors, each of whom is paying Falstaff's old crony Mistress Quickly to push their cause.
There is much mayhem, dodgy disguises, misdirected letters, a duel and a midnight denouement, before the tangle is unraveled, the men-behaving-badly get their comeuppance, and the good prevail.
Shakespeare's bright and breezy comedy of sexual jealousy, where clever women are forced to put up with dull, ego-centric men, is given an 80s reboot, the fun played out against a landscape of suburban aspirations and neon-hued bad taste.
"Jealousy and lechery divert in a sparkling romcom" The Guardian
"Falstaff is Shakespeare's greatest creation" Orson Welles
creative team
Director & Set Designer Victor Kalka
Lighting Designer Jas Borsovszky
Costume Designer James Cao
Sound Designer Georgia Condon
Dramaturg Samuel Webster
Assistant Director Caitlin Williams
Stage Manager Sai Sourya Kasivajjula 
cast
Thom Blake, Garreth Cruikshank
Rob Ferguson, Roslyn Hicks
Allan Hough, Suzann James
Susan Jordan, Priyanka Karunanithi
Jessie Lancaster, Dwayne Lawler
Ciaran O'Riordan, Cheng Tang
Rob Thompson, Emma Throssell
Cheryl Ward, Harry Winsome
Olivia Xegas
dates/times
Preview Friday 22 Apr 7:30pm
Thu – Sat 7:30pm, Sun 5pm
Final performance Sat 21 May 2pm
Running time: 2 hrs, 40 mins (including interval)
tickets
Full $35
Concessions, Groups (6+) $30
New Theatre Members $22
Thrifty Thursdays $22
Preview $20
COVID- Safe protocols:
QR code and vaccination checks are no longer required.
Face masks are not mandatory, but recommended.
"In the capable hands of this cast, Shakespearean English with an Aussie twang makes perfect sense and a terrific night out. Go see it." City Hub
"Rather than 17th century Windsor, director and designer Victor Kalka [has] placed this performance squarely in 1980s suburban Australia…[drawing] connections between the colloquial, gossipy context of the original production in Shakespeare's day under Queen Elizabeth I and a more recognisable mode for Australian audiences of a neighbourhood dramedy like Neighbours or Home and Away."  Night Writes
"Falstaff is played by Cheryl Ward. This is clever casting, because Ward is a consummate performer, and because our awareness that Falstaff is being played by a woman enhances the fundamental premise of the play – that Falstaff is being played by women…This production is worth seeing for its curiosity, energy and absurdity." Theatre Red
"Director Victor Kalka and dramaturg Samuel Webster have made bold choices in staging their interpretation of the work…Among the cast is a wealth of experience that comes to the forefront of the show when speaking Shakespeare's language." Theatre Thoughts
Main image: © Look Studio/Shutterstock
Production images: © Bob Seary