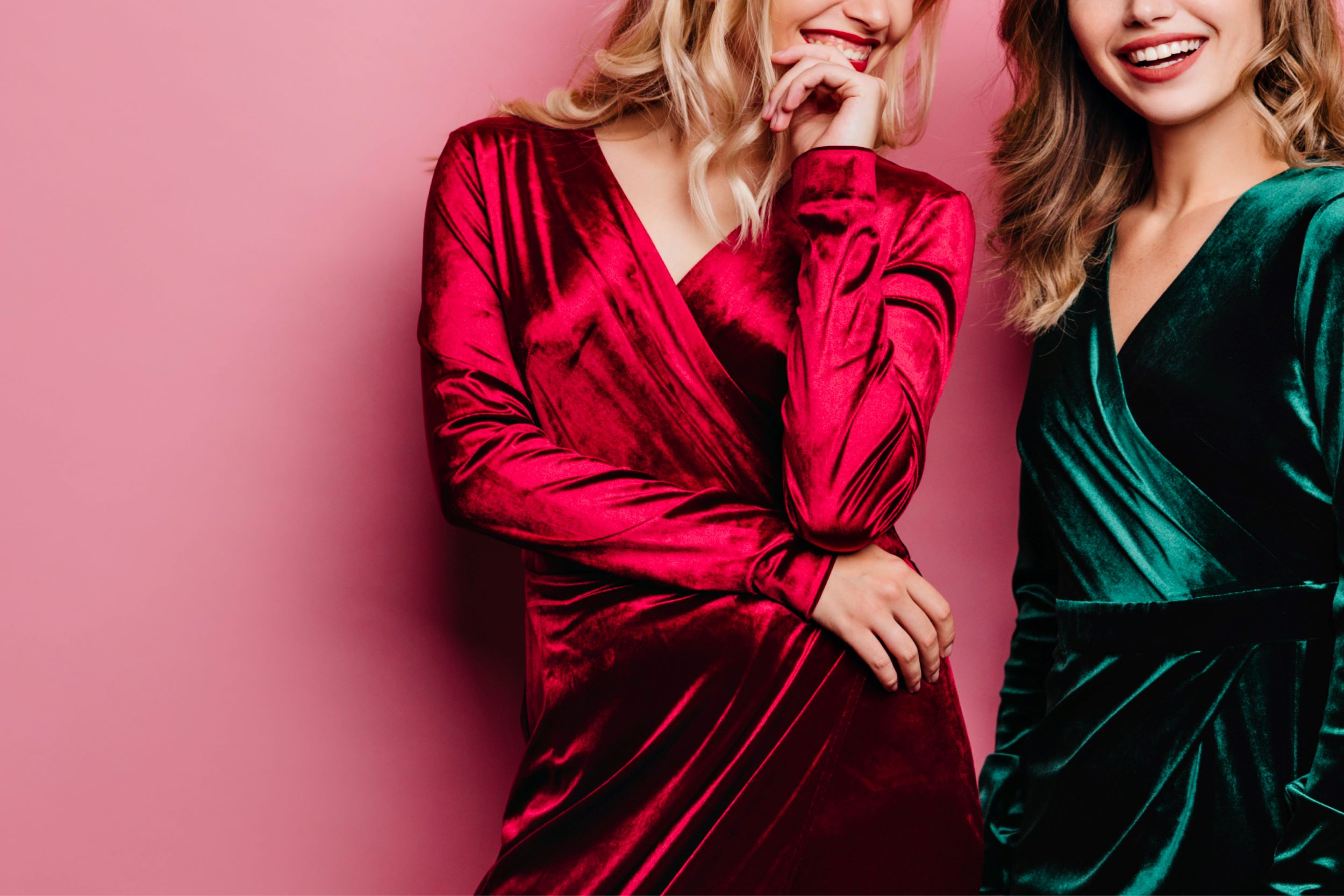 The Merry Wives of Windsor
by William Shakespeare
19 April – 21 May 2022
"Wives may be merry, and yet honest too."
That old scoundrel, the fat knight Sir John Falstaff, erstwhile pal of Prince Hal, is down on his luck.
Seeing a way to restore his fortunes, he schemes to seduce both Mistress Page and Mistress Ford, the wives of two wealthy merchants.
He sends them identical love letters, but his double-dealing ruse is discovered, and the two ladies determine to teach him a lesson.
Meanwhile, the irrationally jealous Frank Ford has heard of Falstaff's plan and decides to test his wife's fidelity.
And in a subplot of young love, the Pages' daughter, Anne, is pursued by three suitors, each of whom is paying Falstaff's old crony Mistress Quickly to push their cause.
There is much mayhem, dodgy disguises, misdirected letters, a duel and a midnight denouement, before the tangle is unraveled, the men-behaving-badly get their comeuppance, and the good prevail.
Shakespeare's bright and breezy comedy of sexual jealousy, where clever women are forced to put up with dull, ego-centric men, is given an 80s reboot, the fun played out against a landscape of suburban aspirations and neon-hued bad taste.
"Jealousy and lechery divert in a sparkling romcom" The Guardian
"Falstaff is Shakespeare's greatest creation" Orson Welles
creative team
Director Victor Kalka


dates/times
Preview Tue 19 Apr 7:30pm
Press Night/Opening Night Wed 20 Apr 7:30pm
Thu – Sat 7:30pm, Sun 5pm
Final performance Sat 21 May 2pm
Running time to be advised
tickets
Full $35
Concessions, Groups (6+) $30
New Theatre Members $22
Thrifty Thursdays $22
Preview $20
COVID- Safe protocols.
For the safety of our audiences, casts and crews, staff and volunteers:
Full vaccinations are mandatory with certificates or exemptions shown at entry
Masks are mandatory
Check ins are mandatory
Please refer to Your COVID-Safe Visit
Main image: © Look Studio/Shutterstock