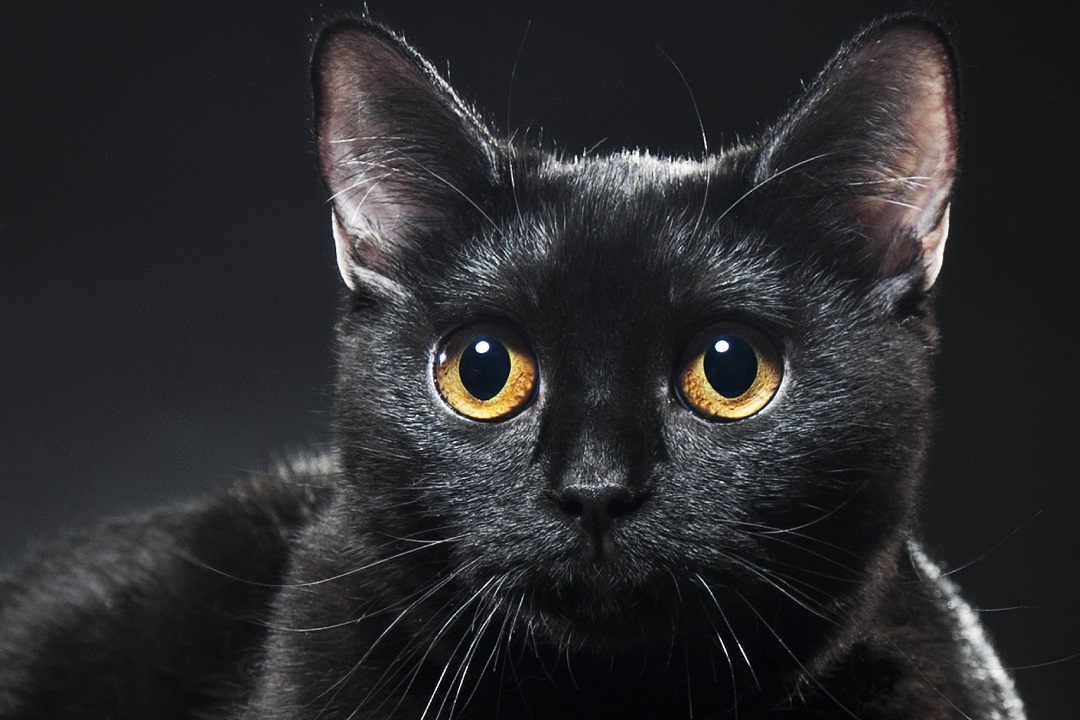 The Lieutenant of Inishmore
by Martin McDonagh
24 April – 26 May 2018
"Grit your teeth James. This may hurt"
Ruthless enforcer "Mad" Padraic is considered too crazy for the IRA and he's sorely trying the patience of his INLA comrades.
Padraic cares about one thing, and one thing only – and it's not the fight for Irish independence. It's his little black cat, Wee Thomas.
When he learns that Wee Thomas has been killed, Paidraic rushes home to the island of Inishmore, much to the relief of the Belfast drug-pusher whose nipples he was about to remove.
But as Padraic pursues revenge, and bodies pile up in his wake, his soft spot for Wee Thomas may prove to be his downfall.
This brazen and unapologetically blood-curdling farce combines comedy and violence in a darkly funny portrait of rivalries among terrorists for whom killing, torturing and bombing are just day-jobs. 
"One of the ­greatest and most ­improbable comedies of the ­decade" The Guardian
creative team
Director Deborah Mulhall
Set Designer/Builder Tom Bannerman
Lighting Designer Priyanka Martin
Sound Designer Patrick Eades
Vision Designer Alex Rowe
Dialect Coach Gavin Leahy
Production Manager/Assistant Director Mark G. Nagle
Stage Manager Gundega Lapsa
ASMs Che Walsh-Kemp, Chantelle Von Appen, Victoria Lewis, Renee Halse
Props Makers Scott Robertson, Eddie Richards
LX/SX Assistant Patrick Blacker
Operators Ole Borch, Becky Matthews
cast
Lloyd Allison-Young, Michael Becker,
Alice Birbara, Steve Corner,
Angus Evans, Patrick Holman,
James McCrudden, Nicholas Sinclair
dates/times
Previews (24 & 25 April) 7:30pm
Thursday – Saturday 7:30pm
Sunday 5pm
Saturday 26 May 2pm only
Running time: 1hr, 55mins. Includes a 20min interval. 
tickets
Full $35
Concessions, Groups (6+) $30
New Theatre Members $22
Previews, Thrifty Thursdays $20
School Groups $22
Accompanying teachers free
Bookings: manager@newtheatre.org.au
PLEASE NOTE THAT OUR AMBULANT LIFT IS OUT OF ORDER. We are working hard to fix the issue and hope to have it up and running again soon. Apologies for any inconvenience caused.
"A highly amusing theatrical experience that isn't afraid to wander into squeamish territory that is met with gasps of horror and disbelief … Hilarious and well worth seeing"  Broadway World 
"Blisteringly funny … An outrageous ride of a show … A delightful cast keeps us amused from the very start" Suzy Goes See
"A pacey, wickedly depraved production"  Carol Wimmer
"Combines the black comic sensibilities of Joe Orton with the gleeful goriness of Quentin Tarantino" Jason Blake 
"Enthralling entertainment … delivered on enjoyment, laughter and surprises. Highly recommended" Absolute Theatre
And a HSC Drama Teacher writes: 
"Saw this amazing production last night with my year 12s! They loved it! Absolutely fantastic effort by all involved. Cannot recommend more highly! Definitely get to see it if you can!!!!! The Q&A session was so good as well! Such a great opportunity for both students and myself!"
Main image: © Artem Mykhailichenko/Adobe Stock
Production images: © Bob Seary