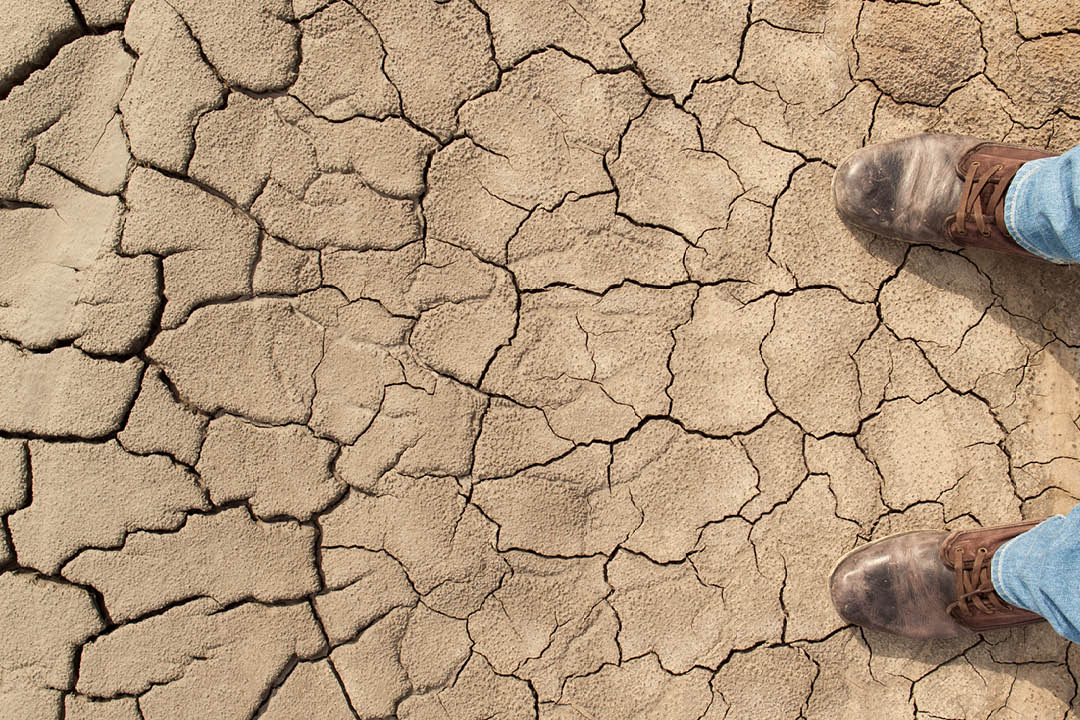 The Grapes of Wrath
By Frank Galati

Adapted from the novel by John Steinbeck
6 August – 7 September
"There ain't no sin and there ain't no virtue.  There's just stuff people do."
Across the Midwest of America in the 1930s, a combination of dust storms which devastated farmlands and the eviction of tenant farmers drove thousands to leave their homes and hit the road, desperately hoping to find work and a better life in the fertile valleys of California.
The Joads are one such family of migrant farm workers. Loading their few possessions onto a battered old truck, they head west along Route 66, dealing with intolerance, exploitation, death and deprivation along the way before reaching their destination, where their dreams are dashed by the realities of the Great Depression.
Renowned first as a novel, winning Steinbeck the Pulitzer Prize, and then as an Academy Award-winning motion picture starring Henry Fonda, this acclaimed adaptation was Steppenwolf Theatre's first Broadway production and won them the Tony Award for Best Play.
The story of the Joad family is one of the great modern tragedies. Yet, despite the anguish and suffering it depicts, the play in the end is a soaring and deeply moving affirmation of goodness and strength in the face of adversity and the indomitability of the human spirit.
Winner: 1990 Tony Award for Best Play
"A thrilling theatrical achievement" The New York Post
creative team
Director Louise Fischer
Set Designer Tom Bannerman
Lighting Designer Michael Schell
Sound Designer David Cashman
Costume Designer Sharna Graham
Vision Designer Christina Hatzis
Choreographer Victoria Lewis
Assistant Director Brett Heath
Production Manager Rosane McNamara
Stage Manager Alexis Worthing
ASM Shayne de Groot
Operator Ricci Costa
cast
Matthew Abotomey, Peter David Allison
William Baltyn, James Bean
Shayne de Groot, Jennie Dibley
Simon Emmerson, Angus Evans
Peter Irving Smith, Brittany Johnson
Caroline Levien, Madeline MacRae 
Ryan Madden, Kirsty McKenzie
Rowena McNicol, Andrew Simpson
Libby Stirling
dates/times
Previews 6 & 7 Aug 7:30pm
Opening Night Thu 8 Aug 7:30pm
Thu – Sat 7:30pm
Sun 5pm
Sat 7 Sep 2pm only
tickets
Full $35
Concession, Groups (6+) $30
New Theatre Members $22 (with promo code)
Previews, Thrifty Thursdays $20
Main image: © Danmir12/Dreamstime.com