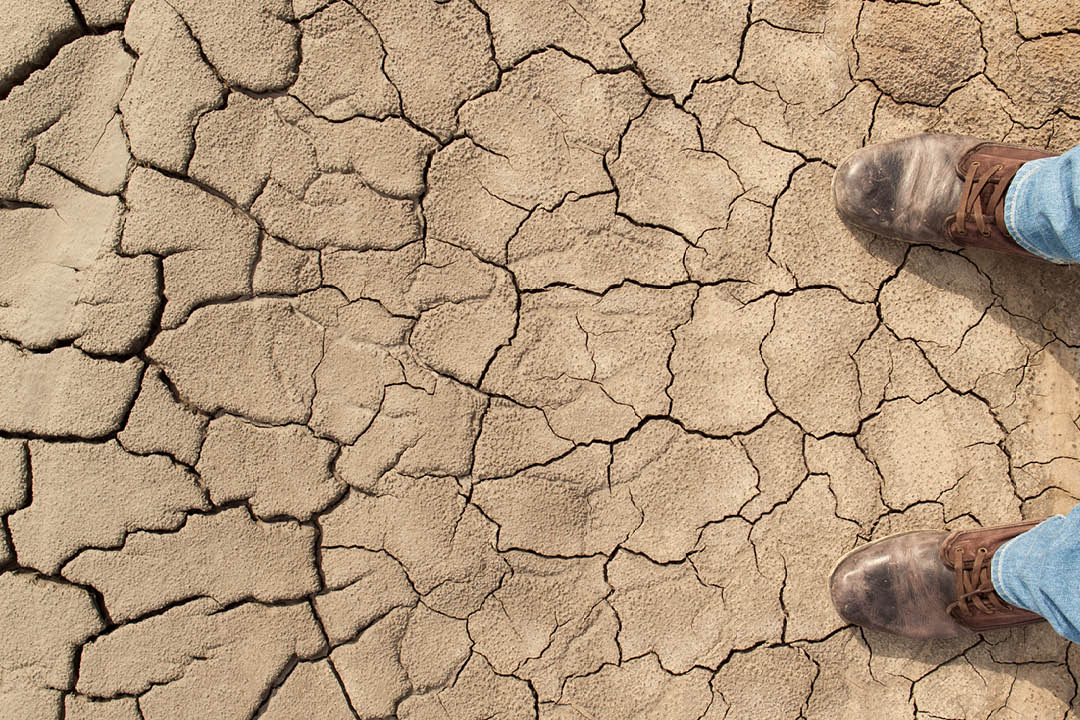 The Grapes of Wrath
Based on the novel by John Steinbeck
Adaptation by Frank Galati
6 August – 7 September
"There ain't no sin and there ain't no virtue.  There's just stuff people do."
Across the Midwest of America, in the late 1930s, dust storms devasted farmlands and drove thousands of impoverished families to leave their homes in the desperate hope of finding a better life in California.
The Joads are one such family. Loading their few possessions onto a battered old truck, they head west, dealing with intolerance, exploitation, death and deprivation along the way before reaching their destination, where their dreams are dashed by the realities of the Great Depression.
Renowned first as a novel, winning Steinbeck the Pulitzer Prize, and then as an Academy Award-winning motion picture, the story of the Joad family is one of the great modern tragedies. Yet, despite the anguish and suffering it depicts, the play in the end is a soaring and deeply moving affirmation of goodness and strength in the face of adversity and the indomitability of the human spirit.
Winner: 1990 Tony Award for Best Play
"A thrilling theatrical achievement" The New York Post
creative team
Director Louise Fischer
Assistant Director Brett Heath
dates/times
Previews 6 & 7 Aug 7:30pm
Opening Night Thu 8 Aug 7:30pm
Thu – Sat 7:30pm
Sun 5pm
Sat 8 Sep 2pm only
tickets
Full $35
Concession, Groups (6+) $30
New Theatre Members $22 (with promo code)
Previews, Thrifty Thursdays $20
Main image: © Danmir12/Dreamstime.com