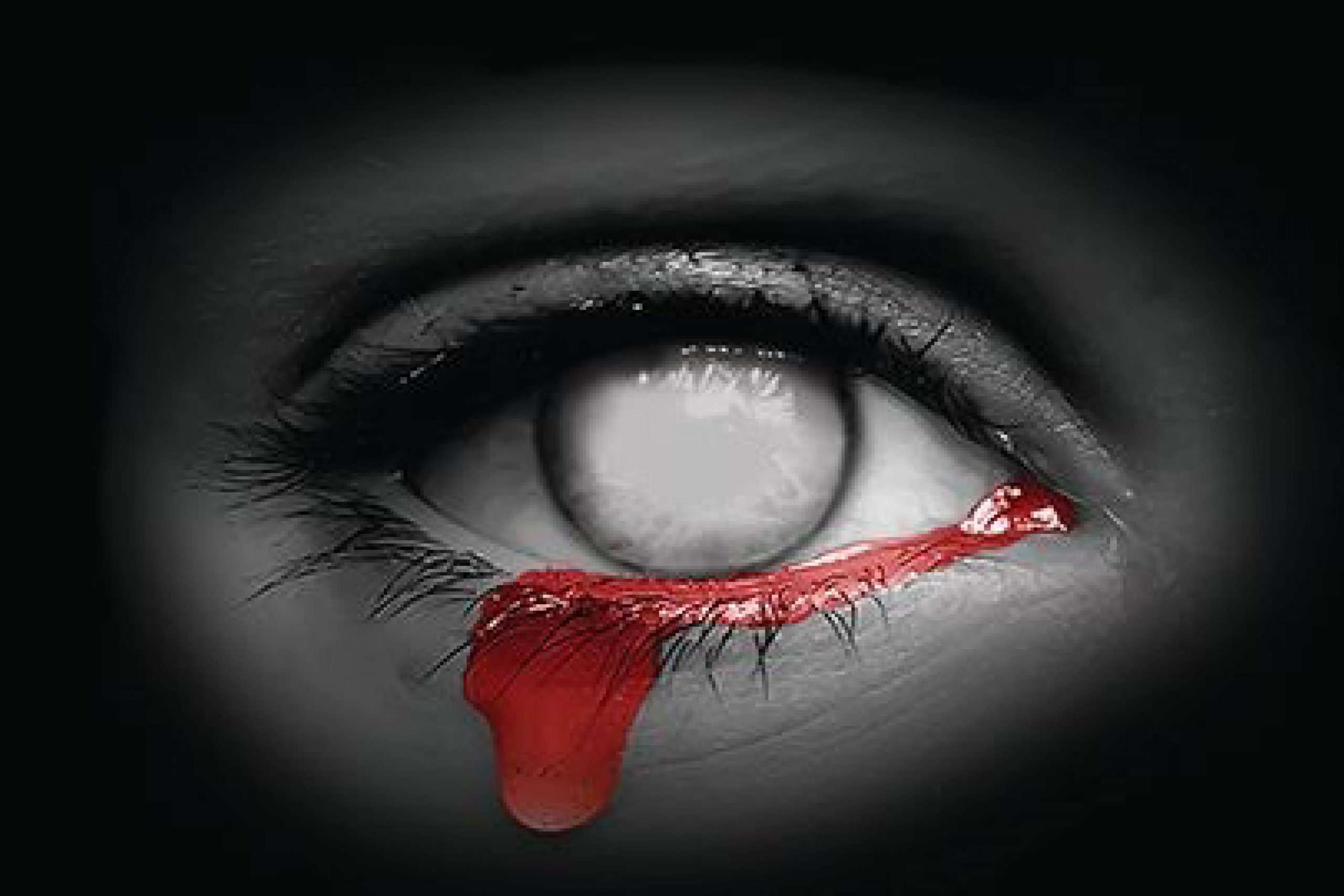 THE BLIND EYE TRILOGY
by AMANDA CREWES
7 October 2022
PRODUCED BY ACTORS HUB STUDIOS, PERTH
Over half a decade in the making: The Blind Eye Trilogy now makes its Sydney premiere. This showcase performance has just been announced off the back of sell out shows in Perth.
The Blind Eye Trilogy is a series that confronts head on the challenging taboo topics of the coward's punch, pornography, and domestic violence. These three shows deliver the themes through mostly verbatim theatre infused with storytelling. They are gripping and awakening.
One Punch Wonder is a physical performance that addresses the 'cowards punch' and puts the culture of 'toxic masculinity' under the microscope. The performance leaves the audience asking: "How are we raising our boys?"
The Innocent Pawn is a titillating, fun romp through raw and candid experiences of pornography that confronts boundaries about the over-sexualisation of men and women and asks the question: "Can we talk about this or are some subjects too taboo?"
Is There Anybody Out There? is a thought-provoking performance which looks at rising incidents of domestic violence and the perils of romance in our current culture.
creative team
Writer/Director Amanda Crewes


cast
Adam Leewenhart, Jared Stephenson
Christian Tomaszewski, Tia Cullen
Stephanie Bedford, Andrew Dunstan
Ava Lyas, Stephane Latchman
Trent Foo
dates/times
One Punch Wonder
Friday 7 October 2:30pm – 3:30pm
The Innocent Pawn
Friday 7 October 5pm – 6pm
Is There Anybody Out There?
Friday 7 October 7pm – 8:30pm
tickets
Trilogy ticket (all three plays) $75
Single ticket $35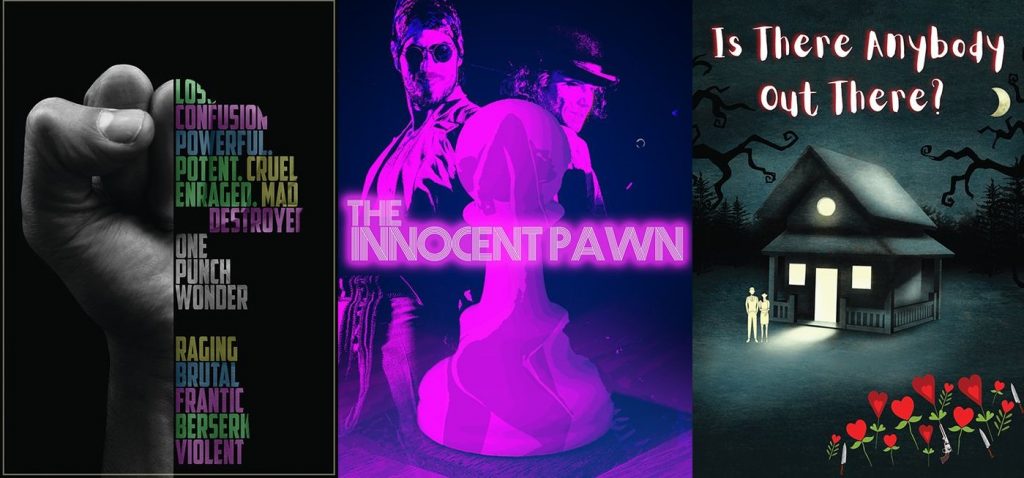 COVID- Safe protocols:
QR code and vaccination checks are no longer required.
Face masks are not mandatory, but recommended.
"Awesome plays! You and your colleagues portrayed the lived experiences of so many throughout the performances. It's a collective acknowledgement to all past and present people touched by societal constructs of violence and objectification of men and women. It's about stopping generational trauma and becoming good societal bystanders … Starting conversations to build safer future communities." Wendy Evans
"The actors brought this to life in such a sensitive and compelling way, a powerful, powerful show." Dr Anne Aly, Minister for Youth of Australia, Ambassador for Is There Anybody Out There?
"I encourage all communities, sporting teams and young men to see a performance of One Punch Wonder. Which will have an everlasting impact on your life. It did for me when I saw it." Sam Switkowski, AFL player for the Fremantle Dockers, Ambassador for the Pat Cronin Foundation and One Punch Wonder.
"Every boy in Australia needs to see this play as a matter of urgency." Melinda Tankard-Reist, Author, Movement Director for Collective Shout, Blind Eye Trilogy Supporter
Main image and production images courtesy the producer