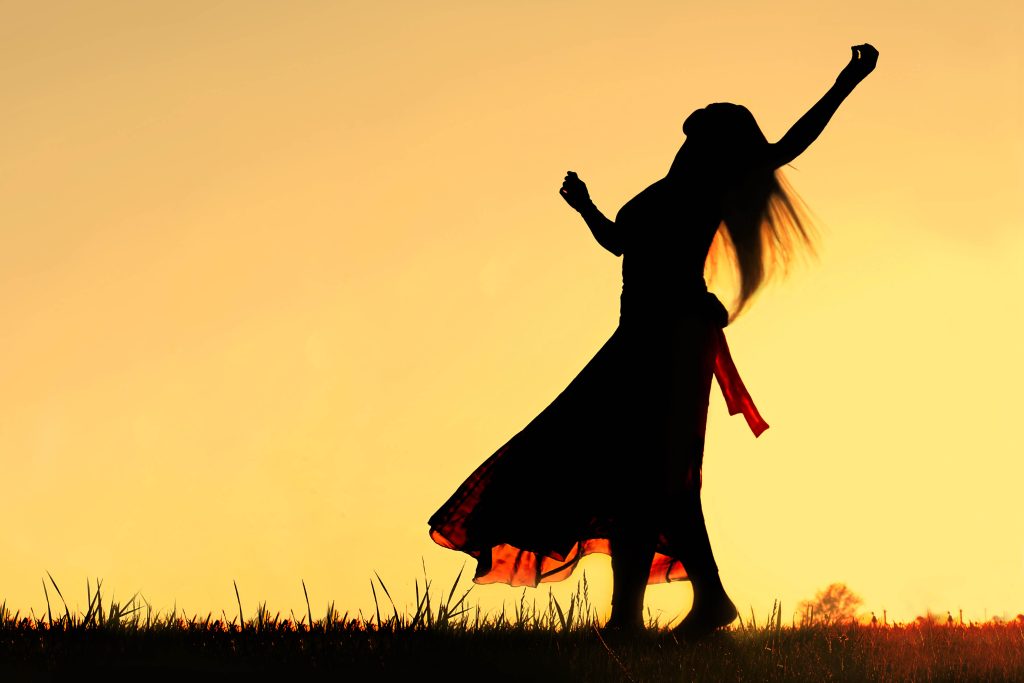 THE BALLAD OF MARIA MARTEN
by BETH FLINTOFF
14 November – 16 December 2023
AUSTRALIAN PREMIERE
"The battle between good and evil is full of grey areas… but I think he's firmly on the devil's side."
The notorious 'Red Barn Murder' of 1827 has entered the annals of British folklore, the subject of prurient gossip and grim speculation.
A young woman, Maria Marten, goes to a barn in Suffolk to meet her lover, with plans to elope. A year later her body is found, hidden under the floor.
What was the truth behind her murder? Why was she killed? And who was responsible?
Rather than a literal retelling of this historic 'true crime', the play is a thrilling feminist reappraisal that focuses on Maria's life, and celebrates the solidarity of female friendship through story-telling, dance and laughter.
Her fate is explored through the eyes of Maria and the women who loved her, shedding light on a complex story of love, loss, prejudice and patriarchal power.
"Flintoff restores dignity to Maria… Unexpectedly joyous" The Guardian
Naomi Belet, who plays Maria, chats about the play and production here
creative team
Director Louise Fischer
Set Designer Tom Bannerman
Lighting Designer Michael Schell
Sound Designer Rhiannon Jean
Costume Designer Deborah Mulhall
Assistant Director Ali Davies
Choreographer Ali Bendall
Dialect Coach Benjamin Purser
Intimacy Director Sonya Kerr
Musical Director Naomi Belet
cast
Olivia Bartha, Naomi Belet
Kyra Belford-Thomas, Ali Bendall
Rhiannon Jean, Maddie Sherston
Zarah Stibbard, Jane Wallace
dates/times
Preview Tue 14 Nov 7:30pm
Opening Night Wed 15 Nov 7:30pm
Thu – Sat 7:30pm, Sun 2pm
Final performance Sat 16 Dec 2pm
[There is no performance on Fri 24 Nov]
Running time: 130 mins (including interval)
Please note: latecomers will be admitted at a suitable break in the performance
tickets
Full $35
Concessions, Groups (6+) $30
New Theatre Members $25
Thrifty Thursdays $25
Preview $20
An Amateur Production By Arrangement with ORiGiN™ Theatrical, on behalf of RIGHTS HOLDER
★★★★ "New Theatre has finished the year on a high note. Long time Artistic Director Louise Fischer helms a stellar production. The performances are first rate and the show features great work by the creative team." Sydney Arts Guide
"A beautiful production. Naomi Belet gives an engaging and powerful performance and is supported by a very tight ensemble. Add a strong script and you have a piece of theatre you need to go see. The topic may be tough but, thanks to writer, director and cast, you somehow walk out of the theatre with hope and joy." Lynden Jones, Theatre Now
"Serious in intent, contemporary in theme, given joyous uplift by song and dance, the production is both memorial to a forgotten victim and an uplifting advocacy of affirmation of resistance and resilience." Australian Stage
"Flintoff wanted her play to make Maria's story "not about the past but the present". Louise Fischer and her very clever, receptive cast make that point poignantly in this moving, carefully judged production."  Stage Whispers
"A powerful portrait of sisterhood and solidarity that keeps love at its core … The cast bring Maria's friendships to life with warmth and authenticity … A chillingly realistic depiction of domestic violence, which hits all the harder for being told in this way … This is a work that feels more relevant than ever." Theatre Travels
Patrons please note: New Theatre is now EFTPOS-only
at Front of House for both ticket and bar sales.
COVID- Safe protocols:
QR code and vaccination checks are no longer required.
Face masks are not mandatory, but recommended.
Main image: © Christin Lola/Shutterstock
Production images: © Bob Seary