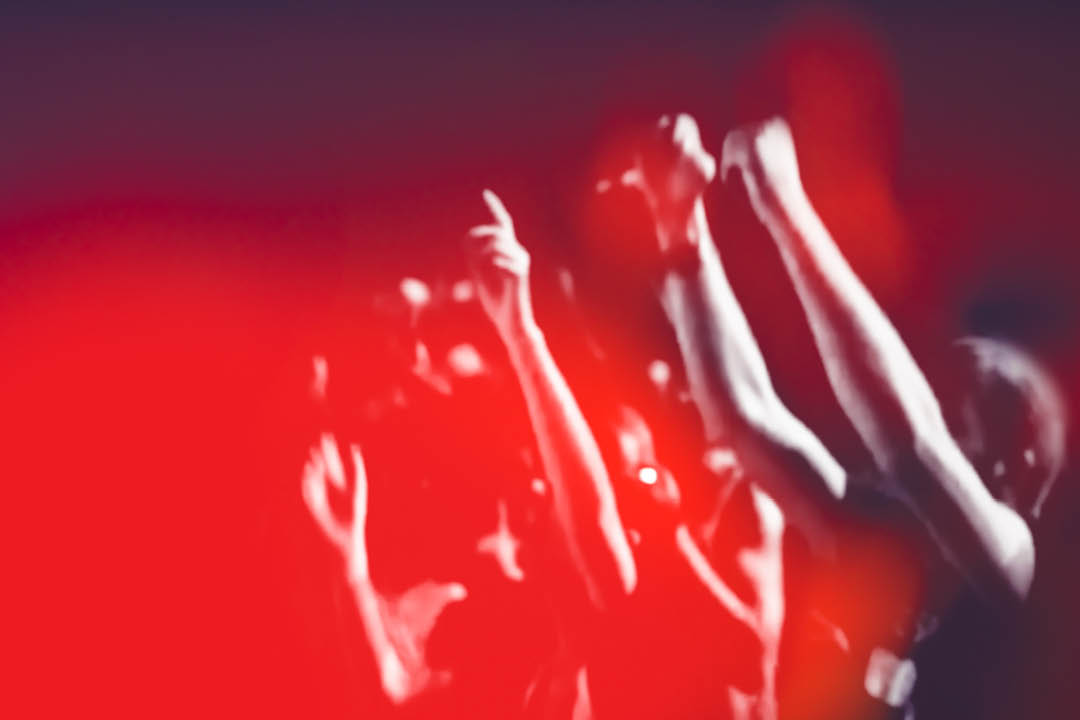 The Angry Brigade
by James Graham
1 October – 2 November 2019
australian premiere
"It's coming. To the streets of London. The flames are going to rise."
'The Angry Brigade' was a small cell of left-wing, anti-elitist urban guerillas in 1970s Britain. They emerged in a society blighted by government cuts, high unemployment, austerity measures and deregulation, at a time of global political and cultural upheaval: riots and revolutions, the black-power and women's lib movements, protests against the war in Vietnam.
Carrying out a series of bombings that targeted property rather than people, they attacked high-profile symbols of the 'class enemy': the Embassies of far-right regimes, the homes of Conservative MPs, banks, police stations – even the BBC's outside broadcast unit covering the Miss World pageant.
Blending fact and fiction, this whip-smart comedy-thriller focuses on the opposing sides of the conflict. In a basement office at Scotland Yard, four police officers are trying to work out who's blowing up high-profile targets. In a filthy squat in north London, four young anarchists are plotting the revolution. But perspectives shift and change with unexpected outcomes.
This sharp, funny look at political activism poses questions that are both topical and relevant: when does one person's freedom fighter become another person's terrorist? And what is the tipping point that turns anger into armed protest?
Neither a history play nor a biopic, it rather sheds light on our contemporary times, with many social, economic and political similarities between the two periods, and investigates the nature of protest and of political discontent.
"An explosive account of ideological war" The Guardian
creative team
Director Alex Bryant-Smith
Set & Costume Designer Sallyanne Facer
Sound Designer Glenn Braithwaite
Visual Designer Andrew Langcake
Voice & Dialect Coach Amanda Stephens Lee
Assistant Director & Production Manager Mark G Nagle
Stage Managers Isabella Milkovitsch, Isabelle Nader
Operators Ole Borch, Lia Bowden, Sam Rorke
ASM Vishal Shah
Production Assistant Mickie Miller
Costume Assistant Bobbi Rickards
cast
Benjamin Balte, Will Bartolo
Sonya Kerr, Nicholas Papademetriou
Kelly Robinson, Davey Seagle
Madeleine Withington
dates/times
Previews 1 & 2 Oct 7:30pm
Opening Night Thu 3 Oct 7:30pm
Thu – Sat 7:30pm
Sun 5pm
Sat 2 Nov 2pm only
Running time: 2 hrs, 50 mins (including 20 min interval)
tickets
Full $35
Concession, Groups (6+) $30
New Theatre Members $22 (with promo code)
Previews, Thrifty Thursdays $20
4.5 stars "Entertaining, funny, thrilling and highly-polished. Most definitely recommended." State of the Art
"Graham's script requires the same four actors to play hunters and hunted. The core cast of Davey Seagle, Madeleine Withington, Benjamin Balte and Sonya Kerr embrace the high-contrast doubling enthusiastically, bolstered by sly comic timing from supporting players Nicholas Papademetriou, Kelly Robinson and Will Bartolo … We might be half a world and half a century removed from the story presented here but the depiction of opposing forces feels very current." Jason Blake, Audrey Journal
"A wonderful passion is introduced by director Alex Bryant-Smith, who assembles a production replete with humour as well as a sense of political urgency. Set design by Sallyanne Facer manufactures distinct spaces for the two acts, each of them evocative and efficient. Lights by Michael Schell add dramatic flourish to the staging, and Glenn Braithwaithe's work on sound ensures tension is appropriately calibrated from one scene to another. Strong performances keep us fascinated and invested in this true crime story."  Suzy Goes See
"The two halves establish a clear dichotomy between the old and new world order, capitalism and anarchism, but they also operate under quite different tones … Both overlap in an icy feeling of danger, a terror that settles into your bones … Radicalism and violent extremism are still an active part of the global political landscape so the impetus of works like this to understand the way ideologies manifest in terrorism is prescient to say the least." Night Writes
"The first act is disarmingly funny and arch and cryptically of the time period in which it is set. However, Act 2 has something more divisive to say and the anger is raw and powerful … It's fascinating to watch … This production with its purposeful expression of discontent is perfect for the New Theatre which has a proud tradition of taking on socially relevant topics in its productions." Reviews by Judith
"The performances are engaging, grounded, forceful, compelling and faultless … A powerhouse production … Alex Bryant-Smith's direction superbly brings his chosen resources together with aplomb. His creative eye marriages these elements in a production worthy to be amongst the main stages of the theatre world … Another wonderful production from the New Theatre, one you should check out." Broadway World  
"This company of artists have been imbued by their Director, Alex Bryant-Smith, with an energetic passion and commitment to the integrity of the writer and his intentions. This is the stirring, galvanising element of the night. These actors believe in what they have taken on and wish us to observe the relevancy to our own times of protest … This is an interesting play by one of Britain's most politically engaged writers. One is grateful that the New Theatre has curated THE ANGRY BRIGADE, for us Sydneysiders to be able to engage with James Graham's work." Kevin Jackson's Theatre Diary
Main image: © MIA Studio/Shutterstock
Production images: © Bob Seary