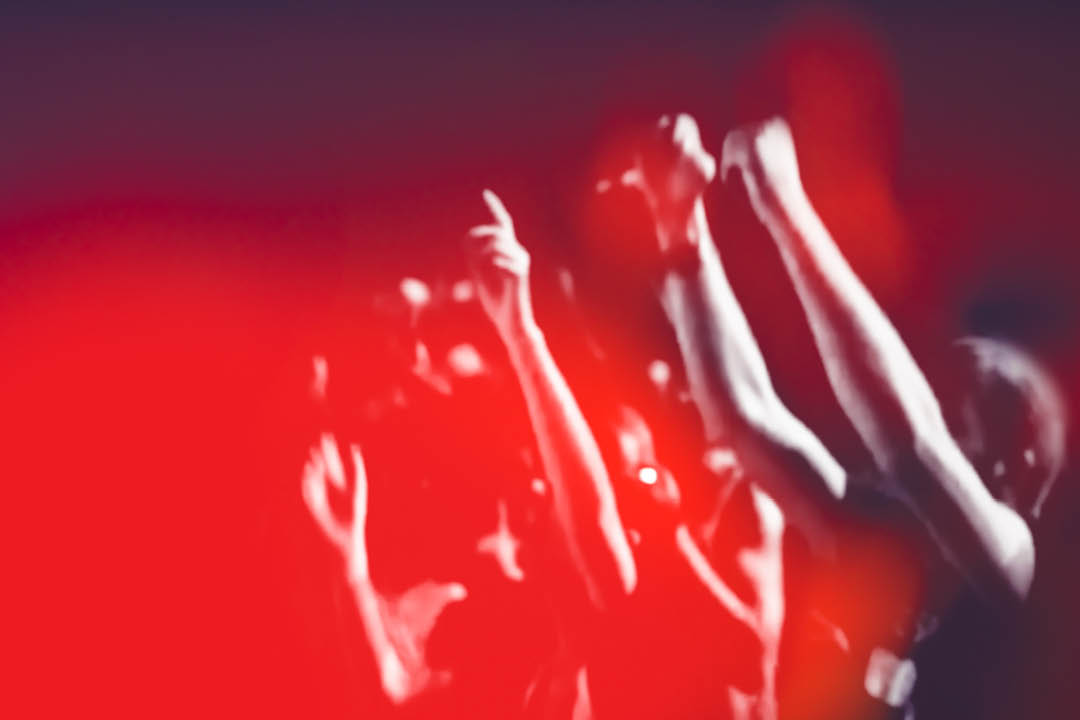 The Angry Brigade
by James Graham
1 October – 2 November
australian premiere
"It's coming. To the streets of London. The flames are going to rise."
In 1970, a crop of extremist left-wing revolutionary groups sprang up across Europe. Loosely connected by manifestos that preached the overthrow of the capitalistic ruling class, they conducted bombings, kidnappings, robberies, and assassinations.
Britain's version was 'The Angry Brigade', a small and somewhat ineffectual cell of urban guerillas who emerged in a society blighted by government cuts, high unemployment, austerity measures and deregulation.
Blending fact and fiction, this comedy-thriller focuses on two sides of the conflict. In a basement office at Scotland Yard, four coppers are trying to work out who keeps bombing establishment figures. In a filthy squat in North London, four anarchists are plotting the revolution. But perspectives shift and change with unexpected outcomes.
This sharp, funny, dark look at political activism poses a question that is both topical and relevant: when does one person's resistance fighter become another person's terrorist?
"An explosive account of ideological war" The Guardian
creative team
Director Alex Bryant Smith
dates/times
Previews 1 & 2 Oct 7:30pm
Opening Night Thu 3 Oct 7:30pm
Thu – Sat 7:30pm
Sun 5pm
Sat 3 Nov 2pm only
tickets
Full $35
Concession, Groups (6+) $30
New Theatre Members $22 (with promo code)
Previews, Thrifty Thursdays $20
Main image: © MIA Studio/Shutterstock