SYDNEY FRINGE FESTIVAL 2019
9 – 21 SEPTEMBER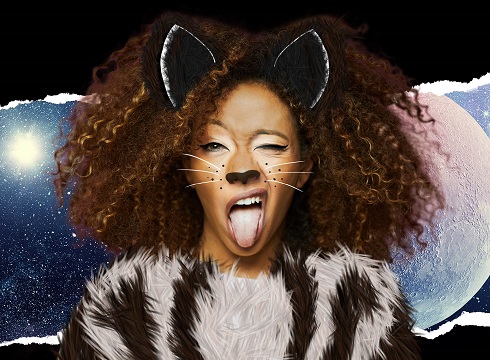 WHEN
Mon 9 Sept – Sat 14 Sept @ 7pm
TICKET PRICES
Full $25 I Concession $20
CATS TALK BACK
BY BESS WOHL
"When you take off the make-up and the wig and the tail and the leg warmers, what's left?"
In this delicious verbatim comedy, a 'well-known arts journalist' interrogates a panel of former cast members from the Broadway production of Cats.
Based on interviews with many erstwhile performers from the Andrew Lloyd Webber mega-hit, this is a funny, poignant and insightful look at the Cats phenomenon, what it means to be an actor, and what happens when the lights go down.
Playwright Bess Wohl (Small Mouth Sounds) is a keen observer of human nature, finding both the pathos and the humour in the everyday.
Australian premiere, produced by New Theatre
CREATIVE TEAM
Director Sahn Millington
Composer Patrick Howard
Music Coach Barbara Taylor
Stage Manager Alexis Worthing
CAST 
Callum Alexander, Taylor Buoro, Shayne de Groot
Jodine Muir, Daniel Mulholland, Julian Ramundi, David Woodland
SPECIAL GUESTS
Jason Blake and Elissa Blake
www.audreyjournal.com.au
Image: © tempura/iStock/Christina Hatzis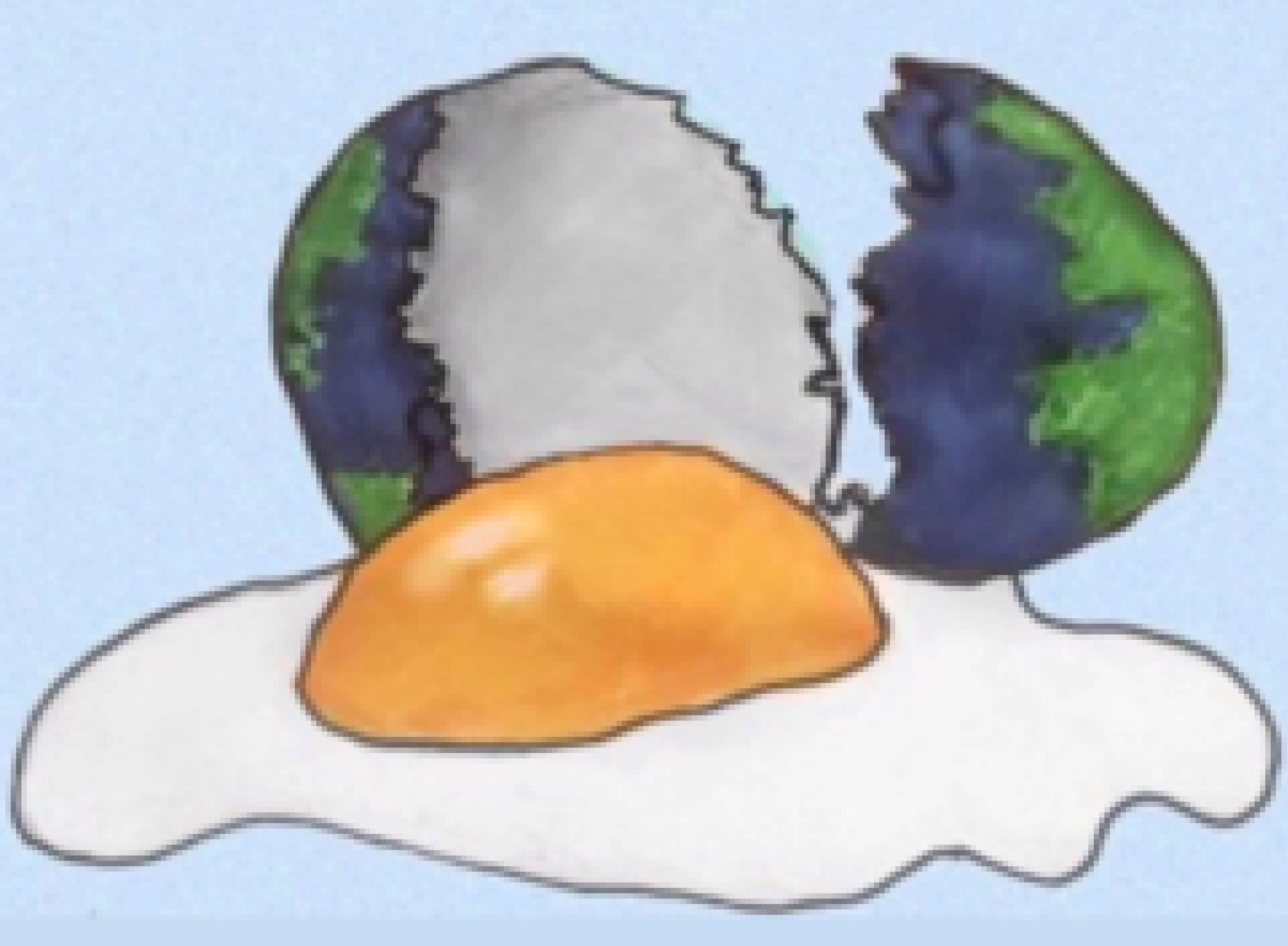 WHEN
Mon 9 – Sat 14 Sept @ 8:30pm 
TICKET PRICES
Full $35 I Concession $29
WE ARE THE (END OF THE) WORLD
BY EDAN MCGOVERN & AARON ROBUCK
A group of young people organise a relief concert to support Aussie farmers, but find themselves swept up in a competitive showcase of ethical perfection.
This original musical comedy fearlessly pokes fun at contemporary Australia's incessant need to be seen as selfless and its questionable approach to charity work and activism.
Created by Edan Mcgovern (Raw Comedy 2019 State Finalist, Enabled, Bondi Cabaret Festival 2018) and Aaron Robuck (Bare, New Theatre associated event 2017, original cast member, Three In The Bed, Sydney Fringe Festival 2017, New Theatre associated event 2018).
World premiere, produced by Supply Evolution, in association with New Theatre
CREATIVE TEAM
Directors Edan Mcgovern & Aaron Robuck
Producer Julian Batchelor
CAST 
Sebastian Nelson, Jonathon Holmes, Aaron Robuck, Edan McGovern,
Laurie-Ann Wooley, Isaac Downey,  Billie Palin, Alexis Hutchinson,
Joshua Ridge, Prudence Holloway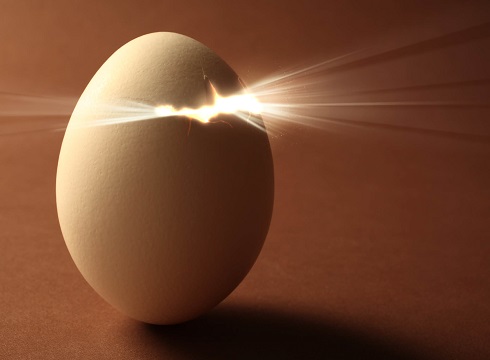 WHEN
Sun 15 – Fri 20 Sept @ 7pm
TICKET PRICES
Full $25 I Concession $20
THE BECOMING
BY KATIE POLLOCK
"You call this life? This is death wrapped in plastic packaging."
Greta Samsa awakes from uneasy dreams to find herself changed. She in turn decides to change the world, starting with her family.
Only trouble is, her brother Gregor is refusing to emerge from his room and Mum and Dad are too busy to notice. Then an unexpected visitor arrives and things take a surreal turn. When her brother finally decides to show his face, Greta discovers the world has radically transformed around her and she now holds all their futures in her hands.
A startling black comedy about love and revolution from award-winning Sydney-based writer Katie Pollock.
Produced by New Theatre
CREATIVE TEAM
Director Brett Heath
Stage Manager Alexis Worthing
CAST
Alison Benstead, Jo Goddard, Ben Hanly,
Patrick Holman, Sarah Maguire, Paul Wilson
Image: © blackred/iStock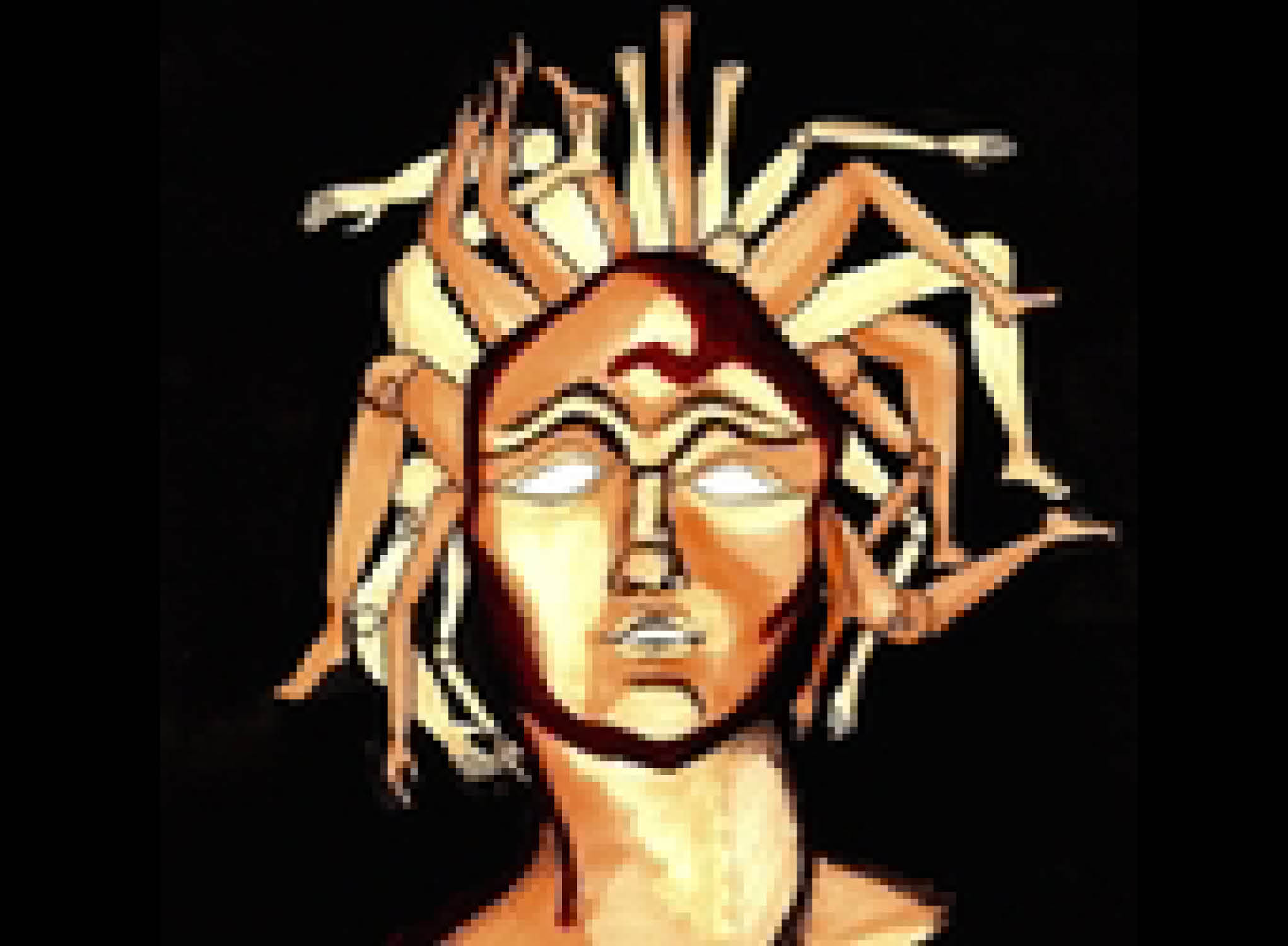 WHEN
Mon 16 – Sat 21 Sept @ 8:30pm
TICKET PRICES
Full $30 I Concession $23
TROJAN BARBIE
BY CHRISTINE EVANS
Lotte is having a break from repairing dolls and is going on a singles' tour: 'Tragedy in Troy'.
A couple of glasses of Sangria later, she gotten so lost that she's travelled back in time. But there's nothing to fear because Hecuba the wailing woman and the widows of the fallen city of Troy will happily pause their grieving to help out a lost English tourist, right?
This re-imagining of Euripides' The Trojan Women, merging heightened verse with musical references and Brittney Spears, is a timey-wimey feminist reminder of the tragedy of war and the price of privilege.
Produced by Scribe Theatre, in association with New Theatre
CREATIVE TEAM
Producer: Caleb Sutton
Director: Maddison Huber
Set Designer: John Sullivan
Costume Designer: Kaitlyn Symons 

CAST
Anthea Agoratsios, Sophie Avellino, Joss Chalmers 
Deng Deng, Sam Flack, Cathy Friend, Shannon Gai
Tristen Knox, Anjelica Murdaca, Taleece Paki
Lisa Robinson, Amy Sole, Kristelle Zibara