Queer Fringe @ the New
SYDNEY FRINGE FESTIVAL 2017
12 – 23 SEPTEMBER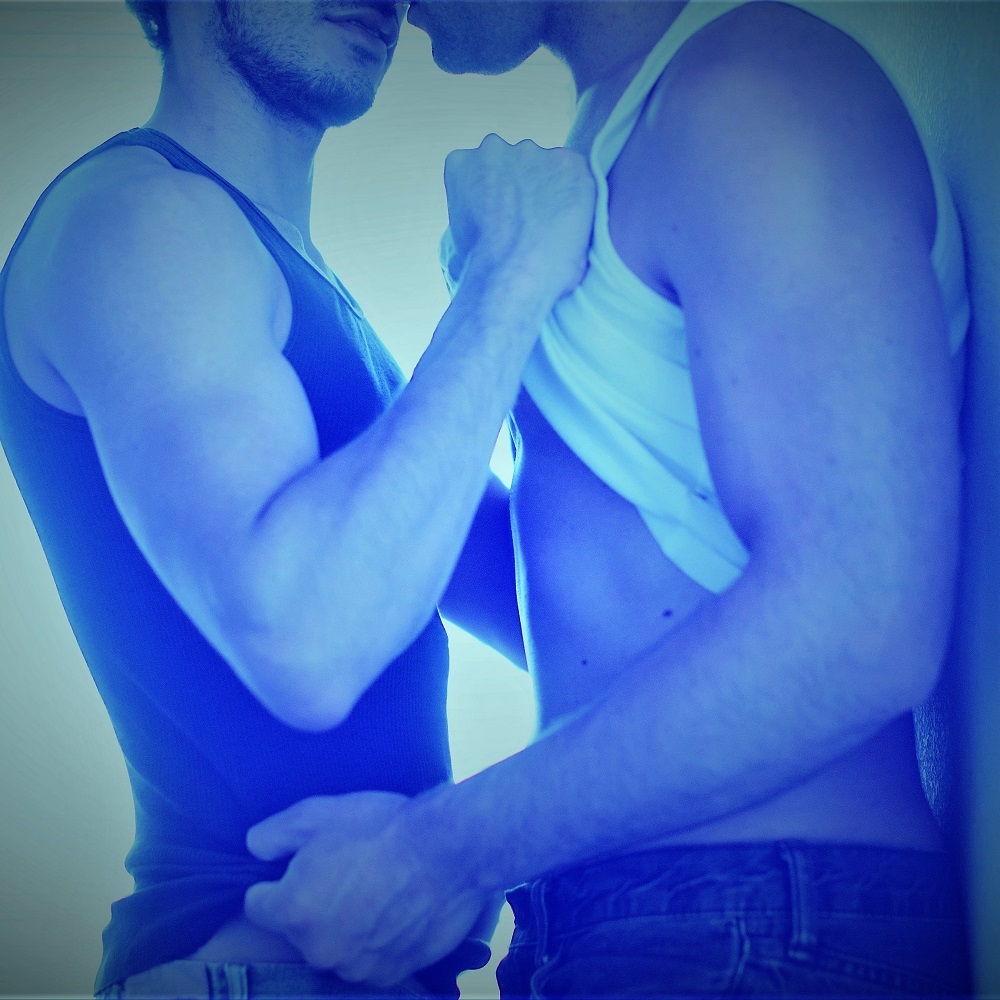 5 GUYS CHILLIN'
BY PETER DARNEY
Based on interviews with guys found on hook-up apps, this graphic, gripping, funny and frank play exposes the drug-fuelled, hedonistic, highly secret world of the gay chemsex chill-out scene.
Following the successful staged reading at New Theatre during Mardi Gras 2017, we're excited to be mounting a full production of this controversial play.
"As confronting as theatre gets" British Theatre
Australian premiere
Tue 12 Sep, 6pm I Wed 13 Sep, 8pm I Thu 14 Sep, 6pm I Fri 15 Sep, 8pm 
Full $25 I Concession $20
CREATIVE TEAM
Director Patrick Howard
Set Designer Tom Bannerman
CAST
Tom Christophersen, Stevie Haimes, John Michael Burdon, Will Reilly, Tim de Sousa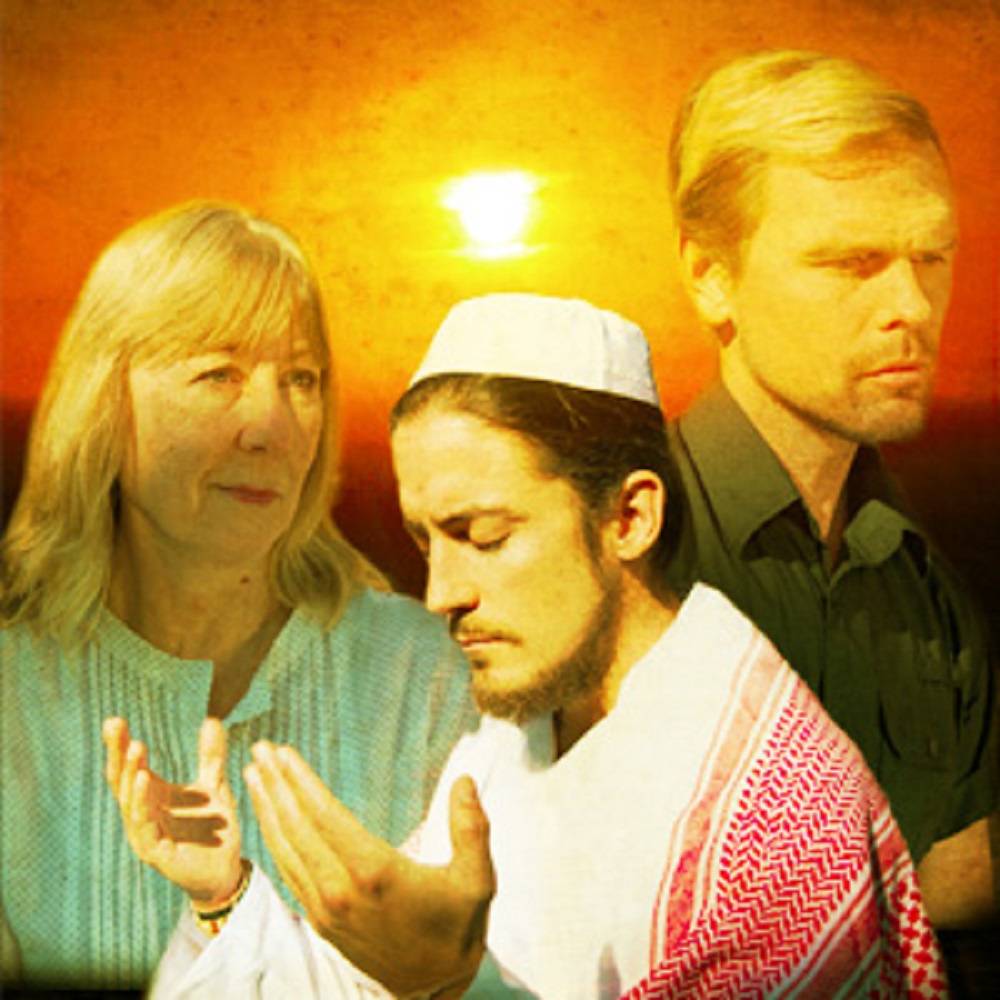 CRY HAVOC
BY TOM COACH
Explores the troubled relationship between the western world and the Islamic Middle East through the story of a British expatriate writer and his young Egyptian lover in present-day Cairo.
Cultural imperialism, religious fundamentalism, political repression, and personal sexuality are deftly unfolded in this tender and shocking play about the dissolution of a loving relationship.
Australian premiere
Tue 12 Sep, 8pm I Wed 13 Sep, 6pm I Thu 14 Sep, 8pm I Sat 16 Sep, 9pm I Sun 17 Sep, 7pm
Full $27 I Concession $22
CREATIVE TEAM
Director Neil Khare
Photography/Graphics Brad Yee
CAST
Penny Day, Ivan Laprida, Jess Scott Driksna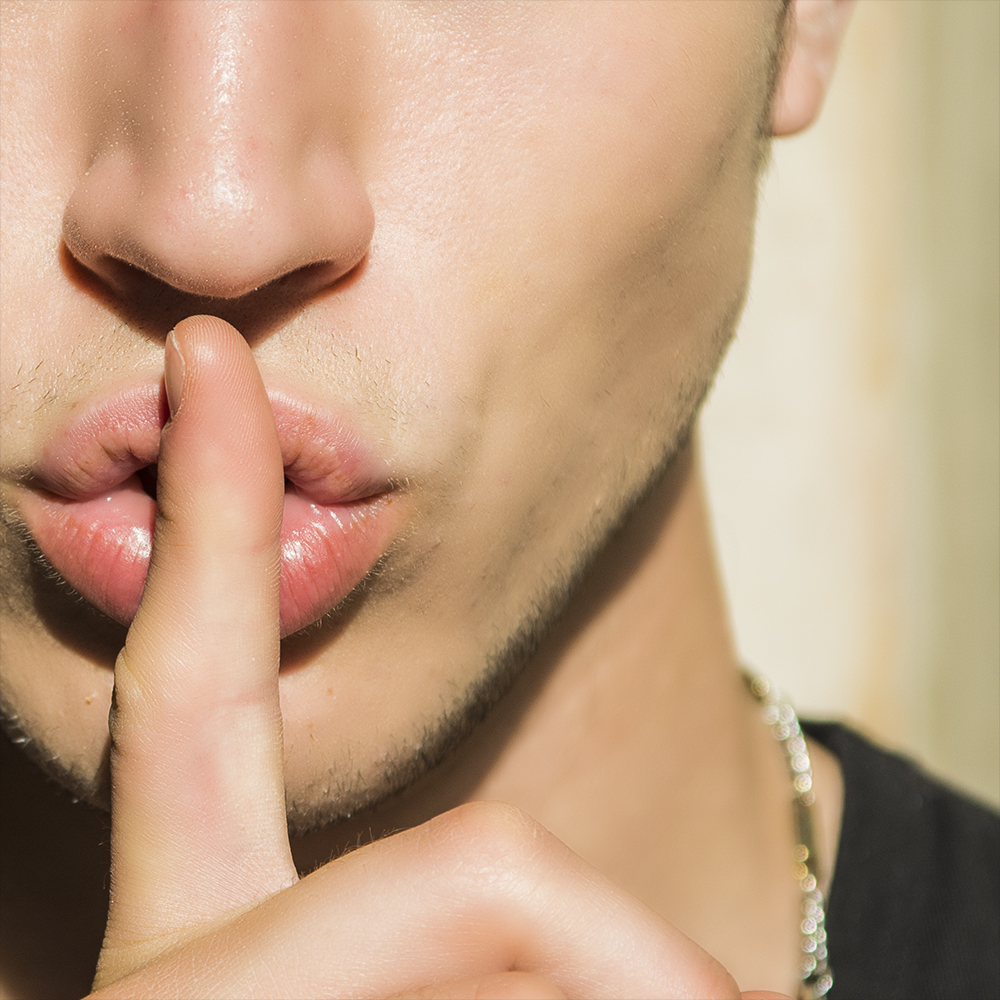 THE THINGS I COULD NEVER TELL STEVEN
BY JYE BRYANT
Steven has a secret that might tear his family apart. Meanwhile, his wife, mother, father and lover are fighting for his attention and coming to terms with their hidden feelings of betrayal, anguish, frustration and fear.
Laugh, squirm, and cry as this new Australian musical takes you on a rollercoaster ride with a modern dysfunctional family.
Fri 15 Sep, 6pm I Sat 16 Sep, 7pm I Sun 17 Sep, 9pm I Mon 18 Sep, 8pm
Full $30 I Concession $25
CREATIVE TEAM
Creator/Producer Jye Bryant
Director Alex Kendall Robson
Musical Director/Pianist Antonio Fernandez
CAST
Lucas Glover, Adam Majsay, Matilda Moran, Ruth Strutt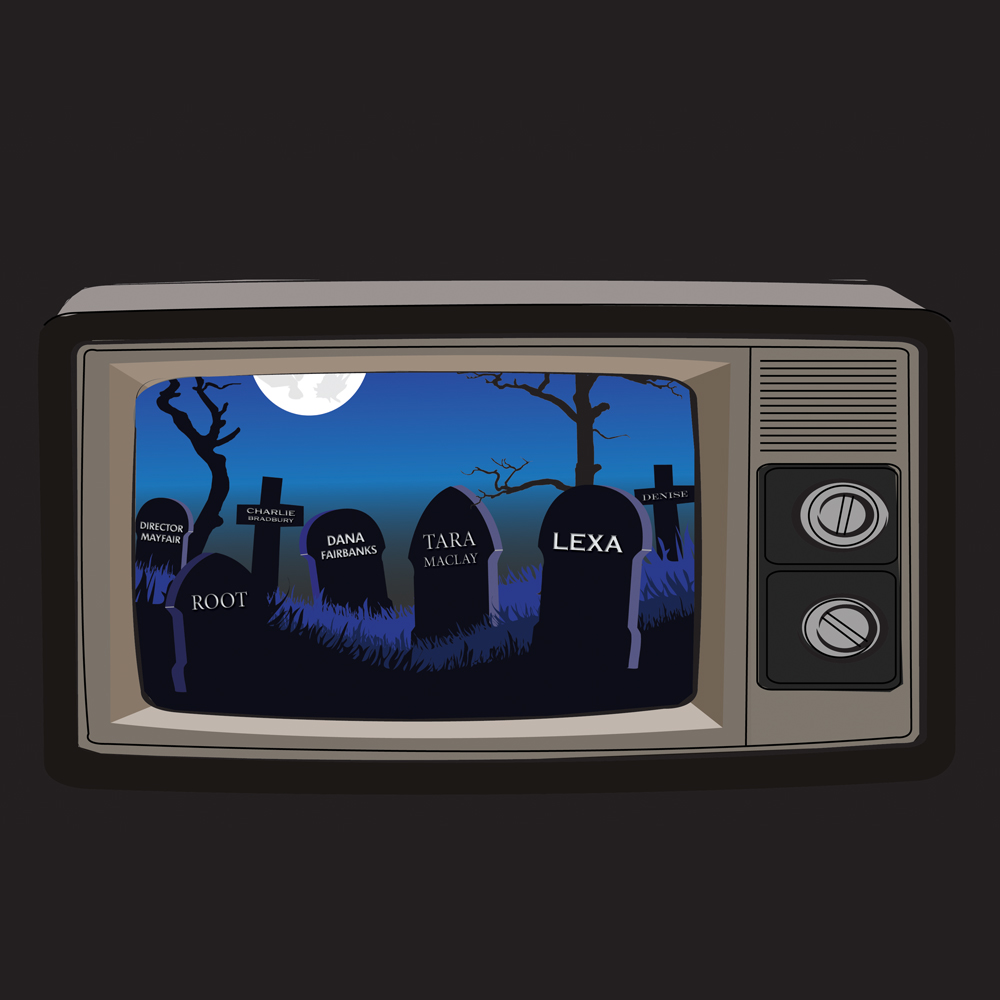 ALL OUR LESBIANS ARE DEAD
BY NATALIE KRIKOWA
When the most common ending for a queer female character on a television drama is a violent death, it's time to confront writers and producers and demand answers.
This new Australian play is a satirical exploration of the 'Bury Your Gays' storyline cliché that continues to rear its ugly head.
World premiere
Sat 16 Sep, 5pm I Sun 17 Sep, 5pm I Mon 18 Sep, 6pm I Tue 19 Sep, 6pm 
Full $25 I Concession $20
CREATIVE TEAM
Director Natalie Krikowa
CAST
Felicity Keep, Stephanie Hamer, Gemma Scoble, Teneale Clifford and Laura Nash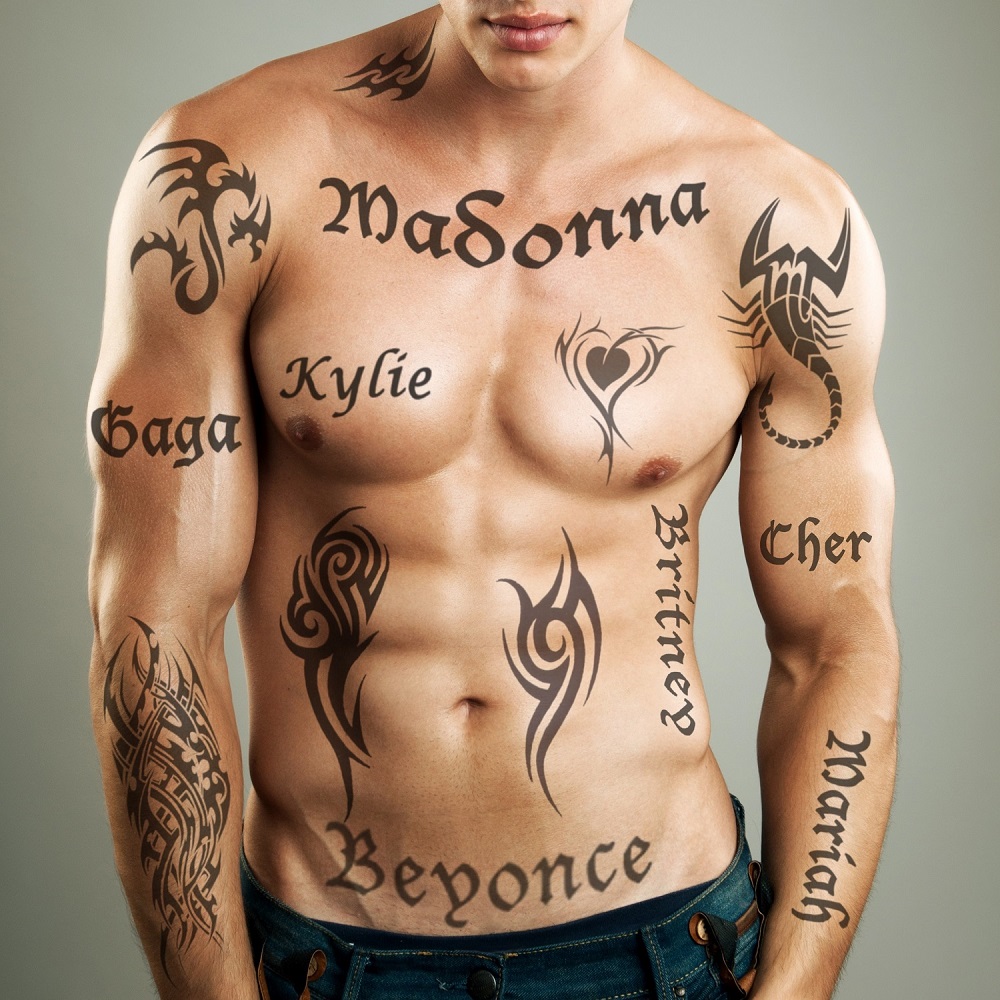 DIVA WARS
BY WAYNE TUNKS
Pick a diva, defend her at all costs. Determined to prove their diva is Queen, there's nothing that will stop these men and their obsessions for Beyonce, Britney, Cher, Gaga, Kylie, Madonna and Mariah.
Written by Sydney playwright Wayne Tunks (The Girlie Show, Fag Boy & the Married Guy), this insightful drama and naughty comedy examines what it is like to be a gay man in 2017.
World premiere
Tue 19 Sep, 8.30pm I Wed 20 Sep, 6.30pm I Thu 21 Sep, 8.30pm I Fri 22 Sep, 6.30pm I Sat 23 Sep, 8.30pm
Full $25 I Concession $20
CREATIVE TEAM
Directors Jace Pickard/Wayne Tunks
Lighting Designer Louise Mason
CAST
Tristan Clark, George El Hindi, Lucas Glover, Dan Healy, Timothy Tari, Wayne Tunks, Andrew Wang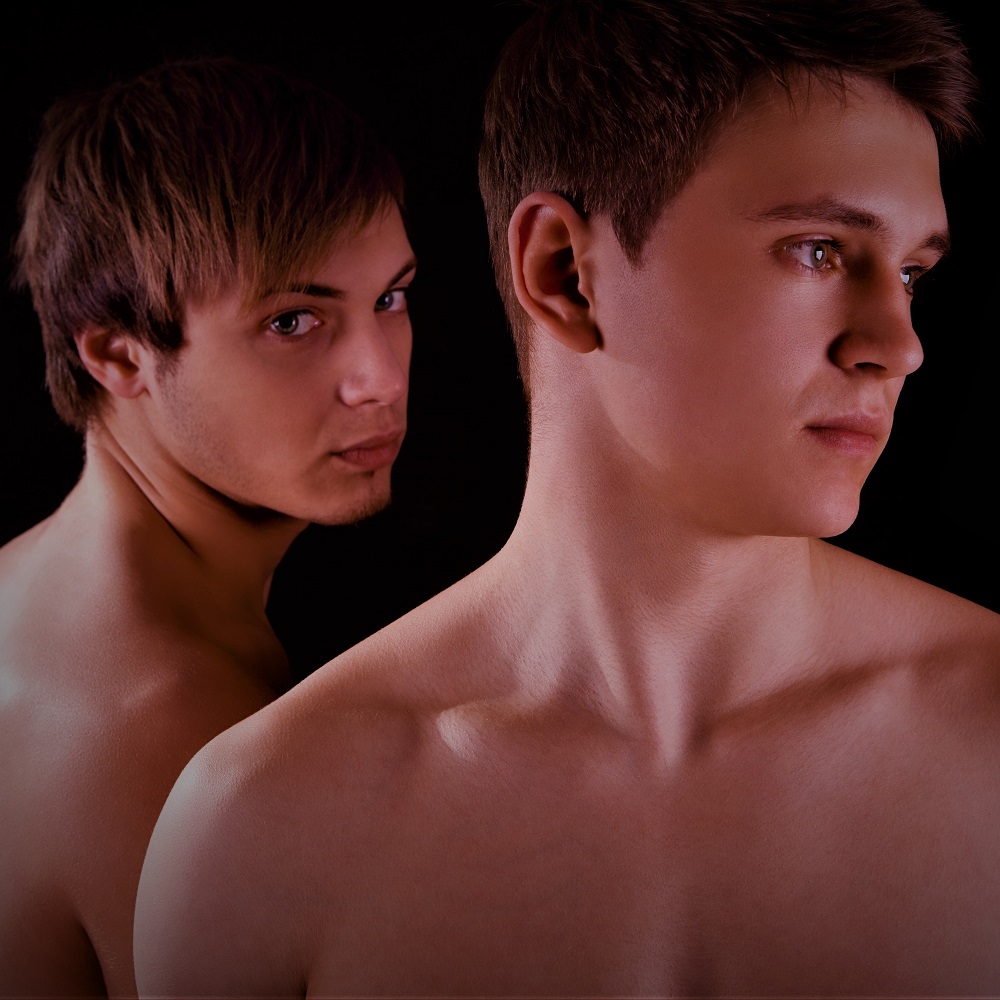 THE HIV MONOLOGUES
BY PATRICK CASH
He's just your type. But hold on. He's about to tell you he's HIV positive.
So what are you going to do? Brush it aside and practice safe sex? Dive into a deeper relationship? Or give up and walk away?
Through a series of interlocking monologues, three men and a woman reveal how they live with HIV – as lovers, carers, survivors.
This funny, charming, at times poignant, play puts a difficult subject centre stage in a magical evening of storytelling.
"Moving, heartfelt, and humorous" Gay Star News, UK
Australian premiere
Wed 20 Sep, 8pm I Thu 21 Sep, 6pm I Fri 22 Sep, 8pm I Sat 23 Sep, 6pm 
Full $25 I Concession $20
CREATIVE TEAM
Director Alice Livingstone
Set Designer Tom Bannerman
CAST
Les Asmussen, Bishanyia Vincent