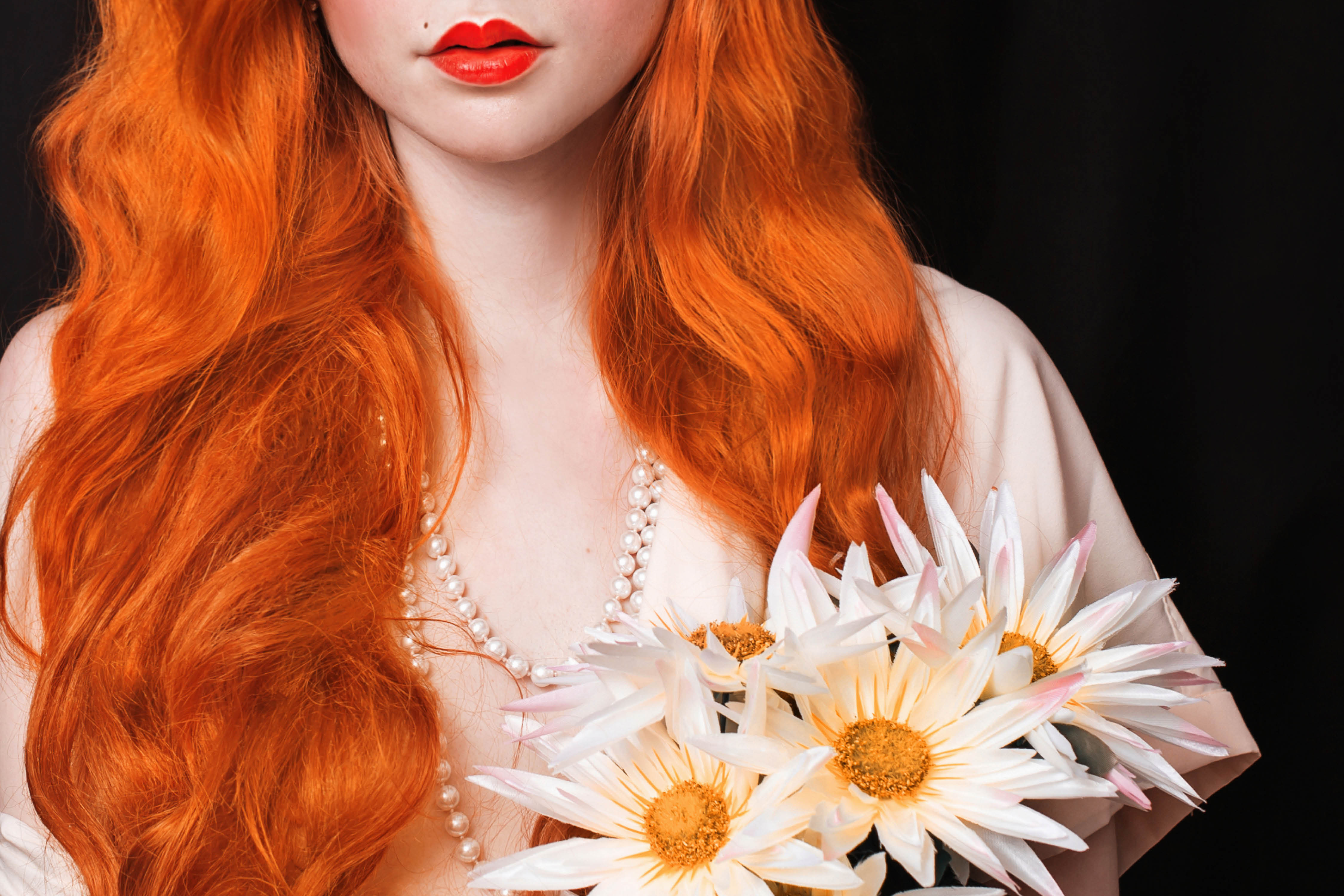 Pygmalion
by George Bernard Shaw
23 April – 25 May 2019
"Why did you take my independence from me?"
It is the turn of the 20th century and in a newly-industrialised England, class barriers are breaking down.
Eliza Doolittle – an aspirational young flower girl with no money and unintelligible speech – sees a chance to escape the destiny of her birth. Language lessons from the wealthy, bullying, funny, linguistics professor Henry Higgins seem like just the ticket. But a ticket to what?
The outcome of her training is not what she or her teacher expected. As Higgins endeavours to mould Eliza to his vision of the perfect lady, disregarding her autonomy as a unique human being, conflicting emotions and desires start to play an unexpected part.
This production of Shaw's most popular play will embrace the aesthetic of Steampunk to explore subjects of class division and social mobility in a world where people's worth is judged not by who they are but by the way they speak. Though reflecting the shuttered and stifling nature of Edwardian society, there are profound parallels to our own.
★★★★ "An arresting, thoughtful and challenging production that shows Shaw's play is still relevant today" Arts Hub
creative team
Director Deborah Mullhall
Set Designer Tom Bannerman
Lighting Designer Mehran Mortezaei
Sound Designer Patrick Eades
Assistant Director Gundega Lapsa
Accent Coach Helen Tonkin
Costume Assistant Fiona McClintock
Stage Manager Victoria Lewis
Deputy Stage Manager Neil Parikh
ASMs Emilia Kriketos, Sean Taylor, Vitas Varnas
cast
Colleen Cook, Steve Corner
Tiffany Hoy, Lisa Kelly
Emilia Kriketos, Natasha McDonald
Mark Norton, Robert Snars
Shan-Ree Tan, Sean Taylor
Vitas Varnas, Emma Wright
Tricia Youlden
dates/times
Previews 23 & 24 Apr 7:30pm
Opening Night Thu 25 Apr 7:30pm
Thu – Sat 7:30pm
Sun 5pm
Sat 25 May 2pm only
RUNNING TIME: 2.5 hrs, including interval
tickets
Full $35
Concession, Groups (6+) $30
New Theatre Members $22 (with promo code)
School Groups $22, one teacher free per group of 10
Previews, Thrifty Thursdays $20
"Brilliant … One of the best productions of this famous play I have seen. Director Deborah Mulhall does a spectacular job with her cast and crew who work together to give us the writer's vision. On a magnificent set by Tom Bannerman, Mehran Mortezaei's lighting and Patrick Eades' sound properly fill out the theatrical experience and complete the fresh approach taken by the director … A superb cast round out overall stellar efforts … It is essential viewing for any lover of Pygmalion. Highly recommended." LIsa Thatcher
★★★★ "An arresting, thoughtful and challenging production that shows Shaw's play is still relevant today" Arts Hub
"Shaw's play is 107 years old, yet the humour is as sharp-edged as if it were penned yesterday, with many lines so delicious as to generate laughter." John Shand, SMH
"The story travels beautifully on replete performances, a cohesive vision and a genuine love of what words can achieve. This production is a complete pleasure to watch, hear and take Shavian social questions away with you … Absolutely, categorically, phonetically recommended. 4 ½ bunches o' violets trod in the mud!"  Judith Greenaway
"There are things to appreciate and enjoy in this production … in Emma Wright, it has a fine Eliza Doolittle … Tom Bannerman's set looks very good … Deborah Mulhall's costumes put an interesting twist on the period … Shaw's play is beautifully written and structured and though it's a century old now, it can still speak to us about class, misogyny and the construction of identity." Jason Blake, Audrey Journal
"This production is an interesting watch for fans of the play and fans of the steampunk aesthetic. It is a brave choice to bring these two pillars together and was refreshing to eyes tired of the familiar images that come with a play this old and famous. It was certainly engaging." The Buzz From Sydney
"The action is tightly focused. The characters are finely developed. The dialogue is sharp and clear … Deborah Mulhall has given this production of the Shaw 'classic' a nudge into a more futuristic time slot – yet sustained the elegance of the language and the characters … and the messages they convey."
Stage Whispers 
"A highly entertaining production of George Bernard Shaw's classic play."
Sydney Arts Guide
"Director Deborah Mulhall injects speed and energy into its rendering resulting in a show full of vim and vigour … Tom Bannerman's remarkable set design is stylish, and cleverly conceived to facilitate dynamic stage action … Emma Wright is a strong Eliza, playful but firm, an instinctual presence and emotionally rich. Her modern approach is a wonderfully refreshing take of that familiar persona. Steve Corner elevates the Henry Higgins character, to someone much more vulnerable than is conventionally depicted, for unexpected layers to the story that prove highly rewarding." 
Suzy Goes See
Main image: © iiievgeniy/iStock