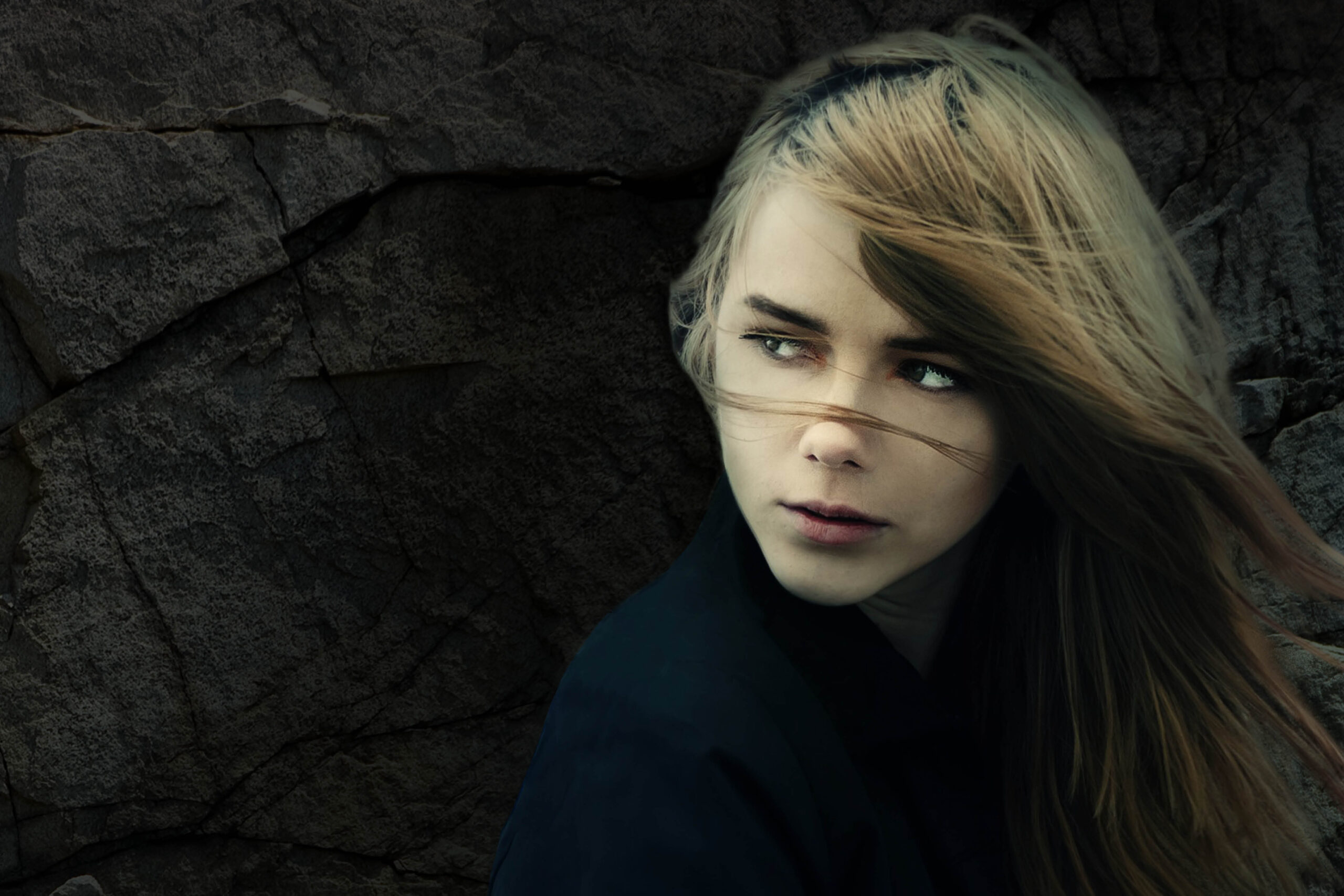 PICNIC AT HANGING ROCK
ADAPTED BY TOM WRIGHT
FROM THE NOVEL BY JOAN LINDSAY
17 NOVEMBER – 19 DECEMBER 2020
A SYDNEY PREMIERE
"Everything begins and ends at exactly the right place and time" 
On a blistering summer's day in 1900, three private school girls and their teacher vanish while on a day-trip to Hanging Rock in country Victoria. It was supposed to be a Valentine's Day treat. They were meant to be home for dinner. They are never seen again.
Joan Lindsay's historical fiction took the theme of the child lost in the bush that has haunted the Australian psyche for generations and wove it into a compelling supernatural mystery. In this chilling theatrical adaptation, five young female performers recount the story and the struggle to make sense of what happened, exploring the euphoria and terror which reverberates through a tight-knit rural community faced with a frightening chain of inexplicable events.
Whether you're a fan of the novel, or Peter Weir's iconic 1975 film, or coming new to the tale, you'll be left transfixed by a dramatic journey that plunges us to the depths of our most primal fears.
Tom Wright's acclaimed adaptation was first seen at Malthouse Theatre in Melbourne in 2016, where it had a sell-out season, before touring to Edinburgh and then London. New Theatre is excited to be presenting the Sydney public premiere of this evocative gothic thriller.
"Well, it was written as a mystery and it remains a mystery. If you can draw your own conclusions, that's fine, but I don't think that it matters. I wrote that book as a sort of atmosphere of a place, and it was like dropping a stone into the water. I felt that story, if you call it a story—that the thing that happened on St. Valentine's Day went on spreading, out and out and out, in circles." Joan Lindsay
"A surreal and subversive take on this Aussie classic" Limelight Magazine
Director Sahn Millington previews the production for Audrey Journal
Director Sahn Millington chats with City Hub
Creative team
Director Sahn Millington
Set Designer Victor Kalka
Costume Designer Leela Landers
Lighting Designer Louise Mason
Sound Designer Patrick Howard
Composer Georgia Condon
Assistant Director Caitlin Andrews
Dialect Coach Benjamin Purser
Stage Manager Doug Cairns
Operators Emma Johnston, Ricci Costa

Cast
Megan Bennetts, Alice Birbara
Alana Birtles, Audrey Blyde
Sarah Jane Kelly
dates & times
Preview Tuesday 17 November 7:30pm
Press Night Wednesday 18 November 7:30pm
Wednesday – Saturday 7:30pm, Sunday 5pm
Final performance Saturday 19 December 2pm
Running time approx 80 minutes, without an interval
Latecomers will be admitted at a suitable time during the performance
tickets
Full $35
Concessions, Groups (6+) $30
New Theatre Members $22
School Groups $22 (one teacher free per 10 students)
Previews, Thrifty Thursdays $20
★★★★ "Starts as a classy piece of story-telling and gradually becomes theatre as actors don costumes, make imaginary spaces and claim characters … The ensemble share many roles as the familiar story unfolds, transforming vocally and physically in an instant, to the point that it feels like a much larger cast … If 2020 has taught us anything, it is that we do not have all the answers. This production brings that home with delicious flair." Sydney Morning Herald
★★★★.5 stars!! "Utterly spellbinding, capturing the haunting mystery of the original story. In a word, sublime." State of the Art
"Offers a rich and hallucinatory telling of the story … Under Sahn Millington's direction, the actors are individually skillful and collectively cohesive … Mood and pace are capably sustained, aided by Patrick Howard's sound design and Victor Kalka's evocative set of thin eucalypt trunks, lit with strong colour by Louise Mason … A very engaging production of this most ambiguous and unsettling of whodunits." Audrey Journal
"Tom Wright's adaptation is far grittier, earthier and darker than Peter Weir's film, and director Sahn Millington's production conveys the creepiness, the sting in this grand tale … The five actors play all their characters with great skill … The design team each make important contributions to this eerie tale. Recommended." Sydney Arts Guide
"An engaging piece of theatre that tells the story in a simple yet no less suspenseful way that will have audiences wanting to reconnect with the original text. Well worth seeing this strong work from five female performers." Broadway World
"The ensemble has a flawless cohesion here as Director Sahn Millington's vision is written in unadorned voice and the purest of movement inside the poetic prose text, and with the audience's laughter at the driest of wit  … Heart-stopping theatre." Reviews by Judith
Main image: © Aleshyn_Andrei/Shutterstock/Christina Hatzis
Production images: © Bob Seary