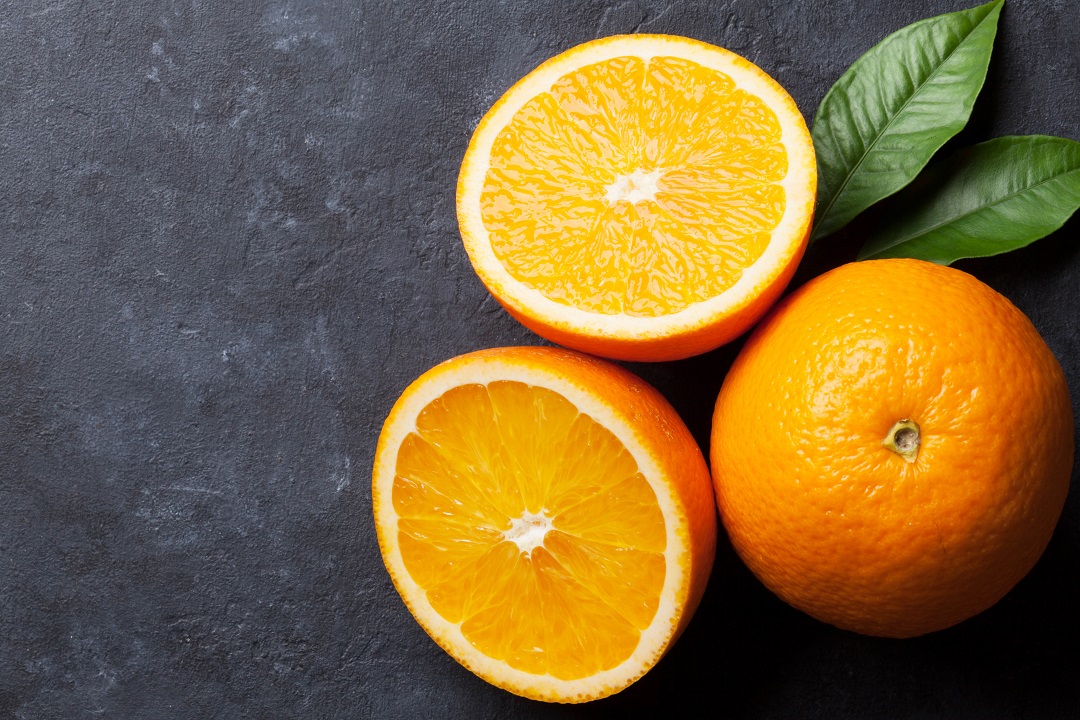 Nell Gwynn
by Jessica Swale
8 August – 8 September
Sydney Premiere
"They've disgraced our trade. Ruined our art. They've put a woman on the stage!"
London, 1660. King Charles II has exploded onto the scene with a love of all things loud, extravagant and sexy. And at Drury Lane, a young Nell Gwynn is causing stirrings amongst the theatregoers.
Jessica Swale's exhilarating take on the heady world of Restoration theatre tells of the rise of Nell, from her humble beginnings as an orange peddler to her success as one of England's most celebrated actress, and mistress of a king.
She's gutsy, fearless and talented, but at a time when women are second-class citizens, can Nell's charm and spirit protect her from the dangers of the Court?
Though sparkling with ribald humour, cheeky double-entendres, and a cast of larger-than-life characters, this loving tribute to the world of the theatre has an explicitly feminist message at its heart, celebrating a woman far ahead of her time.
Winner: 2016 Laurence Olivier Award for Best New Comedy
"A bawdy, witty, engaging romp" The Times
creative team
Director Deborah Jones
Set Designer John Cervenka
Lighting Designer Alex Holver
Costume Designer Deborah Mulhall
Musical Director Laura Heuston
Music Consultant Clare Heuston
Choreographer Virginia Ferris
Dance Captain Naomi Livingstone
Vocal Coach Amanda Stephens-Lee
Production/Stage Manager Jo Jewitt
DSM/Operator Liz Jameson
ASMs Maddison McDonald, Rob Ferguson, Bailey Field,
Elysse Mill
Operator Josh Lancaster
Set Construction Tom Bannerman, Rodger Wishart, Tom Fahy
Prop Construction Samantha Chebatte
Costume Construction Alina Olivares-Panucci, Laura Bishop,
Diane Prior, Mark G Nagle, Flora Zaydenberg
cast
Lloyd Allison-Young, Kate Bookallil 
Debra Bryan, Steve Corner
Aimee Crighton, Susan Jordan
Simon Lee, Naomi Livingstone
Steven Ljubovic, Peter Mountford
Genevieve Muratore, Rupert Reid
Eleanor Ryan, Shan-Ree Tan
Adam Van den bok, Bishanyia Vincent
dates/times
Preview Wed 8 August 7:30pm
Thursday – Saturday 7:30pm
Sunday 5pm
Saturday 8 September 2pm only
Running time: 3 hrs including interval
tickets
Full $35
Concessions, Groups (6+) $30
New Theatre Members $22
Previews, Thrifty Thursdays $20
School Groups $22
Accompanying teachers free
Bookings manager@newtheatre.org.au
★★★★ "This joyous production is a celebration of the fleeting magic of theatre. Catch it while you can." Sydney Morning Herald
★★★★ "From exceedingly clever to hilariously painful: a triumph … Recommended without reservation" Diana Simmonds, Stage Noise
"A big, rich, hearty night of theatre" Jason Blake, Audrey Journal
"A strong cast, with each performer proving themselves accomplished and inventive in their individual parts" Suzy Goes See
"Bawdy, bitchy and biting, all in one!" Absolute Theatre
"Celebrates Nell as an icon of female progress and rightly so. Thumbs up." Oz Baby Boomers
"A splendid script [and] a crackling ensemble cast … If ever a show deserves to sell out, it's Nell Gwynn!" Sydney Arts Guide
"Witty and bawdy … richly entertaining … Nell Gwynn is yet another in that beguiling British tradition of plays celebrating the joy of theatre." Stage Whispers
"A strong production with a roaringly funny script that is both enlightening and heartwarming. Do not miss this gem." Broadway World
Production images:  © Chris Lundie
Main image: © Evgeny Karandaev/Shutterstock