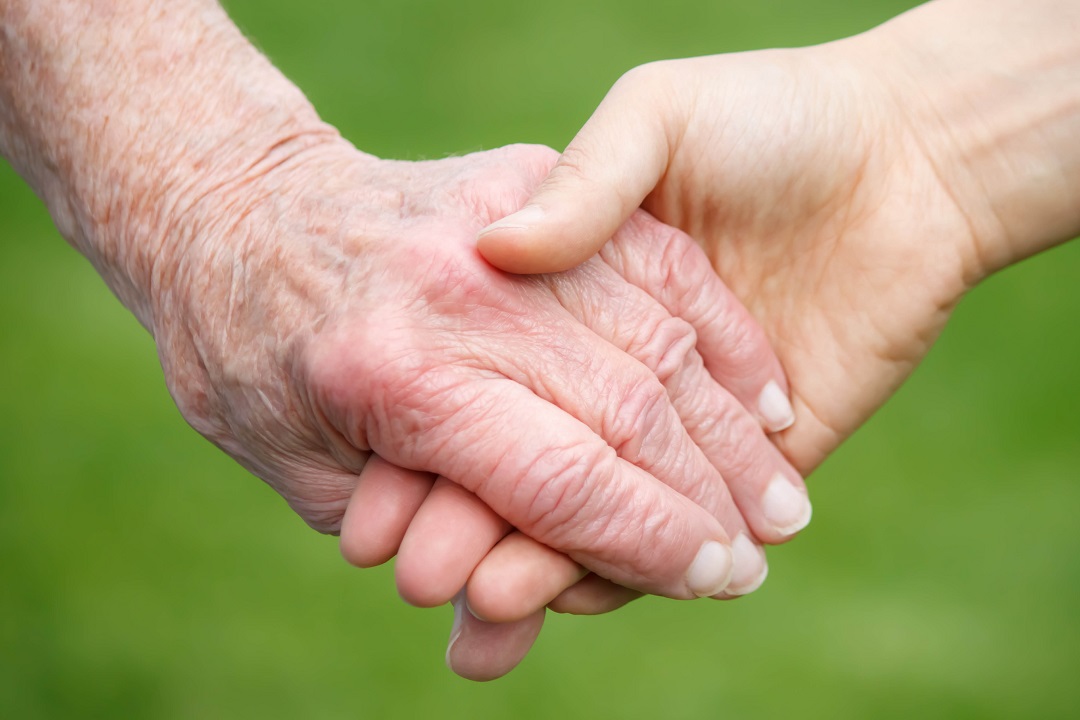 EVENT CANCELLED 
IN THE INTEREST OF PUBLIC HEALTH AND SAFETY, THIS PRODUCTION HAS BEEN CANCELLED. 
neighbourhood watch
BY LALLY KATZ
17 MARCH – 9 APRIL 2020
"Many people will want to kill you. Better you is ready."
Ana is a battle hardened Hungarian-Australian veteran of the twentieth century. Catherine is her neighbour: a 20-something aspiring actress waiting for a better world.
As their unlikely odd-couple friendship develops, Catherine's life is transformed by Ana's stories of the traumas of war, the desolation of the refugee experience, and the struggle of settling in a foreign land.
In turn, Ana is granted one last great friendship at a time when the journey to her life's end was looking to be a lonely one.
This glorious comedy about hope, death and pets, takes on a sense of enormity in the midst of the ordinary, questioning whether we really know what's out there in the 'burbs'.
"Entertaining and substantial, very funny and tremendously enjoyable" Australian Stage
Creative team
Director: Trudy Ritchie
Set Designers Sophie Lanigan, Max Volfneuk
Lighting Designer Mehran Mortezaei
Costume Designer Claudia Lafoy
Sound Designer Patrick Eades
Production Manager Madeleine Picard
Stage Manager/Assistant Director Victoria Lewis
Operator Ole Borch
dates & times
Previews: Tue 17 & Wed 18 March 7:30pm
Opening Night Thu 19 March 7:30pm
Thursday – Saturday 7:30pm
Sunday 5pm (followed by Q&A)
Special performance Wednesday 8 April 7:30pm
NOTE:: Sunday 22 March is SOLD OUT
cast
Cathy Bates, Tim Breadmore
Colleen Cook, Joshua Horwitz
Gertraud Ingeborg, Stephen Lloyd-Coombs
Eloise Martin-Jones, Kelly Robinson
Harry Taylor, John Van Putten
Caitlin Williams, Tricia Youlden
tickets
Full $35
Concessions, Groups (6+) $30
New Theatre Members $22
School Groups $22 (one teacher free per 10 students)
Previews, Thrifty Thursdays $20
Main image: © Melpomenem/iStock