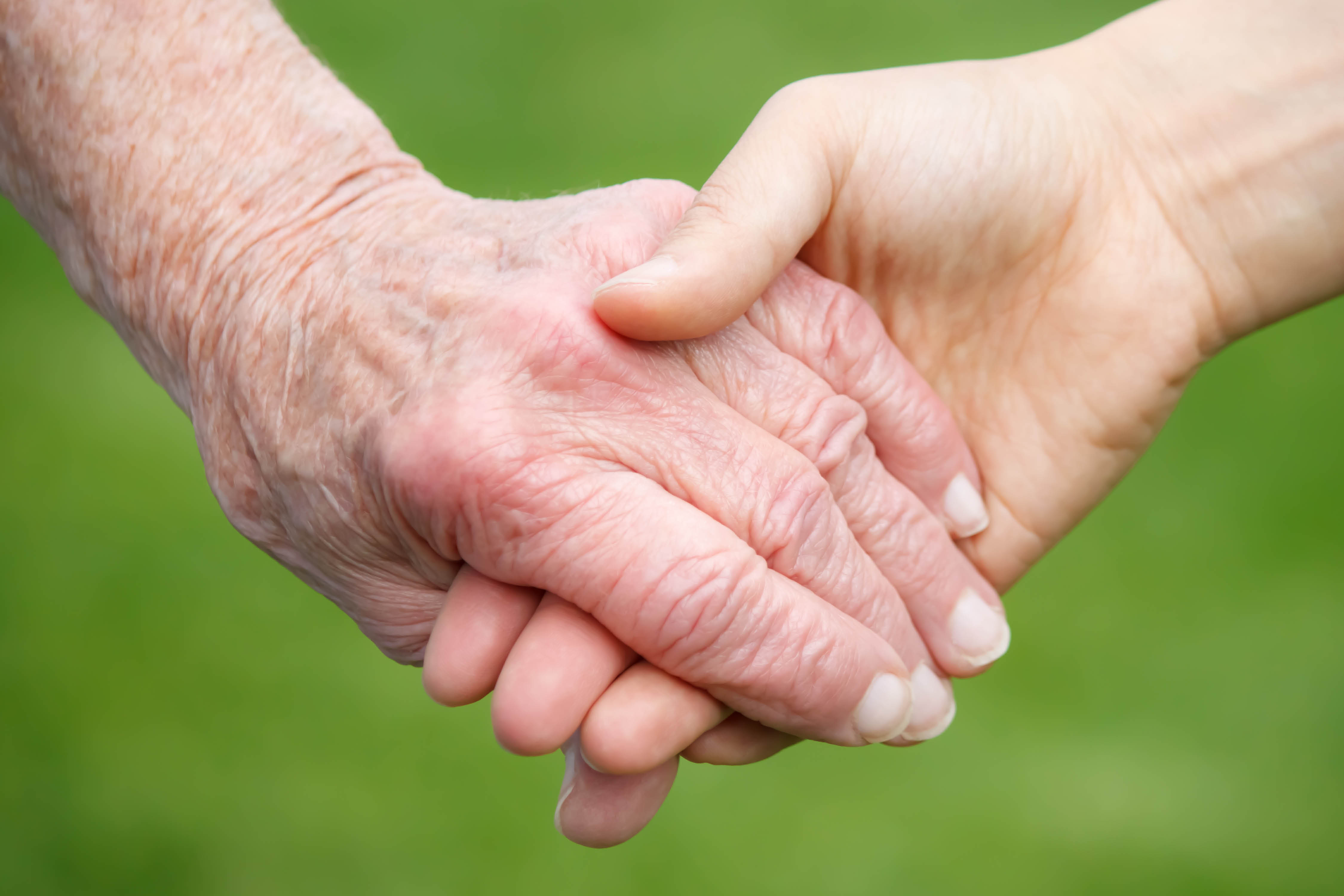 neighbourhood watch
BY LALLY KATZ
WEDNESDAY 19 JUNE 2019
A staged reading followed by a Q&A with the director and cast
Ana is a battle hardened Hungarian-Australian veteran of the twentieth century. Catherine is her neighbour: a twenty-something aspiring actress waiting for a better world. Can their unlikely friendship outlive the colossal forces of history, the inevitability of death, and a trip to the mall to see Mamma Mia?
Taking place in the year between Kevin Rudd's election as Australian Prime Minister and Barack Obama's as President of the United States, it's a classic odd-couple story: opposites attract, and from each other they gain a new understanding.
As their unlikely relationship develops, Catherine's life is transformed by Ana's stories of an almost forgotten world: through her new friend's eyes she witnesses the traumas of war, the desolation of the refugee experience, and the struggle of settling in a foreign land. The courage this gives her in dealing with her own past is Ana's gift to her. In turn, Ana is granted one last great friendship at a time when the journey to her life's end was looking to be a lonely one. 
This glorious comedy about hope, death and pets, takes on a sense of enormity in the midst of the ordinary, questioning whether we really know what's out there in the 'burbs'.
Creative team
Director Dan Graham
dates & times
Wed 19 June 11:30am (sold out) & 7:30pm
Running time: 2hrs 40mins, including 10min interval and 30min Q&A
cast
Lumka Coleman, Shayne De Groot
Walter Grkovic, Andrew Guy
Gertraud Ingeborg, Bosilka May-Gojkovic
Jack Francis West
tickets
$10
One teacher free per group of 10 students
Main image: © Melpomenem/iStock