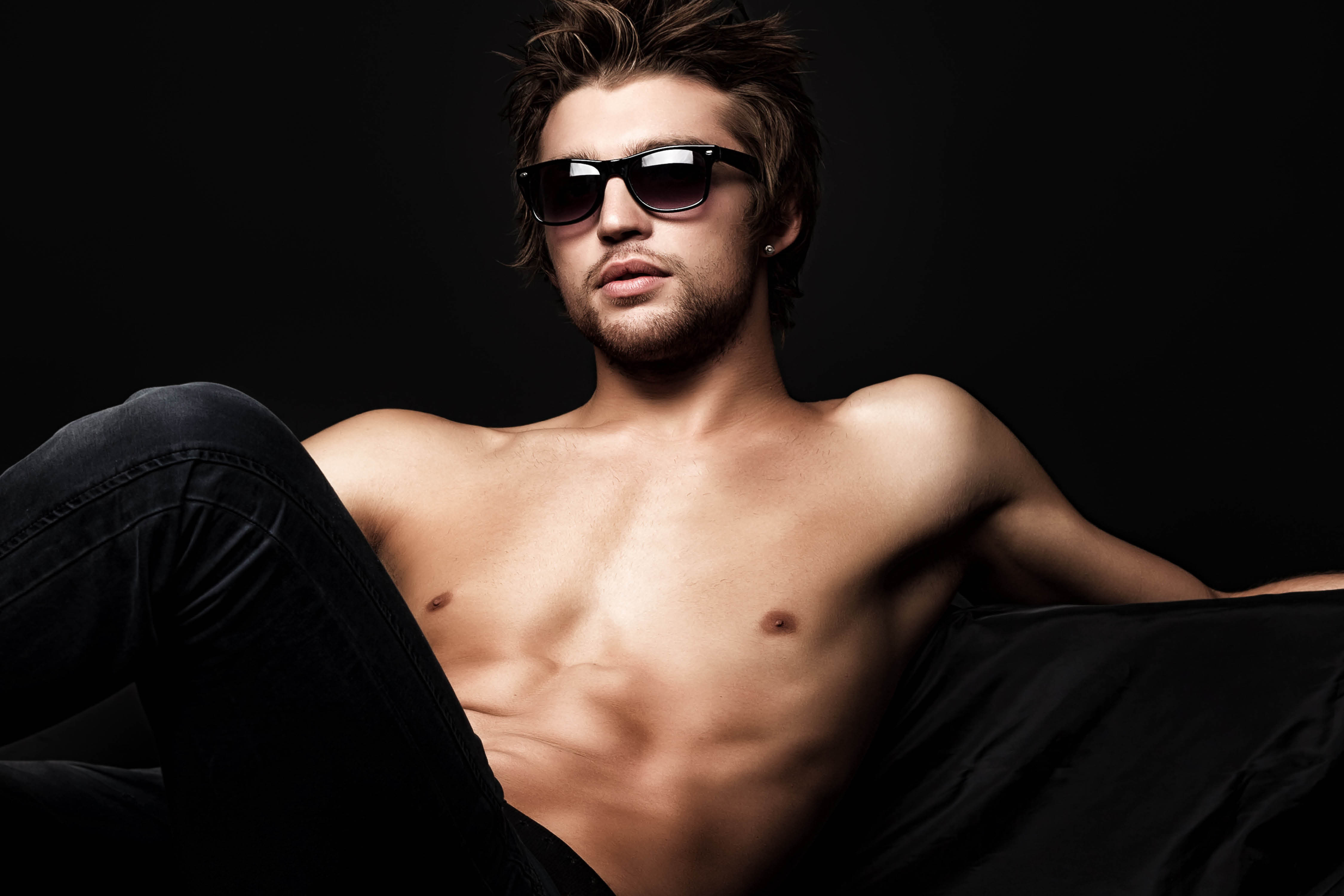 My Night With Reg
by Kevin Elyot
5 February – 9 March 2019
Presented as part of the 2019 Sydney Gay & Lesbian Mardi Gras
"He loved you, you know. He said you were the only one"
At Guy's London flat, old friends and new gather to party through the night. This is the summer of 1983, and for Guy and his circle the world is about to change forever.
The story follows these men over several years, through the ups-and-downs of their lives and relationships, and the chain of deception set off by the promiscuous and dangerously attractive Reg.
Funny and bittersweet, this award-winning modern classic captures the fragility of happiness and of life itself. Its compassionate and honest portrayal of friendship, longing and betrayal is full of truth, deeply moving, and brimming with laughs.
Winner: 1994 Evening Standard Award for Best New Comedy
Winner: 1995 Olivier Award for Best New Comedy
Winner: 2015 Olivier Award for Best Revival 
"A play of genius… sublimely moving, genuinely funny and exquisitely observed" – Daily Mail
Patrons please note: this play contains nudity, strong language and adult themes
creative team
Director Alice Livingstone
Set Designer Tom Bannerman
Lighting Designer Mehran Mortezaei
Costume Designer Sallyanne Facer
Sound Designer Michael Huxley
Vision Designer Christina Hatzis
Assistant Director Peter Flett
Dialect Coach Nick Curnow
Production Manager David Marshall-Martin
Stage Manager Amber Spooner
ASM Alexis Worthing
Operators Ole Borch, Ricci Costa
cast
Michael Brindley, Steve Corner,
Nick Curnow, James Gordon,
Steven Ljubovic, John-Paul Santucci
dates/times
Previews 5 & 6 Feb 7:30pm
Opening Night Thu 7 Feb 7:30pm
Thur – Sat 7:30pm
Sun 5pm
Sat 2 Mar & Sat 9 Mar 2pm only
tickets
Full $35
Concessions, Groups (6+) $30
Mardi Gras Members $25 (with promo code)
New Theatre Members $22 (with promo code)
Previews, Thrifty Thursdays $20
"Charming, funny and, ultimately, soulful … The actors seem to be so comfortable as an ensemble … A very good play that deserves its constant re-appearances on the stages of the world" – Kevin Jackson
"A truly beautiful theatrical production" – Lisa Thatcher
"Solidly made, stylishly designed. Undeniably affecting as a portrait of its times and of a particular gay milieu, and as a reminder of the heartache that many in the community still feel now" – Jason Blake, Audrey Journal
"An endearing cast presents a heartfelt production, an entertaining 95-minute exploration into queer identities" – Suzy Goes See
"Enthralling, incredibly funny, and engaging … Experiences and heartbreaks are brought to life by the cast's immensely strong ensemble work – the chemistry between all those on stage is the real highlight of the show" – SOYP
"This tragi-comedy is presented with truth and sensitivity … understanding not only history but also the universal concerns of love, belonging, longing, deception and betrayal" – Broadway World

Main image: © Kiselev Andrey Valerevich/shutterstock
Production images: © Bob Seary