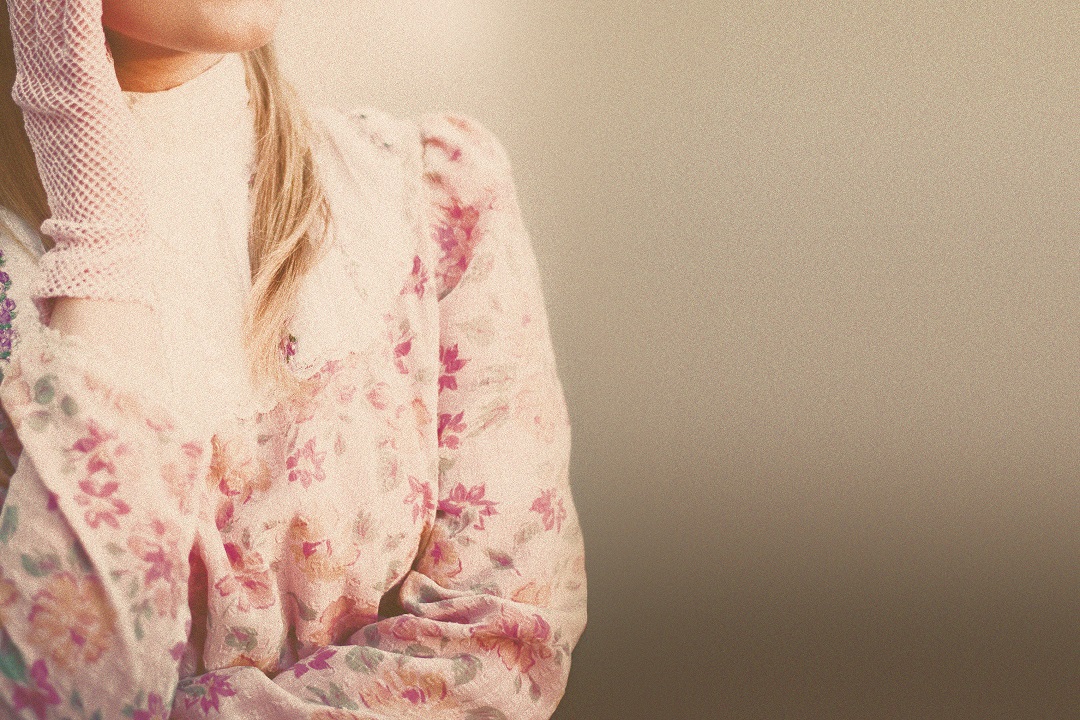 Meet Me in St Louis
Book by Hugh Wheeler
Music & Lyrics by Hugh Martin and Ralph Blane
17 – 21 December
"So won't you meet me in St. Louis, Louis. Meet me at the Fair."
Based on the heartwarming MGM film starring Judy Garland, Meet Me in St Louis is a rare treasure of musical theatre: a wholesome and delightful portrait of a turn-of-the-century American family over the course of one eventful year.
It is the summer of 1903, and the Smith family eagerly anticipates the opening of the 1904 World's Fair in St Louis. As the months pass, and the big event draws closer, the family's mutual respect, tempered with good-natured humour, helps them through romance, opportunity, and heartbreaks.
The musical includes seven of the best-loved songs from the film, plus ten additional Martin and Blane songs written especially for the stage.
Memorable musical numbers include "Have Yourself a Merry Little Christmas," "The Boy Next Door," "The Trolley Song," and "Whenever I'm With You."
Produced by Starkeeper Productions, in association with New Theatre
creative & production team
Director/Choreographer Matt Hourigan
Musical Director Oscar Balle-Bowness
Producer Georgia Hicks-Jones
Lighting Designer Blake Condon
Costume Designer Chris Pitcairn
Stage Manager Tom Rogers
cast
Esther Smith Phoebe Clark
John Truitt Matthew Predny
Anna Smith Katelin Koprevic
Alonso Smith Lincoln Elliott
Rose Smith Grace Driscoll
Agnes Smith Caitlin Shannon-Duhigg
Tootie Smith Amy Humphreys
Lon Smith: Jared Palessen
Katie: Victoria Luxton 
Grandpa Prophater Andrew Symes
Warren Sheffield Jayden Castle
Ensemble Alexis O'Donnell, Claudia Joller
Denzel Bruhn, Jerome Studdy, Lana Domeney
Oliver Roach, Sinead Cristaudo
dates/times
Tuesday 17 December 7:30pm (preview)
Wednesday 18 December 7:30pm
Thursday 19 December 7:30pm
Friday 20 December 7:30pm
Saturday 21 December 1:30pm
Saturday 21 December 7:30pm
tickets
Full $30
Concessions, Groups (10+) $20