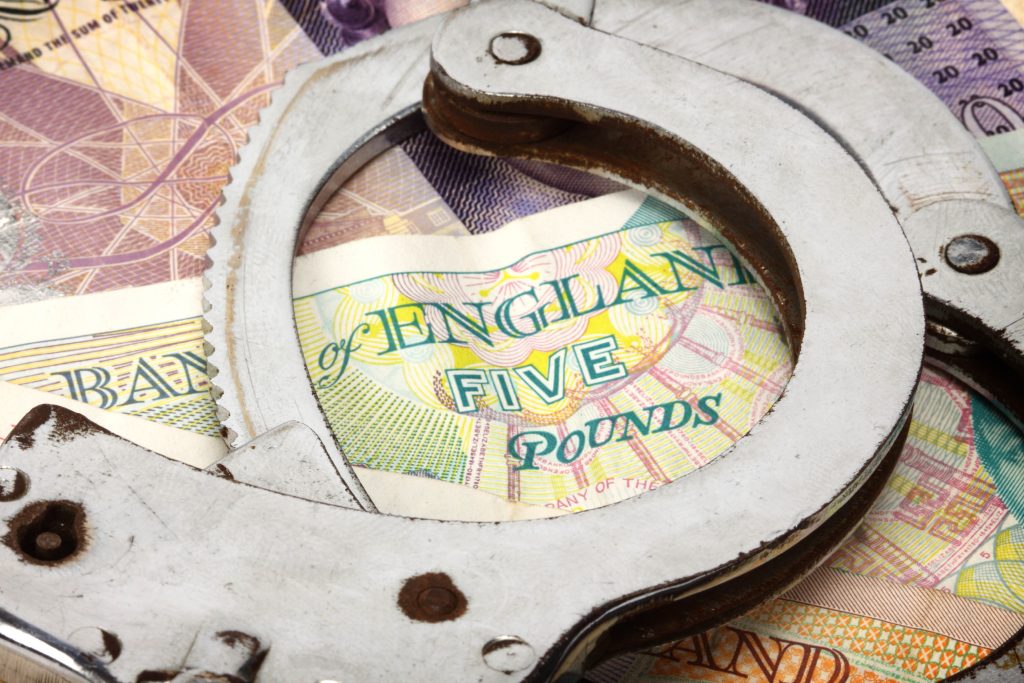 LOOT
by JOE ORTON
10 October – 4 November 2023
"Euthanasia is against my religion so I decided to murder her."
Young thieves (and lovers) Hal and Dennis need a place to stash the cash from a bank robbery.
The coffin of Hal's recently-deceased mother, currently at home awaiting burial by her bereaved husband Mr McLeavy, is the perfect solution.
There only one hitch: where can they hide the body?
The arrival on the scene of Inspector Truscott, a corrupt and nosy policeman investigating the heist, puts a spanner in the works.
To get out of the jam, the boys are forced to trust Fay, the late Mrs McLeavy's much-married nurse, and enlist her help in return for a share of the loot.
This blistering queer black comedy eviscerates the hypocrisies of church, state and social niceties, the farce bouncing wildly between the ordinary and the outrageous.
Coming after the success of Entertaining Mr Sloane, it confirmed Orton as one of the most daring and original voices of his generation.
Winner: 1966 Evening Standard Award for Best Play
"Rude, blasphemous, corrosive, articulate, verbally dextrous and howlingly funny"  Sunday Express
creative team
Director Johann Walraven


dates/times
Preview Tue 10 Oct 7:30pm
Opening Night Wed 11 Oct 7:30pm
Thu – Sat 7:30pm, Sun 5pm
Final performance Sat 4 Nov 2pm
Running time: to be advised
Please note: latecomers will be admitted at a suitable break in the performance
tickets
Full $35
Concessions, Groups (6+) $30
New Theatre Members $25
Thrifty Thursdays $25
Preview $20
Patrons please note: New Theatre is gradually phasing out
cash payments at Front of House, with a view to being EFTPOS-only
by the beginning of July. This will apply to both ticket and bar sales.
COVID- Safe protocols:
QR code and vaccination checks are no longer required.
Face masks are not mandatory, but recommended.
Main image: © Aleksandar Kosev/Adobe Stock