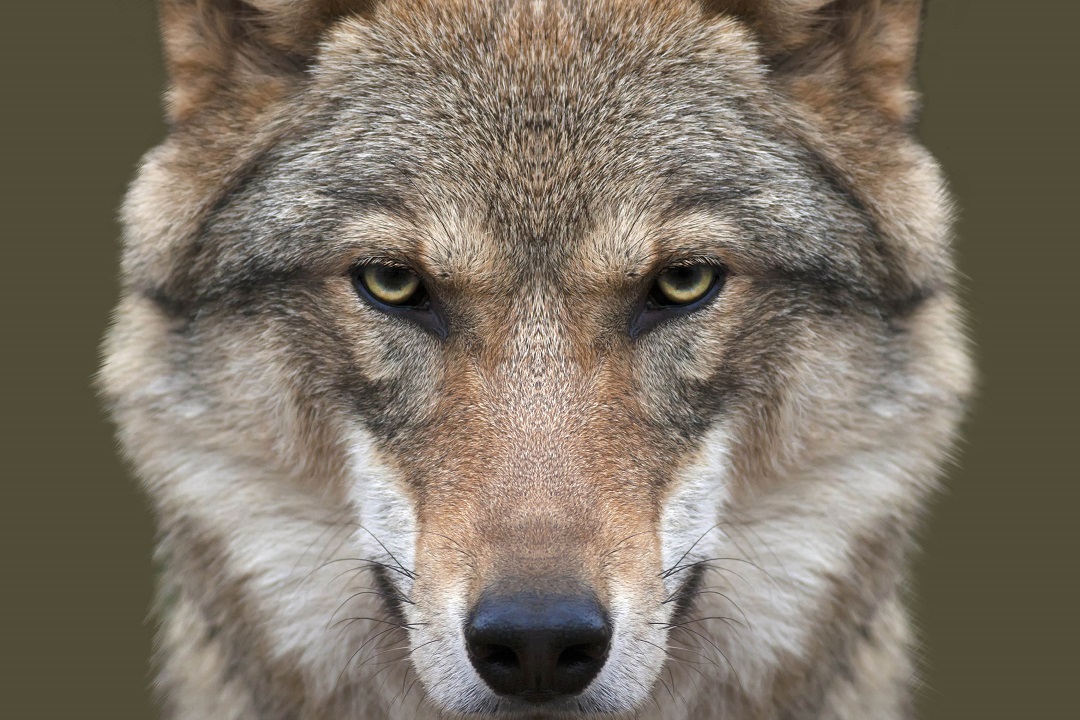 EVENT CANCELLED 
IN THE INTEREST OF PUBLIC HEALTH AND SAFETY, THIS PRODUCTION HAS BEEN CANCELLED. 
GLENGARRY GLEN ROSS
BY DAVID MAMET
29 MAY – 4 JULY 2020
"I'm selling something they don't even want."
Lies. Greed. Corruption. It's business as usual in the cut-throat world of real estate sales.
This pack of wolves will do anything to score the prime 'leads'. They're grinding out a living pushing plots of land on reluctant buyers in a never-ending scramble for their share of the American dream.
From lies to flattery, to bribery, threats, intimidation and burglary: as their desperation reaches fever-pitch they will engage in unethical, even illegal, behaviour if it'll snag them a sale and that all-important commission.
The mantra is simple: Close the deal and you've won a Cadillac; blow the lead and you're f****d.
David Mamet's lacerating satire won the 1983 Olivier Award for Best Play and the 1984 Pulitzer Prize for Drama and was later adapted by the playwright into a film starring Jack Lemmon and Al Pacino.
By blurring the gender lines, this production aims to reveal startling and unexpected insights into Mamet's depiction of blunt, brutal, toxic masculinity. As relevant now as it was three decades ago, this brilliant, scathing comedy, infused with humanity and honesty, will provoke both laughter and chills in anyone who's ever questioned unbridled capitalism.
"Established David Mamet as the most unsparing eviscerator of the American Dream since Arthur Miller." The Telegraph, UK
Creative team
Director: Louise Fischer
dates & times
Preview: Friday 29 May 7:30pm
Thursday – Saturday 7:30pm
Sunday 5pm
Final performance Saturday 4 July 2pm
tickets
Full $35
Concessions, Groups (6+) $30
New Theatre Members $22
Preview, Thrifty Thursdays $20
Main image: © andamanec/Shutterstock/Christina Hatzis