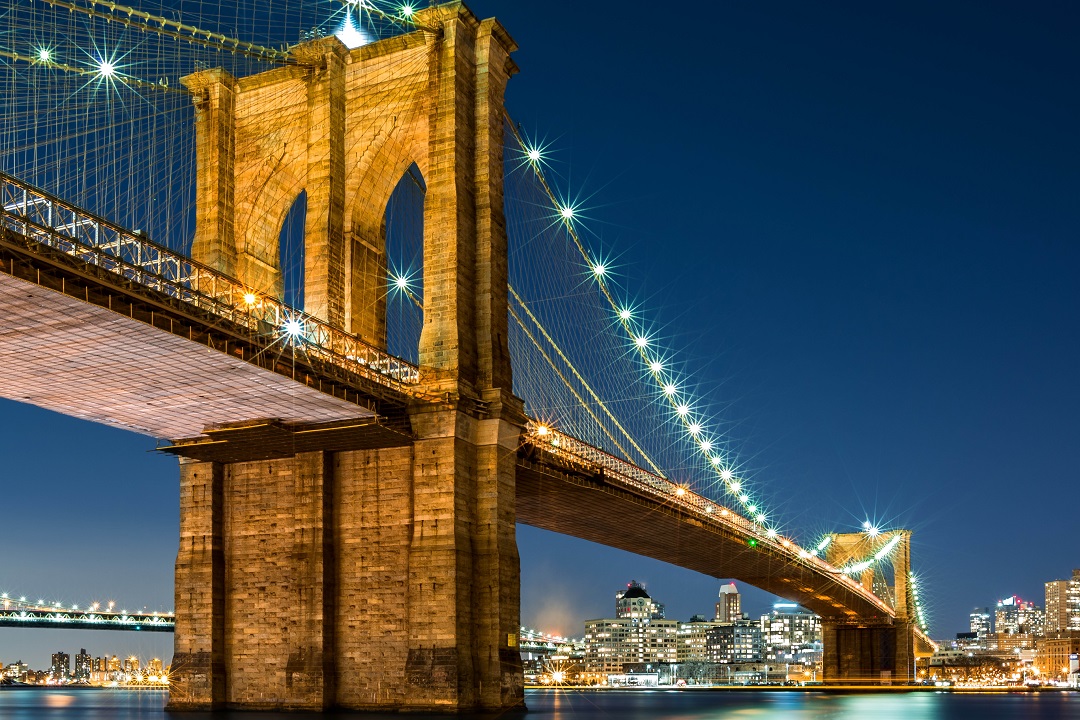 Broadway Bound
by Neil Simon
13 November – 15 December
"Maybe I don't have to become a writer. I'll just set up seats in the living room."
The final play in Neil Simon's quasi-autobiographical trilogy (preceded by Brighton Beach Memoirs and Biloxi Blues) continues the story of young Eugene Jerome, an aspiring comedy writer with dreams of a career in radio. 
It's 1949 and Eugene and his brother-cum-writing partner are stuck in the wilds of Brooklyn, with their increasingly remote father, disillusioned mother, and unreconstructed socialist grandfather. Meanwhile, their mother's sister, who has 'married well' and now lives the good live on Park Avenue – a betrayal of her working-class roots in the eyes of her father – is attempting to reconcile her and Kate's parents.
Life in this hard-scrabble, working-class Jewish household is an incessant round of baiting and bickering. But when the boys use their family as fodder for their comedy scripts, they learn early lessons in compassion and artistic integrity.
Simon's reverie is bittersweet and nostalgic, but never sentimental. He chart's Eugene's coming-of-age and the family dynamics with truth, humanity and great humour.
"Simon may be the greatest comedy writer of the 20th century" Chicago Critic
creative & production team
Director Rosane McNamara
Set Designer Allan Walpole
Costume Designer David Marshall Martin
Sound Designer David Cashman
Lighting Designer Mehran Mortezaei
Assistant Director Martin Kelly
Production Manager Louise Fischer
Stage Manager Jo Jewitt
Lights and Sound Operator Ricci Costa
cast
Les Asmussen, Patrick Holman, Brett Heath, Suzann James, Susan Jordan, Simon Lee
dates/times
Previews (13 & 14 November) 7:30pm
Thursday – Saturday 7:30pm
Sunday 5pm
Saturday 15 December 2pm only
tickets
Full $35
Concessions, Groups (6+) $30
New Theatre Members $22
Previews, Thrifty Thursdays $20
School Groups $22
Accompanying teachers free
Bookings manager@newtheatre.org.au
4 Stars ★★★★
"Nostalgic and bittersweet and interspersed with dry wit, Simon's play analyses the human condition and is an intense, most moving domestic drama"  Arts Hub
"A deeply affecting domestic drama leavened with laughter … Conflict and want are the ingredients of every great play, and Broadway Bound is rife with conflict and want … The accent of the play, its pitch and significance in its exploration of the human experience is emphatically and entertainingly attuned by director Rosane McNamara"  Australian Stage Online
"Director Rosane McNamara deserves full credit for this production. She has utilised the talents of cast and crew to their maximum … As a play, the dialogue is sharp and witty and the subject matter topical and relevant"  Absolute Theatre
"Lively performances … a rewarding night's entertainment"  Sydney Arts Guide
"New Theatre's production is a great introduction to the playwright for the unacquainted, and for Simon fans, an opportunity to re-visit a classic play from his extensive collection"  Theatre People
"This excellent production is a must-see for discerning audiences who demand quality and intellect in their theatre-going experiences. A great tribute to the late Neil Simon" Alt Media
Production photos: © Chris Lundie
Main image: © mandritoiu/Adobe Stock