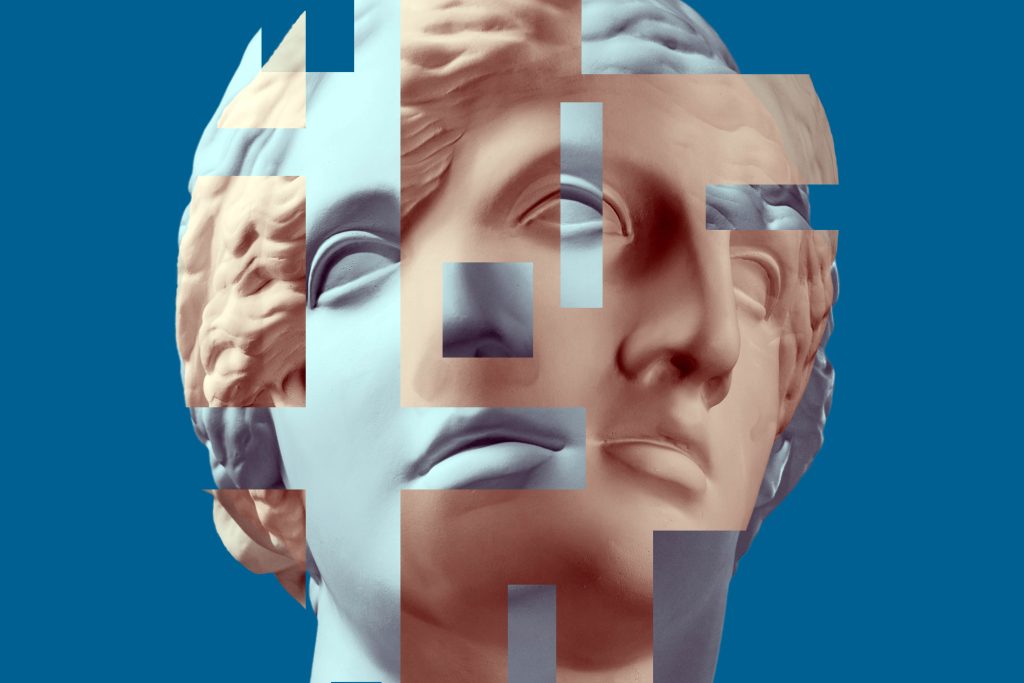 BANGING DENMARK
by VAN BADHAM
20 – 30 SEPTEMBER 2023
PRESENTED IN ASSOCIATION WITH THE SYDNEY FRINGE FESTIVAL
"Pursuing that woman is a fool's errand. In likelihood-of-success terms, it is the Vietnam War in your pants."
From the pen of Van Badham, one of Australia's leading social commentators, comes this biting rom-com with a fiercely feminist sensibility.
Aussie Jake Newhouse is a management consultant with a side hack as a toxic male podcaster. He also fancies himself as a pick-up artist.
His latest crush, a brilliant and beautiful Danish librarian, isn't buying his usual lines, so he enlists the help of academic Ish Madigan to give him tips on flirtation.
He's offering to pay – a lot – and she's broke enough to accept, despite their fraught relationship. But for Ish, the project feels like a betrayal of the sisterhood!
How Ish, Jake, their friends and a stranger navigate the complexities of love, sex and dating in the 21st century lies at the heart of this hilarious satire.
Shortlisted for the 2020 NSW Premier's Literary Awards Nick Enright Prize for Playwriting .
★★★★ "Extremely funny" Sydney Morning Herald
creative team
Director Madeleine Withington
Assistant Director Isabella Milkovitsch
Set & Costume Designer Ruby Jenkins
Lighting Designer Luna Ng
Sound Designer Daniel Herten
Accent Coach Linda Nicholls-Gidley
Production Manager Jaime Patterson
Stage Manager Atlas Andrews
ASM Patrick Mondrian
LX/SX Operator Michelle Grasso



cast
Matt Abotomey
Emelia Corlett
Sarah Greenwood
Kandice Joy
Gerry Mullaly
dates/times
Wed 20 Sep – Sat 23 Sep 7:30pm
Sun 24 Sep 5pm
Tue 26 Sep – Fri 29 Sep 7:30pm
Final performance Sat 30 Sep 2pm
Running time: 110 minutes, no interval
Please note: latecomers will be admitted at a suitable break in the performance
Patrons please note: New Theatre is now EFTPOS-only
at Front of House for both ticket and bar sales.
COVID- Safe protocols:
QR code and vaccination checks are no longer required.
Face masks are not mandatory, but recommended.
★★★★★ "The best show in town … Brilliant acting, an imaginative set and striking sound effects … Don't miss it." Sydney Arts Guide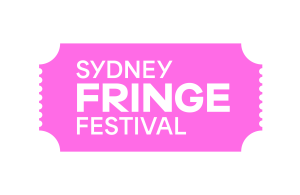 Main image: © ded pixto/Shutterstock
Production photos: © Campbell Parsons