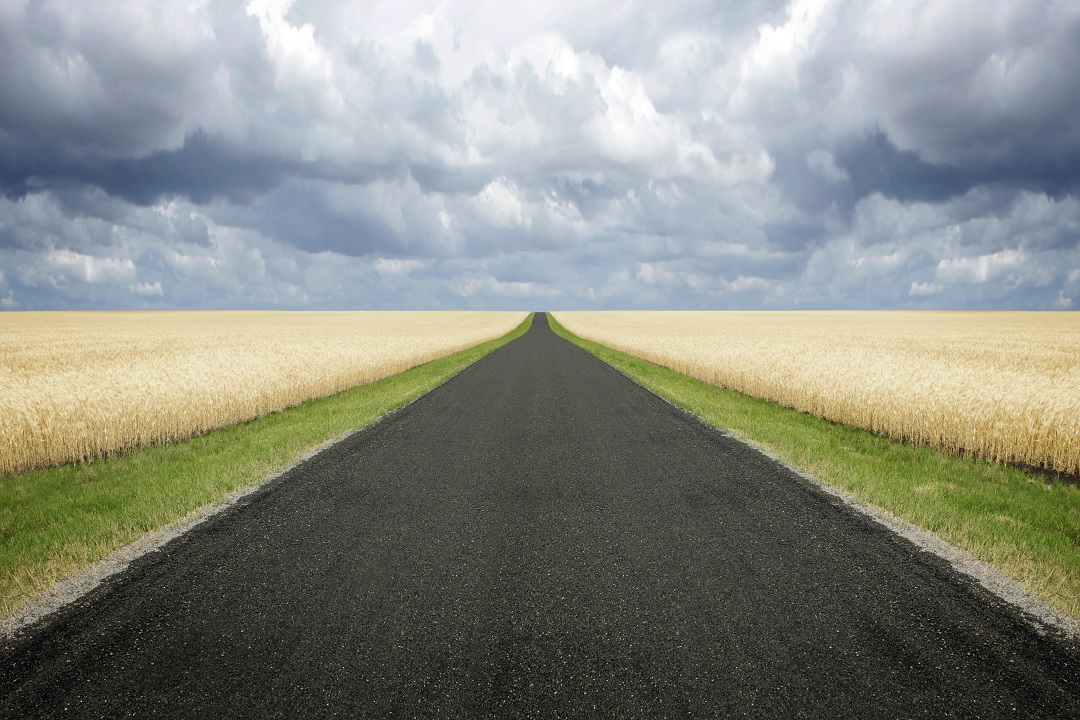 August: Osage County
by Tracy Letts
6 June – 7 July
"My wife takes pills and I drink. That's the bargain we've struck."
In the scorching heat of an Oklahoma summer, the Weston family has come together due to the disappearance of their patriarch, a world-class poet and alcoholic.
Violet, the matriarch, is depressed, addicted to pain-killers, and ruthlessly honest in her opinions. Her three daughters harbour problematic lovers and deep secrets. Violet's younger sister, Mattie Fae, and her family are well-versed in the Weston's particular art of cruelty, while her teenage grand-daughter is wise beyond her years, the result of living among these warring adults. Observing the chaos is the young, recently-employed housekeeper, a newcomer to this battlefield.
As the temperature soars, so do the familial tensions, boiling over in vicious point-scoring and score-settling to sensationally entertaining effect.
This insightful and compassionate study of a family in meltdown is both dense and deeply funny, a brilliant example of the best of contemporary American drama and a theatrical juggernaut of epic proportions.
Winner: 2008 Tony Award for Best Play
Winner: 2008 Drama Desk Award for Outstanding Play
Winner: 2008 New York Drama Critics' Circle Award for Best Play
Winner: 2008 Pulitzer Prize for Drama
"The most exciting new American play Broadway has seen in years" The New York Times
creative team
Director Louise Fischer
Set and Costume Designer Sallyanne Facer
Lighting Designer Michael Schell
Sound Designer David Cashman
Assistant Director Alex Bryant-Smith
Dialect Coach Will Reilly
Production Manager Rosane McNamara
Design Assistant Esther Rosenberg
Stage Manager Christopher Starnawski
Operators Lexie Dent, Alex Smith
cast
Adrian Adam, James Bean 
Kirra Farquharson, Peter Flett
Jake Fryer-Hornsby, Brett Heath
Lynden Jones, Sonya Kerr
Alice Livingstone, Amy Scott-Smith
Helen Stuart, Emilia Stubbs Grigoriou
Emily Weare
dates/times
Previews (6 & 7 June) 7:30pm
Opening Night Friday 8 June 7:30pm
Thursday – Saturday 7:30pm
Sunday 5pm
Saturday 7 July 2pm only
tickets
Full $35
Concessions, Groups (6+) $30
New Theatre Members $22
Previews, Thrifty Thursdays $20
School Groups $22
Accompanying teachers free
Bookings manager@newtheatre.org.au
"A maelstrom of recrimination and no-holds-barred truth-telling … entirely rewarding … full of satisfying twists and turns." Jason Blake, Audrey Journal
"A thoroughly enjoyable production … It is such a pleasure to sit back and enjoy the events of AUGUST: OSAGE COUNTY. Beautifully drawn characters people this stage and it's not just their stories you will take with you from the theatre." Sydney Arts Guide 
"Once again, New Theatre has excelled expectations … A deftly directed, carefully paced and intuitively performed production" Carol Wimmer
"Engrossing and thoroughly enjoyable … Fabulous performances by all the cast … See this production. You will be delighted." Absolute Theatre
"The theatrical thrills that it provides are quite remarkable"  Suzy Goes See

"An incredible production of a complex and detailed story that covers so many extremely weighty and dark topics from privilege, ambition, narcissism, self-loathing, addiction, loneliness, adultery, abuse and suicide whilst still enabling the humour in the situations to be realised. Powerful and perfectly presented, do not miss this."  Broadway World
"A narrative set in the Oklahoma summer comes alive … The realities of the human condition, the fragility of life, and family relationships all interplay … The play shines in its funny moments, which are executed beautifully by the cast."
J-Wire
Production images: © Bob Seary
Main image: © sharply_done/iStock