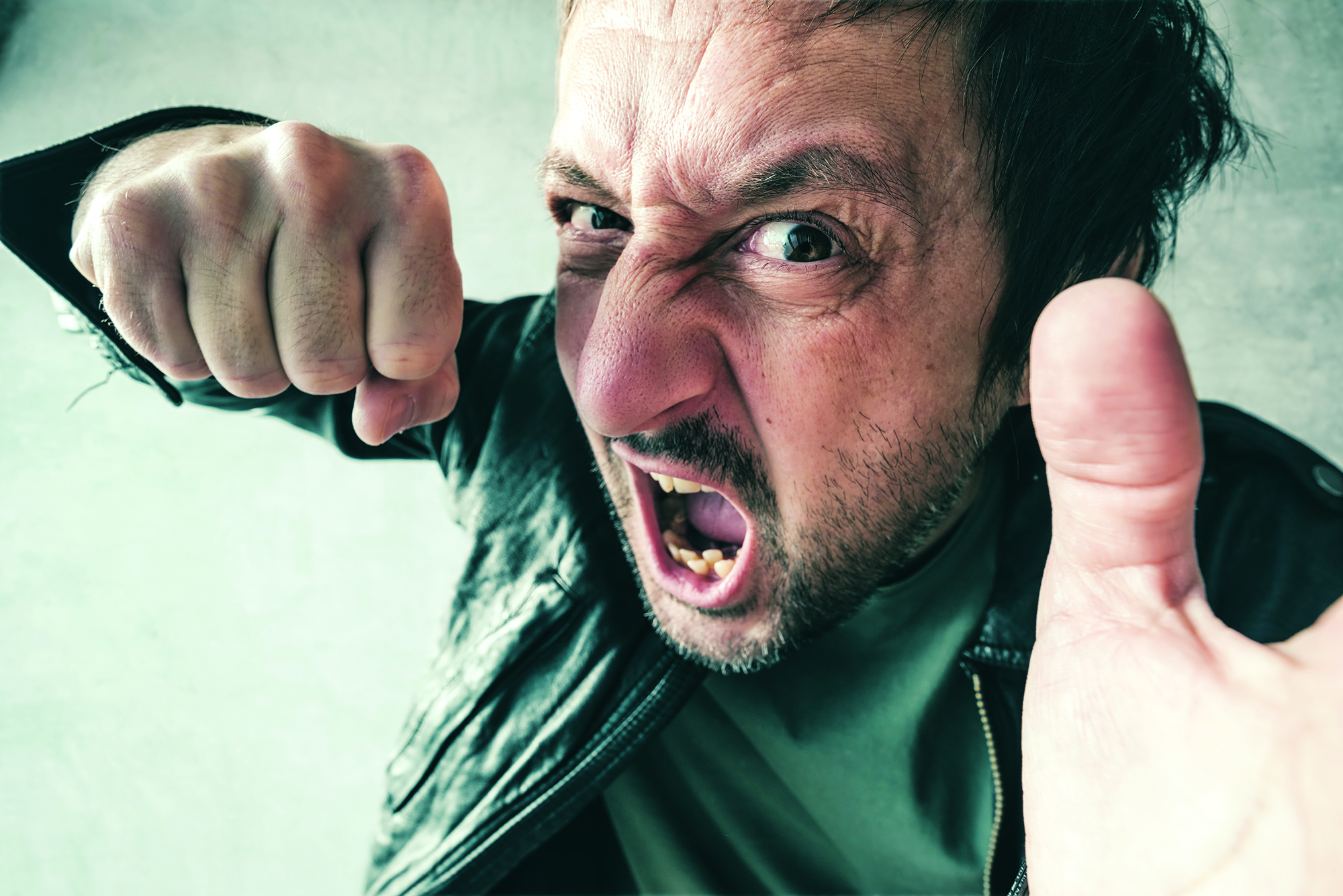 AUDITIONS


THE REMOVALISTS
by David Williamson
In a crime-ridden inner suburb of Melbourne, a seasoned police Sergeant and a raw recruit are drawn into the lives of two women dealing with domestic violence and abuse.
Simmonds the older cop bullies his subordinate Ross, belittling and patronising him; Kate, the controlling older sister bullies Fiona, her weaker sibling, badgering her to leave her husband Kenny. When the two police become involved in the planned escape, the consequences are both terrible and tragic.
David Williamson's ground-breaking 1971 play radically changed Australian theatre. As a satirical study of authoritarianism and of social conditioning that forces people into constricting, inflexible roles, the play swings frantically between dark comedy and visceral savagery.
Through the use of stereotypical characters, realist vernacular, physical brutality and frequent profanity, Williamson investigated 'ocker culture' and the violence and sexism which lurked underneath the veneer of Australian society. In doing so, he placed 'Australian voices' on stage in a new and shocking way.
CREATIVE TEAM
Director Johann Walraven
Set Design Robyn Arthur
LX Design Mehran Mortezaei
SEASON
20 April – 22 May 2021
PERFORMANCES
Preview – Tue 20 April 7:30pm
Press Night/Opening Night – Wed 21 April 7:30pm
Thursday – Saturday 7:30pm
Sunday 5pm
Final performance Saturday 22 May 2pm
REHEARSALS
A combination of weekend days, week evenings and possibly weekdays. Exact times and dates tbc, subject to cast availability.
AUDITIONS
The initial round of auditions will be done using self-tape. Recalls will be held via Zoom or in person at the discretion of the Director. If you are unable to submit a self-tape, please email the Director at theremovalists2021@gmail.com and an alternative means of audition will be arranged after the initial round of auditions is complete. It is essential that you read the script BEFORE submitting your audition. To request a perusal copy of the script, please contact mail@newtheatre.org.au from Mon to Fri, 10am to 3pm. Submissions for the initial round of auditions will be accepted until 5pm Fri 22 Jan 2021.
Your filmed audition should include:
• An introduction to yourself including your name, age, and where you're from. (max 30 secs)
• A very brief introduction to your chosen piece i.e. character name, title of the play and the author.
• Your audition piece, which can be either dramatic or comic and should be modern/contemporary theatre or film monologue. It does not need to be, nor is it recommended to be from The Removalists. (approx. 2mins)
Once you've captured your audition, upload it as either a private and password-protected Vimeo or a YouTube video using the password 'RemoveNew' and email the link with the below information to theremovalists2021@gmail.com. 
In your email, please:
• include an up-to-date headshot and cv
• indicate which role/roles you are interested in
• indicate if you are currently a New Theatre member
You will only be contacted if we wish to see you for a recall. If you are not successful in securing a recall, no feedback will be given, but we greatly appreciate your time and thank you for your interest.

ROLES AVAILABLE
Sergeant Dan Simmonds, Constable Neville Ross, Kate Mason, Fiona Carter, Rob, Kenny.
We very much encourage and welcome submissions from people who are First Nations, PoC, CaLD, queer and/or gender diverse.
Sergeant Dan Simmonds (50-70)
Sergeant Dan Simmonds, a senior policeman of a small, inner-suburban two-man branch station in Australia. An overweight bully and lecher in his fifties, he possesses an uneasy self-esteem dependent on his self-image as a tough, authoritative cop, which he must constantly demonstrate.
Constable Neville Ross (20-25)
Constable Neville Ross, a new policeman, twenty years old, just assigned to the branch station as his first duty out of training school and eager to prove his competence.
Kate Mason (25-30)
Kate Mason (Kate le Page in the original text), a snobbish and expensively dressed suburban dentist's wife who has persuaded her abused younger sister, Fiona, to leave her working-class husband after a beating and to register a complaint with the police.
Fiona Carter (20-25)
Fiona Carter, a young married woman and mother, far less sophisticated than her older sister in dress and appearance. Although frequently physically abused by her husband, Fiona is somewhat reluctant to leave him, despite Kate's forceful advice.
Rob (25-30)
Rob, the removalist, a single-minded young furniture mover bent on completing a job with as little effort and explanation as possible and brooking no interference.
Kenny Carter (25-30) 
Male
PLEASE NOTE
New Theatre is a volunteer-based organisation and there is no payment for this production.
ABOUT THE DIRECTOR
As Director: Never Let Me Go – Griffin Theatre, Silent Disco – New Theatre, Buried – Old 505 Theatre, Consensual – New Theatre, This Boy's In Love – Ensemble Theatre, Ruby Moon – Samsonite Productions, Beyond Therapy – King St Theatre, The Chekhov Term – New Theatre, Ado Saves The Gay World – TRS, Travesties – STC (Assistant Director), Miss Julie – Darlinghurst Theatre (Assistant Director). As Actor: Since graduating from NIDA in Acting in 2003 Johann has appeared as Vincent Van Gogh in Vincent in Brixton (Ensemble), Mother Church in The Rood Screen (Darlinghurst Theatre), Ethelred in Silence, and Jack in Checklist for an Armed Robber (Belvoir) Mike in Dinner and Boy in Summer (Griffin), Rot in Features of Blown Youth, Hamlet in Hamlet, Semyon in Dying For It (New Theatre), Will and Donny in The Carnivores (TRS), Jaques in As You Like It (Shakespeare Centre), Adam in Alaska (ATYP), Roland in Behind These Lines (The Tunnel Project), Narrator in Angry Harriet (Drop Bear Theatre), Hamlet in Hamlet (Harlos), Hamilton in The Best Brothers (Old 505) and Dr Spivey in One Flew Over the Cuckoo's Nest (Sport for Jove) amongst other things. Other roles include TV performances in Fireflies, Home and Away, All Saints, Underbelly, Rescue Special Ops, Rake, the U.S feature film Stealth, and numerous short films, TVC's and music videos.
New Theatre is a COVID-19 Safe Business. For full details on how we will ensure your health and safety while in our building, please download our COVID-19 Safety Plan.