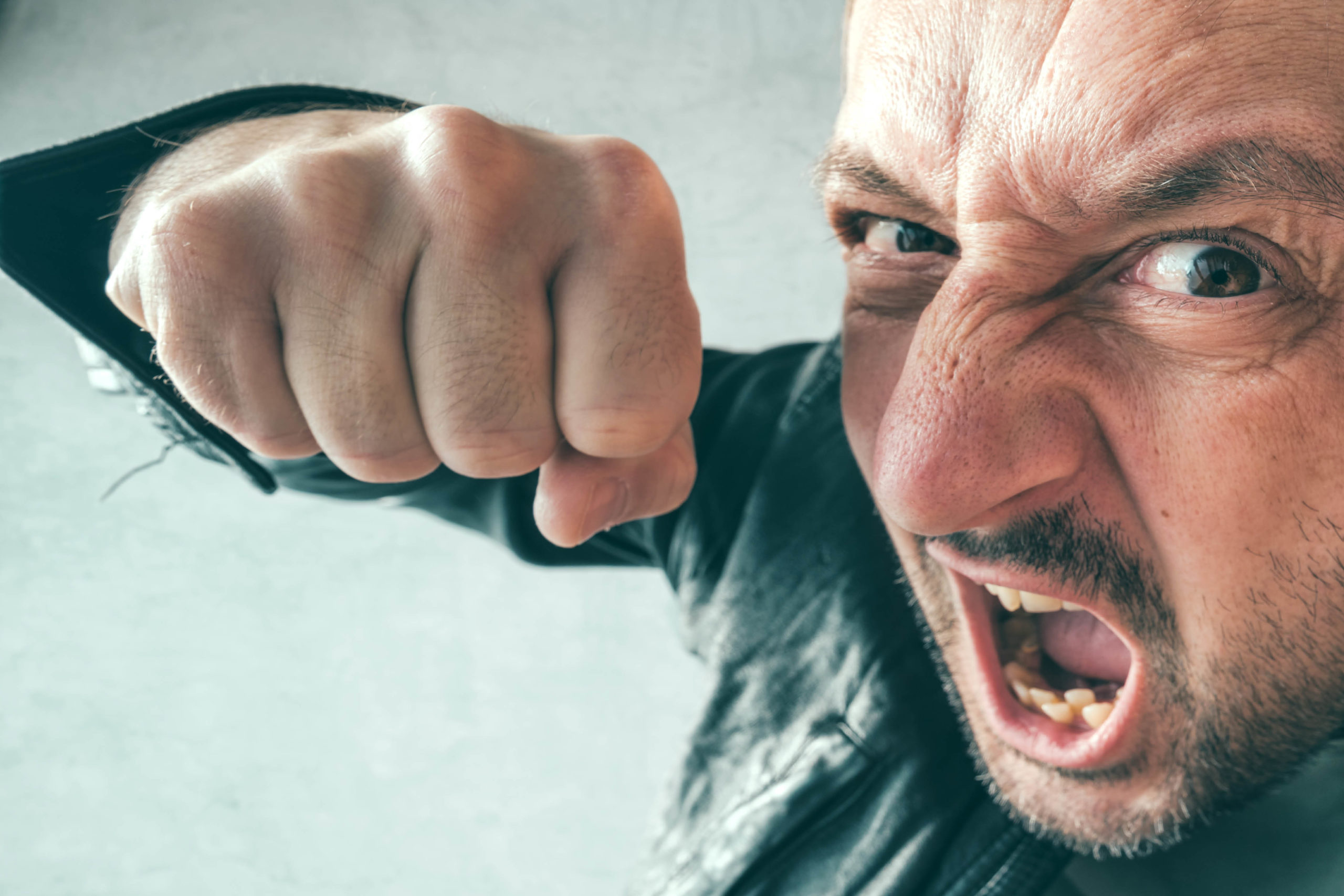 AUDITIONS
THE REMOVALISTS
BY DAVID WILLIAMSON
A STAGED READING FOLLOWED BY A Q&A WITH THE DIRECTOR AND CAST
"But there's a saying in the trade: 'Never arrest a wife basher if his missus is still warm"
In a crime-ridden inner suburb of Melbourne, a seasoned police Sergeant and a raw recruit are drawn into the lives of two women dealing with domestic violence.
David Williamson's ground-breaking 1971 play radically changed Australian theatre. Through the use of stereotypes, he investigated the violence and sexism which lurked underneath the veneer of Australian society and placed 'Australian voices' on stage in a new and shocking way.
This rehearsed staged reading is presented as part of New Theatre's Education Program, giving students and teachers the opportunity to experience the script 'from page to stage'.
The performance will be followed by a Q&A with the director and cast.
CREATIVE TEAM
Director Victoria Lewis
PERFORMANCES
Wednesday 1 April, 11:30am and & 7:30pm
REHEARSALS
Saturday 28 March 10am – 4pm
Sunday 29 March 10am – 3pm
Tuesday 31 March 6pm – 10pm
AUDITION DATES
Saturday 21 March and Sunday 22 March
ROLES AVAILABLE
Sergeant Dan Simmonds – Male, 40s – 50s
Constable Neville Ross – Male, 18 – 25
Kate Mason – Female, 30 – 35
Fiona Carter – Female, 25 – 35
Kenny Carter – Male, 25 – 35
Rob, The Removalist – Male, 20 – 35
We very much encourage and welcome submissions from actors who identify as First Nations, PoC, CaLD, queer and/or gender diverse.
TO BOOK AN AUDITION
It is essential that you read the script before submitting an Expression of Interest. You can download a read-only perusal copy of the script here
Email your EOI to theremovalists2020NT@gmail.com with AUDITION in the subject line.
In your EOI, please:
• include an up-to-date headshot and cv
• indicate which role/roles you are interested in
• indicate if you are currently a New Theatre member (As a New Theatre member, you are guaranteed an audition if you fit the casting brief)
WHAT TO PREPARE
Please prepare 1 – 2 min dramatic or black comedy monologue.
PLEASE NOTE
New Theatre is a volunteer-based organisation and there is no payment for this production.
ABOUT THE DIRECTOR
Victoria directed the short play Yellow Means Caution for Short+Sweet 2017, which won the People's Choice Award in Week 5.  For New Theatre, Victoria was Assistant Stage Manager on The Lieutenant of Inishmore, Stage Manager on Pygmalion, Choreographer on The Grapes of Wrath, and is currently Assistant Director on the upcoming production of Neighbourhood Watch. She was choreographer for DZ Deathrays' music video Like People and Penrith Musical Comedy Company's production of Big: The Musical.