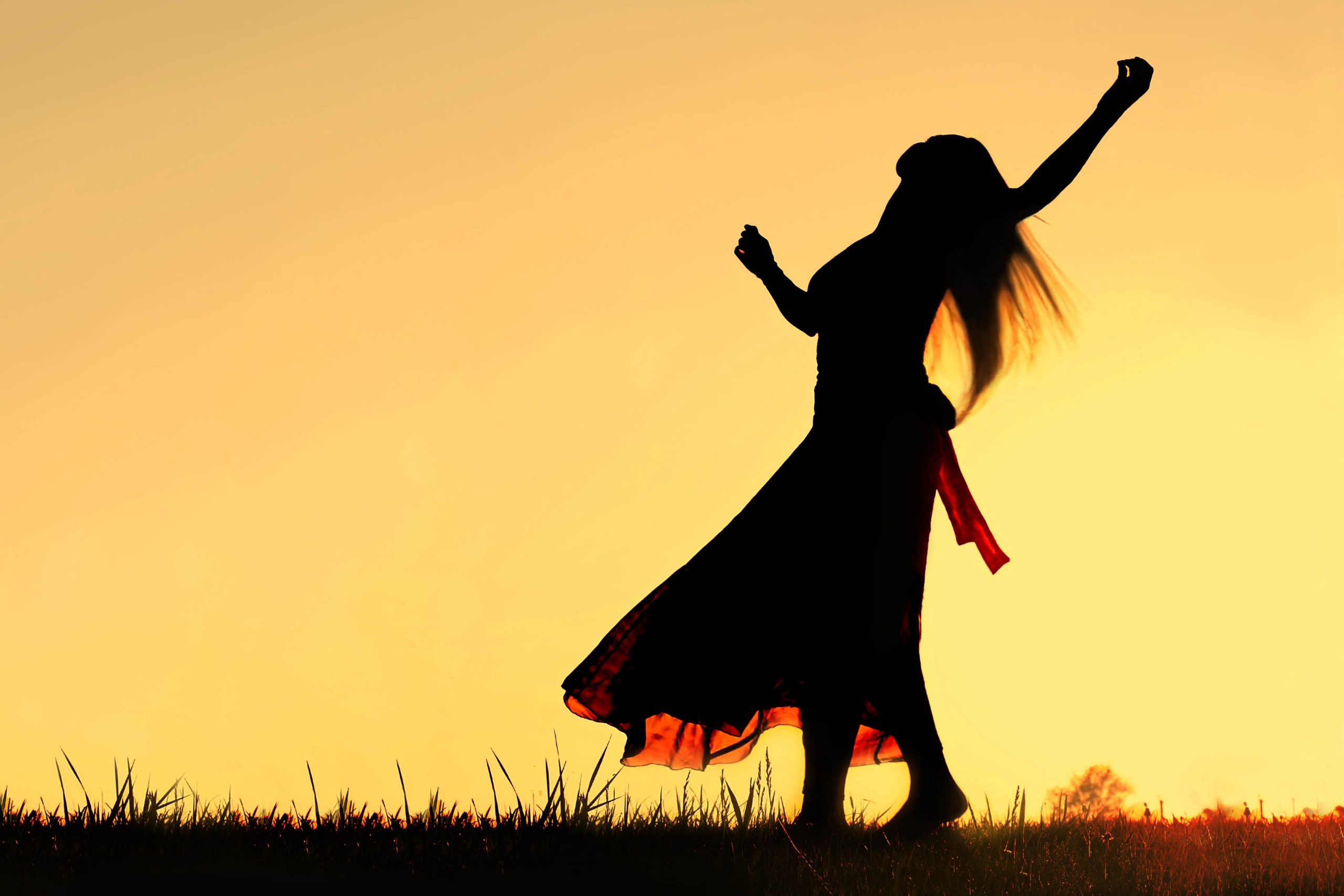 CALL TO AUDITION:

THE BALLAD OF MARIA MARTEN

BY BETH FLINTOFF
 "The battle between good and evil is full of grey areas… but I think he's firmly on the devil's side."
The notorious 'Red Barn Murder' of 1827 has entered the annals of British folklore, the subject of prurient gossip and grim speculation.
A young woman, Maria Marten, goes to a barn in Suffolk to meet her lover, with plans to elope. A year later her body is found, hidden under the floor.
What was the truth behind her murder? Why was she killed? And who was responsible?
Rather than a literal retelling of this historic 'true crime', the play is a thrilling feminist reappraisal that focuses on Maria's life and celebrates the solidarity of female friendship through a joyous mix of storytelling, dance and laughter.
Her fate is explored through the eyes of Maria and the women who loved her, shedding light on a complex story of love, loss, prejudice, and patriarchal power.
"Flintoff restores dignity to Maria… Unexpectedly joyous" The Guardian
CREATIVE TEAM & CREW
Director Louise Fisher
Set Designer Tom Bannerman
PERFORMANCE DATES
Tue 14 Nov to Sat 16 Dec 23
REHEARSALS
Rehearsals will commence early/mid-September with a combination of weekend days, week evenings and possibly weekdays. Exact times and dates tbc, subject to cast availability.
AUDITION DATES
Thu 7 Sep, 6pm to 9pm
Sat 9 Sep, 12pm to 5pm
Sun 10 Sep 12pm to 3pm
If you are unable to audition on these dates, please email mariamartennt@gmail.com to arrange a self-tape audition or alternate date.
ROLES AVAILABLE
Apart from the titular role of Maria Marten there is an ensemble cast of 9 to 11 female or female identifying. Ages are fluid.
We very much encourage and welcome submissions from people who identify as First Nations, PoC, CaLD, queer and/or gender diverse.
TO BOOK AN AUDITION
It is essential to read the script BEFORE applying. There is a perusal copy of the script available for viewing here.
Email your EOI to mariamartennt@gmail.com with AUDITION in the subject line.
In your email, please:
• Include an up-to-date headshot and CV
• Indicate if you are currently a New Theatre member
• Indicate your preferred audition date/time
• Indicate your rehearsal availability (days and/or evenings)
PLEASE PREPARE
A three-minute monologue (not Shakespeare).
PLEASE NOTE
New Theatre is a volunteer-based community organisation and there is no payment for this production.
ABOUT THE DIRECTOR
Louise has an MA in Theatre Studies from UNSW. For New Theatre: directing credits include: Glengarry Glen Ross, Neighborhood Watch, The Grapes of Wrath, August: Osage County, Australia Day, House of Games, Mother Clap's Molly House, The Farnsworth Invention, The Crucible (which transferred to a sell-out season at the Seymour Centre), Cabaret, Brand Spanking New, Honeymoon Suite, Richard III, Dancing at Lughnasa, Lemon Delicious, The Caucasian Chalk Circle and Enron. For other companies: The God Botherers (Darlinghurst Theatre), Stories from the 428 (Sidetrack Theatre), Macbeth.com (Lighthouse Theatre), Project Sci-Fi (PACT), Birthdays, Christmas & Other Family Disasters (Tunks Productions), Bedtime for Bastards (Crypt Theatre), Roadkill (Short + Sweet), The Curious Pain of Louis XIV (Seymour Centre) and Hamlet (Harlos Productions). Louise is currently Artistic Director of New Theatre.