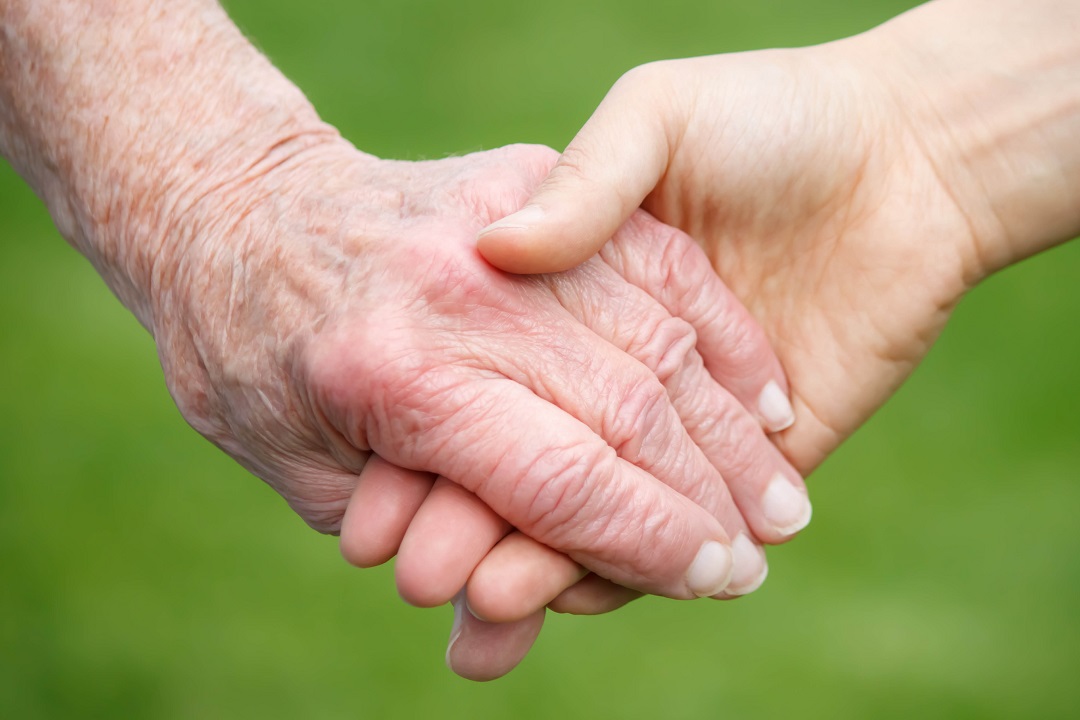 AUDITIONS
Neighbourhood Watch
by Lally Katz
"Many people will want to kill you. Better you is ready."
Ana is a battle hardened Hungarian-Australian veteran of the twentieth century. Catherine is her neighbour: a twenty-something aspiring actress waiting for a better world. Can their unlikely friendship outlive the colossal forces of history, the inevitability of death, and a trip to the mall to see Mamma Mia?
Taking place in the year between Kevin Rudd's election as Australian Prime Minister and Barack Obama's as President of the United States, this wonderful play is a classic odd-couple story: opposites attract, and from each other they gain a new understanding.
As their unlikely relationship develops, Catherine's life is transformed by Ana's stories of an almost forgotten world. Through her new friend's eyes she witnesses the traumas of war, the desolation of the refugee experience, and the struggle of settling in a foreign land. The courage this gives her in dealing with her own past is Ana's gift to her. In turn, Ana is granted one last great friendship at a time when the journey to her life's end was looking to be a lonely one. 
This glorious multi-cultural, multi-generational comedy about hope, death and pets, takes on a sense of enormity in the midst of the ordinary, questioning whether we really know what's out there in the 'burbs'.
"Entertaining and substantial, very funny and tremendously enjoyable" Australian Stage
CREATIVE TEAM
Director Trudy Ritchie
SEASON
17 March – 9 April 2020
PERFORMANCES
Previews Tue 17 and Wed 18 March 7:30pm
Thu – Sat 7:30pm, Sun 5pm
Special performance: Wed 8 April 7:30pm
*PLEASE NOTE: as this is an HSC Drama syllabus set text, we may schedule one or two weekday performance to accommodate school groups, subject to cast availability.
REHEARSALS
To commence Wednesday 5 February
Tuesdays, Wednesdays, Thursdays 6pm – 9pm
Saturdays 10am – 4pm
Rehearsals will be organised to accommodate people's schedules
AUDITION DATES
Saturday 11 January 10am – 5pm
Sunday 12 January 10am – 5pm
Callbacks: Saturday 18 January time TBA
ROLES AVAILABLE
Still interested in seeing actors 50+ for the following roles:
• Ana (F 60s – 80s) *Hungarian accent
• Jovanka (F 60s – 80s) *Serbian accent
• Katrina (F 50s – 60s)
• Mother/Nancy/Doctor/Soldier's mother (F 50s – 60s) *Hungarian accent
We very much encourage and welcome submissions from actors who identify as First Nations, PoC, CaLD, queer and/or gender diverse.
TO BOOK AN AUDITION
It is essential that you read the script BEFORE submitting an Expression of Interest.
To request a perusal copy of the script, please contact manager@newtheatre.org.au 

Email your EOI to neighbourhoodwatch2020@gmail.com with AUDITION in the subject line.
In your EOI, please:
• include an up-to-date headshot and cv
• indicate which role/roles you are interested in
• indicate if you are currently a New Theatre member (As a New Theatre member, you are guaranteed an audition if you fit the casting brief)
WHAT TO PREPARE
Either a two-minute monologue of your choice portraying a character similar to the role for which you wish to be considered
OR
A monologue of your choice from the play.
You may also be asked to cold-read from the play with another actor.
For roles requiring an accent, please prepare a few sentences of dialogue to demonstrate a facility for the specified accent.

PLEASE NOTE
New Theatre is a volunteer-based organisation and there is no payment for this production.
ABOUT THE DIRECTOR
Trudy Ritchie is a freelance theatre artist based in Sydney with a keen interest in directing and design. She directed Persuasion, The Importance of Being Earnest and The Cripple of Inishmaan, and was Assistant Director on Bloody Murder and Emma (all for Genesian Theatre Co). Her credits as a performer include Pride and Prejudice (GTC), Baby With the Bathwater and Blue Window (Darlo Drama). This year, she was Assistant Director on New Theatre's production of Once in Royal David's City.