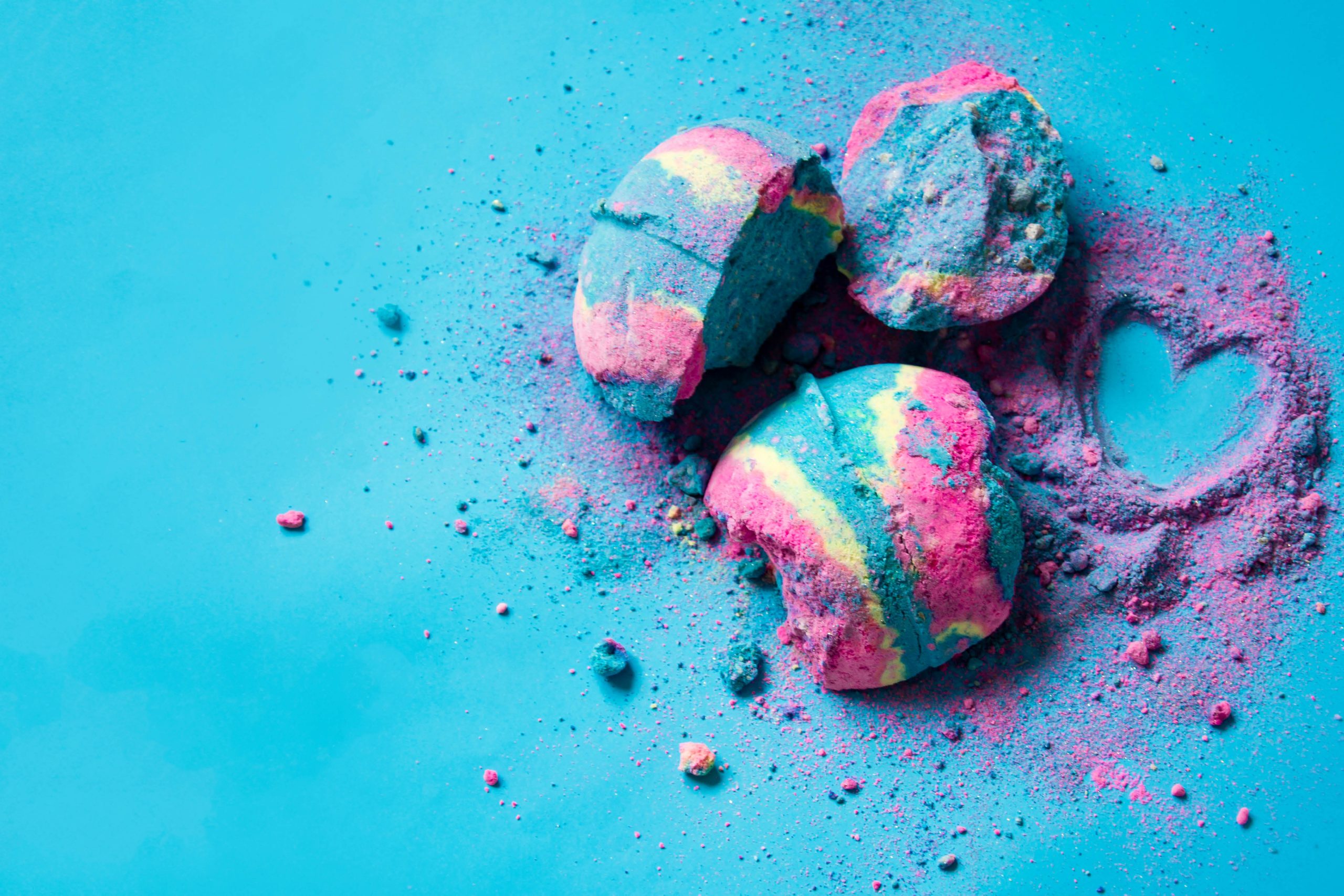 CALL TO AUDITION:

HOMOS, OR EVERYONE IN AMERICA
BY JORDAN SEAVEY
In a supposedly 'post-gay' America, a booze-infused date in a New York bar sets two men on a roller coaster ride of lust, love and the messy stuff in between.
Taking place in Brooklyn and jumping around moments in time scattered between 2006 and 2011, this sexually blunt, raw and outrageously funny dramedy explodes the attitudes, emotions and prejudices that sit at the heart of every relationship, gay or straight.
The age-old conflict between committed monogamy and sexual freedom must be navigated, the personal becomes the political, and we go deep into what it means to love to the point of heartbreak and beyond.
"A daringly frank, funny and affecting play" The New York Times
Presented as part of the 2024 Sydney Gay & Lesbian Mardi Gras
CREATIVE TEAM & CREW
Director Alex Kendall Robson
PERFORMANCE DATES
Tue 6 Feb to Sat 9 Mar 24
REHEARSALS
Rehearsals will commence mid-Dec with a combination of weekend days, week evenings and possibly weekdays. Exact times and dates tbc, subject to cast availability.
AUDITION DATES
Tue 7 Nov 23 from 10am
Sat 11 Nov 23 from 10am
Sun 12 Nov from 10am
Call-back time/date tbc
ROLES AVAILABLE
The Writer (male, late 20s – early 30s) – a frustrated emerging writer. A queer non-practicing Jew, potentially dealing with internalised anti-semitism. Role requires some same-sex intimacy, an American (specifically Brooklyn) accent, and potentially going shirtless.
 
The Academic (male, late 20s – early 30s) – a post-grad media studies student. A queer Latin man, his nationality isn't specified. Must be played by an actor of colour. Role requires same-sex intimacy, possibly an American accent, and potentially going shirtless.
 
Dan (male, late 20s – early 30s) – a friend and romantic rival. Unknown ethnic background – they are adopted – but might be Italian, described as "sorta strapping." Role requires same-sex intimacy, an American accent, and potentially going shirtless.
 
Laila (female, late 20s – early 30s) – a Lush employee and background ensemble. Ideally played by an actor of colour. Role requires an American accent.
 
We very much encourage and welcome submissions from people who identify as First Nations, PoC, CaLD, queer and/or gender diverse.
 
TO BOOK AN AUDITION
It is essential to read the script BEFORE applying. There is a perusal copy of the script available for viewing here.
Email your EOI to homosnt24@gmail.com with AUDITION in the subject line.
In your email, please:
Include an up-to-date headshot and CV.

Indicate if you are currently a New Theatre member.

Indicate your preferred audition date/time.

Indicate if you are unable to audition in person – submission of self-tape can be arranged.

Indicate your rehearsal availability (days and/or evenings).
PLEASE PREPARE
Please prepare one contemporary monologue of your own choosing, and one of the linked monologues from the play, to be performed in an American accent.
Actors interested in the role of Dan should perform any of the linked monologues.
PLEASE NOTE
New Theatre is an amateur theatre company and a volunteer-based organisation – there is no payment for this production.
If cast, you will be required to wash your own costumes and assist with production bump out.
ABOUT THE DIRECTOR
Alex Kendall Robson (he/him)
Alex is a freelance theatre maker, having completed a Bachelor of Theatre Studies and a Bachelor of Arts (Hons) at the University of New England. Winning an international scholarship, he studied Shakespeare at the Royal Academy of Dramatic Art in London. In 2020, he won a scholarship to study at Shakespeare's Globe in London, before covid ruined everything. He has devised two plays about the Bard and his work: 'A Short Guide to Shakespeare' and 'Shakespeare's Villains: Everyone But Iago', the former appearing in the 2014 Sydney Fringe then touring the state. The 2022 Fringe saw him produce another original-ish play, 'The Tale of the Great Emu War'. He has directed two queer musicals at New Theatre: 'Bathhouse: The Musical' and 'The Things I Could Never Tell Steven'. His other directing credits include: 'Just a Short Break on a Hafgufa' by Kian Farzam, 'The Tempest', 'A Midsummer Night's Dream' and 'Twelfth Night' by Shakespeare (Fingerless Theatre); 'A Midsummer Night's Dream' (Two Sticks Theatre); 'Twelfth Night', 'The Tempest', 'The Wind in the Willows' by Kenneth Grahame, 'The Misanthrope' by Molière, 'The Threepenny Opera' by Bertolt Brecht and Kurt Weill, and 'The Importance of Being Earnest' by Oscar Wilde (Felt Tip Theatre). He is currently rehearsing an adaptation of Gogol's 'The Government Inspector' to be performed later this year.
Main image: © Zlata Kibalko/Shutterstock