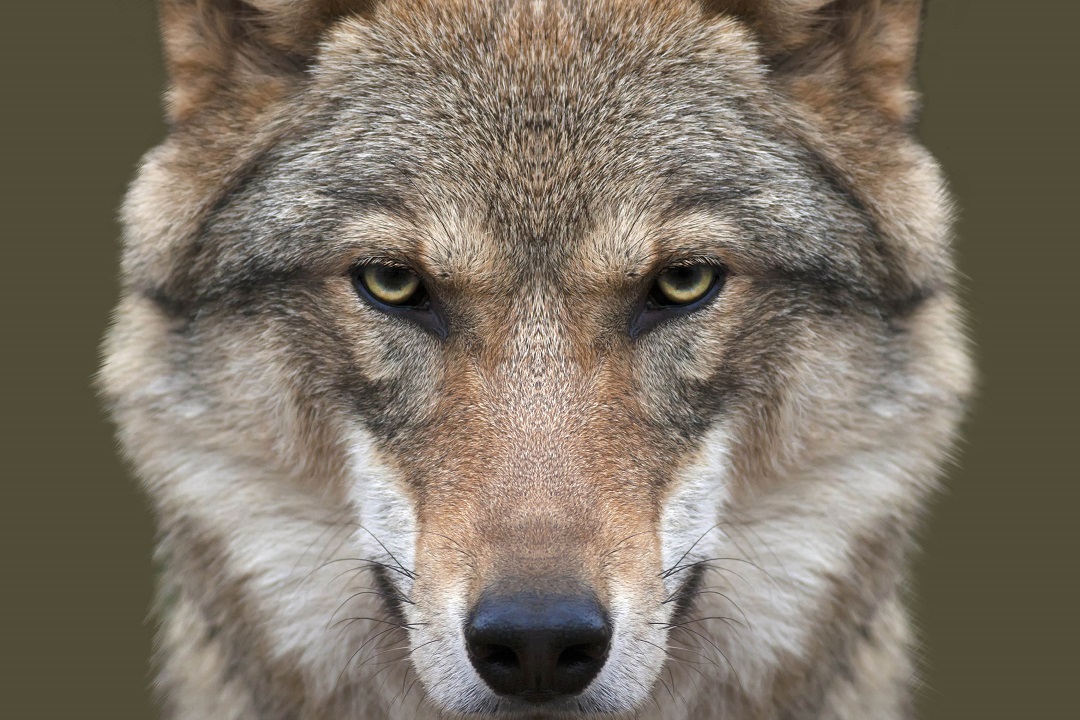 AUDITIONS
Glengarry Glen Ross
by David Mamet
"I'm selling something they don't even want."
Lies. Greed. Corruption. It's business as usual in the cut-throat world of real estate sales.
This pack of wolves will do anything to score the prime 'leads'. They're grinding out a living pushing plots of land on reluctant buyers in a never-ending scramble for their share of the American dream.
From lies to flattery, to bribery, threats, intimidation and burglary: as their desperation reaches fever-pitch they will engage in unethical, even illegal, behavior, if it'll snag them a sale and that all-important commission.
The mantra is simple: Close the deal and you've won a Cadillac; blow the lead and you're f****d.
David Mamet's lacerating satire won the 1983 Olivier Award for Best Play and the 1984 Pulitzer Prize for Drama and was later adapted by the playwright into a film starring Jack Lemmon and Al Pacino.
By blurring the gender lines, this production will provoke startling and unexpected insights into Mamet's depiction of blunt, brutal, toxic masculinity. As relevant now as it was three decades ago, this brilliant, scathing comedy, infused with humanity and honesty, will provoke both laughter and chills in anyone who's ever questioned unbridled capitalism.
"Established David Mamet as the most unsparing eviscerator of the American Dream since Arthur Miller." The Telegraph, UK
CREATIVE TEAM
Director Louise Fischer
SEASON
29 May – 4 July 2020
PERFORMANCES
Preview Friday 29 May 7:30pm
Opening NIght Saturday 30 May 7:30pm
Thu – Sat 7:30pm, Sun 5pm
Final performance Sat 4 July 2pm
REHEARSALS
Rehearsals will commence Saturday 28 March. .
Rehearsals will be weeknights/weekends, organised to accommodate people's schedules but please note that you will be required for a full day either Saturday or Sunday. It is critical that you are available one of these days.
AUDITION DATES/TIMES
Sunday 1 March – 10am – 6pm
Monday 2 March – 6pm – 10pm
Tuesday 3 March – 6pm – 10pm
Callbacks – TBC
ROLES AVAILABLE
There are seven roles with ages ranging from 30s to 60s. The director is looking at males and females for all roles so it is essential that you read the script BEFORE submitting an Expression of Interest.
To request a perusal copy of the script, please contact manager@newtheatre.org.au
TO BOOK AN AUDITION
Email your EOI to glengarryglenross2020@gmail.com with AUDITION in the subject line.
In your EOI, please:
• include an up-to-date headshot and cv
• indicate which role/roles you are interested in
• indicate if you are currently a New Theatre member (As a New Theatre member, you are guaranteed an audition if you fit the casting brief)
We very much encourage and welcome submissions from actors who identify as First Nations, PoC, CaLD, queer and/or gender diverse.
WHAT TO PREPARE
Please prepare a three minute contemporary monologue (an American accent is preferred)
PLEASE NOTE
New Theatre is a volunteer-based organisation and there is no payment for this production.
ABOUT THE DIRECTOR
Louise Fischer has an MA in Theatre STudies from University of NSW. Directing credits for New Theatre include: The Grapes of Wrath, August: Osage County, Australia Day, House of Games, Mother Clap's Molly House, Vernon God Little, Harvest, Enron, The Farnsworth Invention, The Cruicible (which transferred to a sell-out season at the Seymour Centre), Cabaret, Brand Spanking New, Honeymoon Suite, Richard III, Dancing at Lughnasa, Lemon Delicious, and The Caucasian Chalk Circle. Other directing credits include The God Botherers (Darlinghurst Theatre), Stories From the 428 (Sidetrack Theatre), Macbeth.com (Lighthouse Theatre), Project SciFi (PACT), Birthdays, Christmases & Other Family Disasters (Tunks Productions), Bedtime for Bastards (Crypt Theatre), Roadkill (Short+Sweet), The Curious Pain of Louis XIV (Seymour Centre) and Hamlet (Harlos Productions). Louise is Artistic Director of New Theatre.