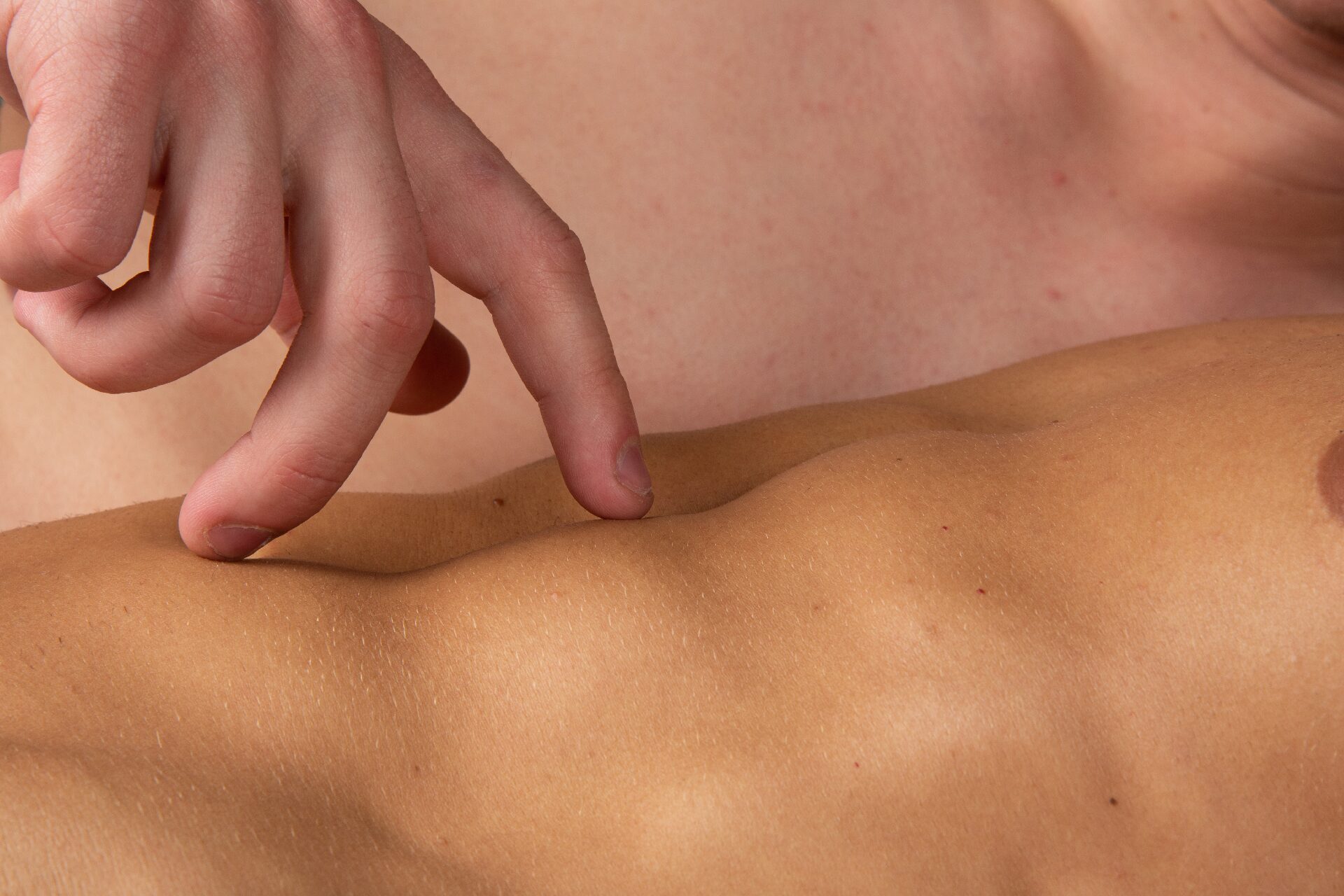 AUDITIONS


BEAUTIFUL THING
by Jonathan Harvey
Presented as part of the Sydney Gay & Lesbian Mardi Gras
 "Have you ever kissed anyone? And stuck your tongue in?"
Who doesn't remember what it was like to fall in love for the first time? Or to believe that happiness is still possible, even when life has dealt you some pretty shitty cards?
Jamie is 15, shy, and bullied at school. He lives with his single mum Sandra on a run-down London housing estate, but she's preoccupied with dreams of a better job and her new, younger lover, so barely notices that her sensitive, Cagney & Lacey-loving son has a crush on Ste, the football-mad boy next door,
When Ste is badly beaten by his alcoholic father and Sandra offers him shelter, the two boys grow closer and gradually fall in love. But do they have any chance of happiness, in their tough, working-class world?
When Jonathan Harvey wrote this tender, open-hearted play about two damaged boys and the love that heals them, the age of consent for gay sex in the UK was still 21, it was illegal to 'promote' homosexuality in schools, and civil unions and same-sex marriage weren't even on the radar.
Yet, nearly 30 years on, it still holds remarkable power, because so much of what it explores is timeless: discovering your sexuality, finding love and acceptance, fighting your demons, surviving against the odds, being an outsider, and the importance of community.
What better way to celebrate Mardi Gras than with this funny, irreverent, deeply human coming-of-age story, an urban fairy-tale for our times.
"Deliciously upbeat, a swirling mix of emotion and hilarity" The Guardian
CREATIVE TEAM
Director Mark G Nagle
Set Designers David Marshall-Martin, Mark G Nagle
Lighting Designer Mehran Mortezaei
Sound Designer Jaymes Julian Wilson
Dialect Coach Emma Whitehead
SEASON
2 February – 6 March 2021
PERFORMANCES
Preview Tue 2 Feb 7:30pm
Press Night/Opening Night Wed 3 Feb 7:30pm
Thu – Sat 7:30pm, Sun 5pm
Final performance Sat 6 Mar 2pm
REHEARSALS
TBA subject to cast availability, commencing on 30 November 2020. Rehearsal days and times will be locked in early, so there won't be much flexibility once the schedule is set.
Generally, rehearsals will be two weekday evenings and one weekend day in December, with occasional rehearsals on both Saturdays and Sundays in Jan.
There will be a 10 – 12 day break over the Christmas/New Year period.
Actors must be available on the Australia Day long weekend (Sat 23/Sun 24/Mon 25/Tue 26 Jan)
Please consider these requirements before submitting your EOI to audition.
A preliminary rehearsal schedule is available now, on request.
AUDITION DATES
Saturday 21 November 10am – 2pm
Sunday 22 November 10am – 2pm
Monday 23 November 3pm – 8pm
Tuesday 24 November 3pm – 8pm
Callbacks: Saturday 28 November 1pm – 5pm
ROLES AVAILABLE
SANDRA, 35 – Jamie's mother, SE London accent
JAMIE – almost 16, SE London accent
STEVEN (STE), 16 – the boy next door, SE London accent
LEAH, 16 – a singer, obsessed with Mama Cass, SE London accent
TONY, 27 – Sandra's younger boyfriend, middle-class accent
We very much encourage and welcome submissions from actors who identify as BIPOC, CaLD, queer and/or gender diverse.
Please note: to be considered for the three teenage roles, actors must be 18+
TO BOOK AN AUDITION
It is essential that you read the script BEFORE submitting an Expression of Interest.
To request a perusal copy of the script, please contact manager@newtheatre.org.au
Email your EOI to beautifulthing2021@gmail.com with AUDITION in the subject line.
In your EOI, please:
• include an up-to-date headshot and cv
• indicate which role/roles you are interested in
• indicate if you are currently a New Theatre member (As a New Theatre member, you are guaranteed an audition if you fit the casting brief)
• indicate if you have any restrictions with regard to audition days/times.
WHAT TO PREPARE
Monologues from the play relating to each character will be sent to you.
PLEASE NOTE
New Theatre is a volunteer-based organisation and there is no payment for this production.
ABOUT THE DIRECTOR
Mark studied performance & directing at Theatre Nepean and through NIDA Open (2012 & 2017). He has travelled extensively working on many shows in London, Barcelona and Mexico City. Earlier Sydney based directing projects include: ​Simpson, J. 202 ​(GTC 2015), and advisor on its relaunch at Casula Powerhouse Arts Centre (LPAE 2017), ​Young ​Pretender (New Theatre/Sydney Fringe 2016) and Short & Sweet Festival (2014 & 2015). Mark has recently directed two previous Mardi Gras plays for New Theatre: F*cking Men (2018) ​and ​Angry Fags (2020). ​For Genesian TC he directed ​A Room With A View (2019) and will follow this in the winter of 2021 with another adaptation of an E.M. Forster novel, A Passage to India. Other production roles for New Theatre: Stage Manager, Britannia Waves the Rules (Fringe 2015), Production Manager, The Cherry Orchard (2016), Production Manager and Assistant Director, ​Dinkum Assorted (2015) and ​After The Dance ​(2017). For GTC: Production Manager/Assistant Director, ​Amadeus (2014) and ​Much Ado About Nothing​ (2017). Mark is one of New Theatre's Front of House Managers, and also serves on the Management Committee.
ABOUT THE PLAY
Beautiful Thing had its London premiere at the Bush Theatre, London in 1993. It was the winner of the John Whiting Award in 1994 before a national tour and a season at the Donmar Warehouse, London. In 1996 Jonathan Harvey subsequently developed the script for Channel Four Films and Island Productions, The play was last revived in the UK for its West End 25th anniversary in 2018. Jonathan Harvey is also known for his writing for television: ​Gimme Gimme Gimme (1999-2001), ​Beautiful People (2008-2009), ​Rev. (2010), ​Coronation Street (2004-2020), ​You, Me & Them (2015), ​Call the Midwife (2020) and ​Tracey Ullman's Show​ (2016-2017).
New Theatre is a COVID-19 Safe Business. For full details on how we will ensure your health and safety while in our building, please download our COVID-19 Safety Plan.