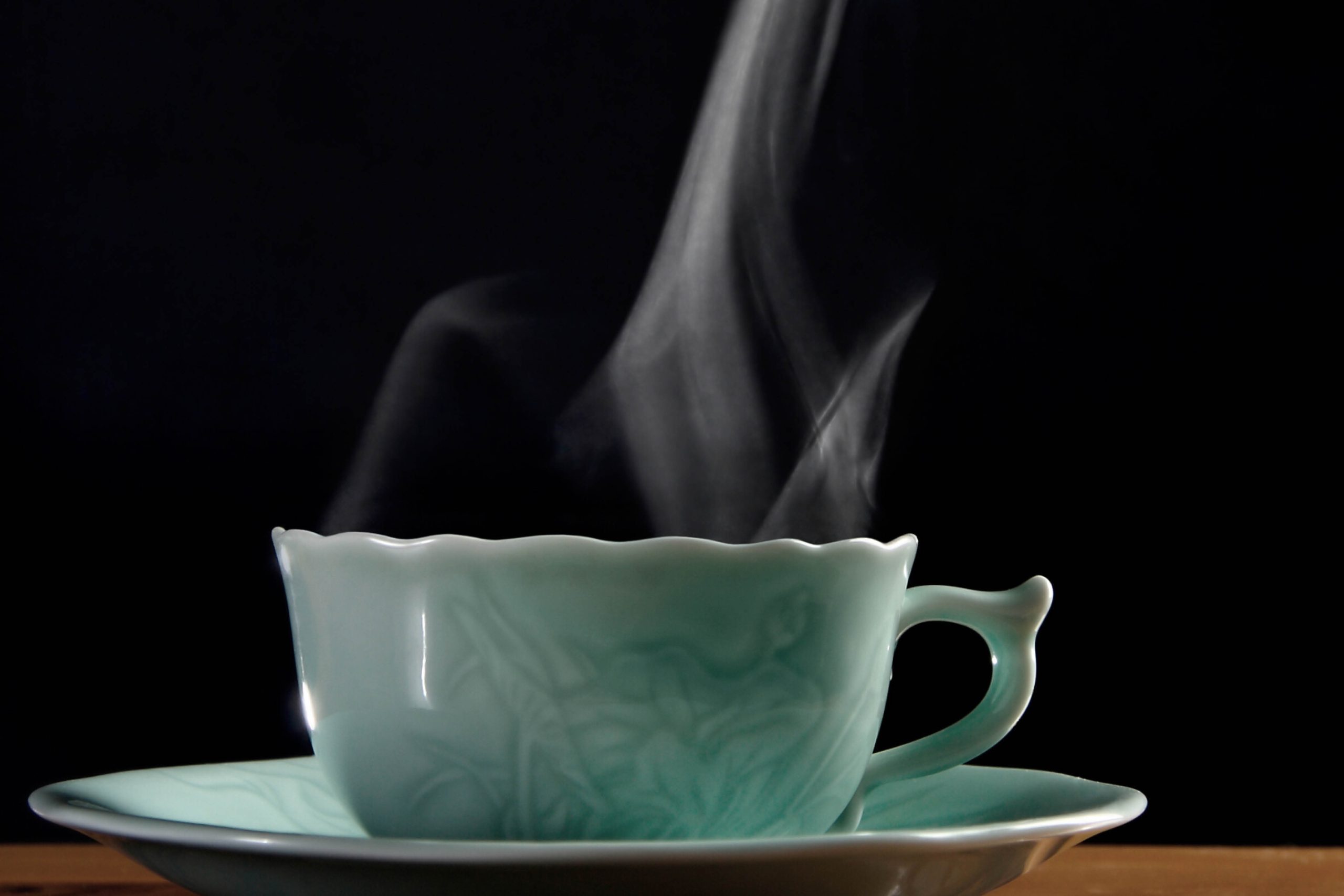 CALL TO AUDITION:

A VERY EXPENSIVE POISON
BY LUCY PREBBLE
Australian Premiere
London, 2006. A brazen political assassination is carried out in broad daylight. Alexander Litvinenko, a former Russian spy, drinks green tea laced with radioactive poison.
Subsequent investigations uncover a conspiracy generated from the very heart of the Russian government, and a murder probably approved by President Vladimir Putin.
In this award-winning play, based on the facts as laid out by the investigative journalist Luke Harding in his book of the same name, acclaimed writer Lucy Prebble (Succession, Enron) tells a complex story of espionage and mystery.
On a whirlwind journey from Moscow to Mayfair, it follows Litvinenko as he investigates his own death, and his wife Marina's quest for justice, in the face of Russian corruption and British vacillation.
With a dazzling mix of vaudeville, thriller, romance and tragedy, the play deep-dives into the terrifying world of the new Cold War.
Winner: 2020 Susan Smith Blackburn Prize
"As tender as it is clever, as incensed as it is inventive." The Times
CREATIVE TEAM & CREW
Director Margaret Thanos
Movement Director Diana Alvarado
Assistant Director Jess Zlotnick
Set/Costume Designer Aloma Barnes
Lighting Designer Jaz Borosovsky
PERFORMANCE DATES
Tue 15 Aug to Sat 16 Sep 2023
REHEARSALS
Rehearsals will commence in May with a combination of weekend days, week evenings and possibly weekdays. Exact times and dates tbc, subject to availability.
AUDITION DATES
Auditions: Sat 18 Feb, 1pm to 6pm and Sun 19 Feb, 9am to 6pm
Call-backs: Sat 25 Feb 9am to 2pm
ROLES AVAILABLE
As an ensemble show, we are seeking a wide range of performers, a majority of whom will be required to play multiple roles. Please note that not all roles will be cast in a traditional manner with regards to age, ethnicity, or gender.
Woman: 18 to 70 years
Men: 18 to 70 years
Gender diverse and non-binary: 18 to 70 years
TO BOOK AN AUDITION
Email your EOI to expensivepoison2023@gmail.com with AUDITION in the subject line. A perusal copy of script can be found here. 
In your email, please:-
• Include an up-to-date headshot and CV
• Indicate if you are currently a New Theatre member
• Indicate your preferred audition date/time
• Indicate if you have any dance, singing or music experience
PLEASE PREPARE
Two monologues of your choice (2 mins max), with at least one performed in a standard British or Russian accent. Please also prepare one of your chosen monologues to perform with movement only.
We very much encourage and welcome submissions from people who identify as First Nations, PoC, CaLD, queer, disabled and/or gender diverse.
PLEASE NOTE
New Theatre is a volunteer-based organisation and there is no payment for this production.
ABOUT THE DIRECTOR
Margaret Thanos is an award-winning Cypriot-Australian director for theatre and film, based across London and Sydney. In 2022, Margaret has directed the Australian premiere of Labyrinth by Beth Steel at Flight Path and the world premiere of A Grain of Sand by Declan Coyle at KXT, both to rave reviews. She is the co-artistic director of Meraki Arts Bar, a three-level arts venue in Sydney and her debut short Through the Window They Came is currently in post-production. She has also done The Goat, or Who is Sylvia?, Jim Got Shot and Project XXX at SUDS and her short film Sugar High was selected for the Sydney Underground Film Festival showcase in 2020. She also has assistant directing credits on The Cherry Orchard (Chippen St), Bathory Begins (Q Theatre), This Genuine Moment (Old 505), Animal Farm (New Theatre), the Originate Project (Q Theatre) and The Linden Solution (KXT and Ratcatch). Most recently, she was awarded the prestigious Sandra Bates Director's Award at Ensemble Theatre.
Margaret is also an activist, with a particular focus on gender equality and climate change. She is one of Plan International's Activists and is also involved with a number of other organisations that are helping to make the world a better place. Her production company Queen Hades Productions works to find the intersections between activism and art.