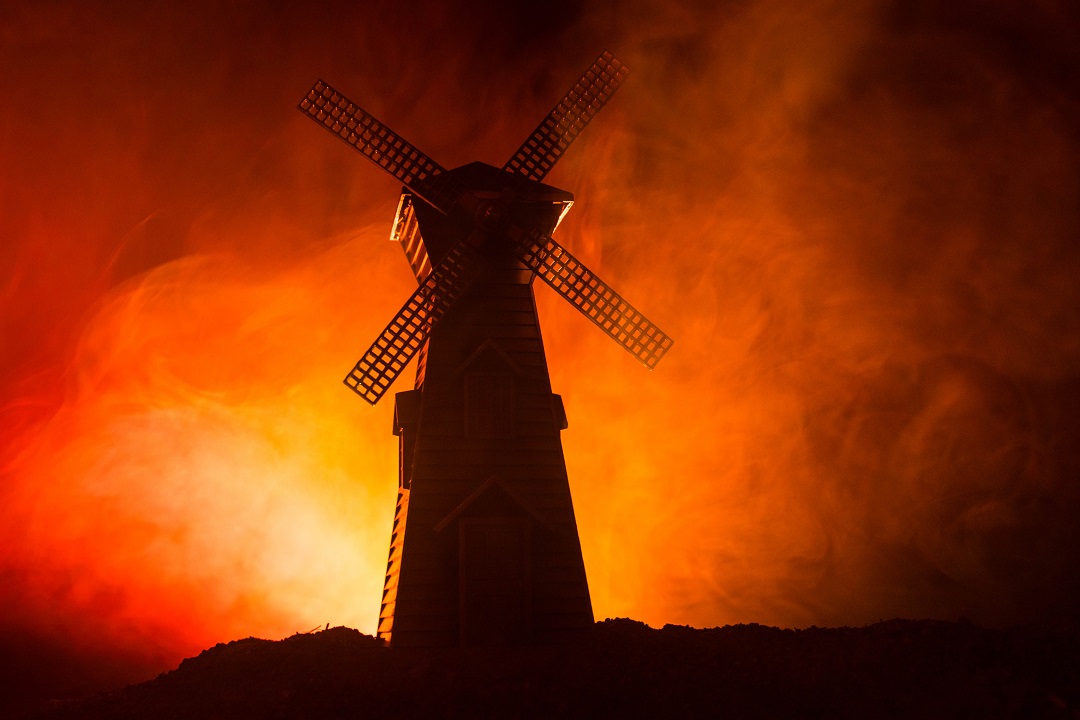 ANIMAL FARM
ADAPTED BY SARO LUSTY-CAVALLARI
FROM THE NOVEL BY GEORGE ORWELL
OCTOBER – NOVEMBER 2020
DATES TO BE ANNOUNCED SOON
A WORLD PREMIERE
"All animals are equal, but some animals are more equal than others" 
One of the most influential and ground-breaking novels in English literature, George Orwell's dystopian parable tells of the rebellion of the animals on Manor Farm against the cruel farmer Mr. Jones.
A new order is established, a perfect society where all animals are equal, but gradually unease and fear take hold as the leader Napoleon and his class of pigs become rulers of the farm and set about destroying their rivals.
This is the story of how a revolution goes wrong. How the genuine disaffection of those in desperate need of change becomes weaponized and putrefied by a ruthless political class.
From the brutal Stalinist regime that prompted Orwell in 1945 to write the story, to the empty promises of today's demagogues, Animal Farm is a chilling reminder of how absolute power is seized and how it's retained.
New Theatre is thrilled to be presenting the world premiere of a new dramatic adaptation by young Australian director Saro Lusty-Cavallari, whose production will shatter any illusions that this is a fairy tale!
Creative team
Director Saro Lusty-Cavallari
Assistant Director Claire Holland
Set Designer Carmody Nicol
Costume Designer Claudia Mirabello
Sound Designer Jaymes Julian Wilson
Production Manager Aidan Lam
Stage Manager Evie Jurd
Operator Ian Avery
dates & times
TO BE ADVISED
Cast
Kevin Bataliwala, Sue Broberg
Zoe Crawford, Ben Dewstrow
Angus Evans, Nathalie Fenwick
Rob Ferguson, Imogen French
Rhys Johnson, Brendan Miles
Ana Nguyen, Bella Ridgeway
Eleanor Ryan, Lachlan Stevenson
Sean Taylor
tickets
Full $35
Concessions, Groups (6+) $30
New Theatre Members $22
School Groups $22 (one teacher free per 10 students)
Previews, Thrifty Thursdays $20
Main image: © Zeferli/iStock