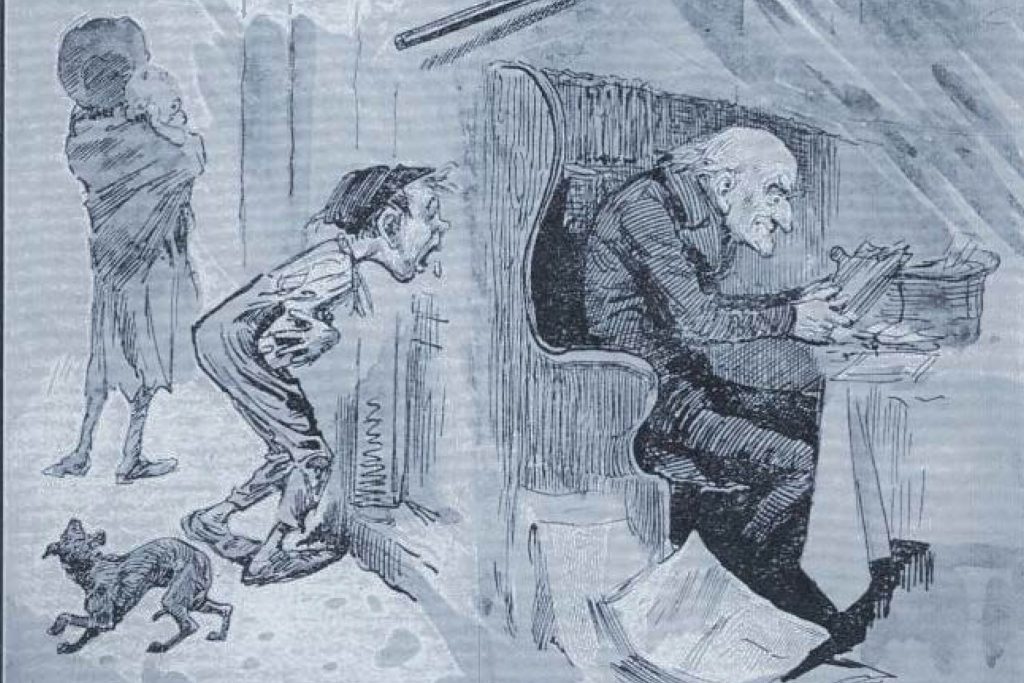 A CHRISTMAS CAROL
by CHARLES DICKENS
adapted by LYN COLLINGWOOD
A MOVED AND COSTUMED READING PRESENTED BY PLAYERS IN THE PUB
Tuesday 6 December 2022
Ebenezer Scrooge is a miserly old man, who is uncharitable to his family, his clerk and anyone in need of help.  His favourite expression is "Bah! Humbug!"
Alone in his miserable lodgings on Christmas Eve, he is visited by the ghost of Jacob Marley, his former business partner, and the spirits of Christmas Past, Christmas Present and Christmas Yet to Come.
These phantoms remind him of poignant episodes in his past and warn him of what lies ahead if he does not change his ways.
After their visits, Scrooge is transformed into a compassionate, generous man.
Charles Dickens' beloved novella has never been out of print since its publication in 1843.
creative team
Director Lyn Collingwood
Assistant Director Kim Knuckey
cast
Dereck Cameron, Harley Connor
Alan Faulkner, Jeannie Gee
Nicholas Gledhill, Elaine Hudson
Kim Knuckey, Cassady Maddox,
Jim McCrudden, Roan McGoldrick
David McLaughlin, Jodine Muir
Sharron Skehan, Liam Smith
Ross Waters
dates/times
Tuesday 6 December 6:30pm
tickets
Tickets available at the door
Entry by donation.
All money raised goes towards New Theatre capital works.
COVID- Safe protocols:
QR code and vaccination checks are no longer required.
Face masks are not mandatory, but recommended.
Main image: Harry Furniss, Scrooge's Solitary Dinner, 1910, courtesy The Victorian Web