5 – 30 JANUARY 2016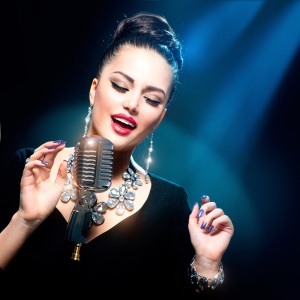 Short+Sweet Cabaret is a sparkling jewel to the Short+Sweet crown featuring inspiring 10-minute performances, showcasing the full range of cabaret, including dance, musical theatre, and burlesque!
Merging theatre and music cabaret creates an atmosphere of exploration, energy, politics, stories, characters, burlesque, songs, and silliness. Short+Sweet Cabaret is a forum where new ideas are tested, risks are taken, where the performers and audience share and intimate experience of something new, and never seen before.
As part of Short+Sweet's Cabaret season, we are thrilled to be staging our first ever Short+Sweet Comedy+Magic at the New Theatre, Newtown.
CREATIVE TEAM & CREW
CABARET
Festival Director James Taylor
Lighting Design/Technical Manager Terrance Maxwell
Production/Stage Manager Kennah Parker
Operator Cheng Tang
COMEDY + MAGIC 
Festival Director Pete Malicki
Associate Producer Adam Mada
Technical Manager/Operator Larry Kelly
Stage Manager Rosemary Ghazi
TIMES
CABARET
Tue –  Fri 7:30pm, Sat 2:30pm & 7.30pm
COMEDY + MAGIC
Show A: Sun 17 Jan 5:30pm
Show B: Sun 24 Jan 5:30pm
TICKETS
Full $33 | Concession $28 | Groups (10+) $26.50